Here's what we've been reading around the Web this week. Hope you like them too.
Jell-O Rainbow playdough recipe-o. What fun colors!
Should you trash all your parenting books?
2014: The year fashion smoked crack. One word: Overalls.
Bookmark this: A website that helps you figure out all those long ingredients you can't pronounce.
Our editor Kristen rounds up 5 entrepreneurs leading this year's back to school trends.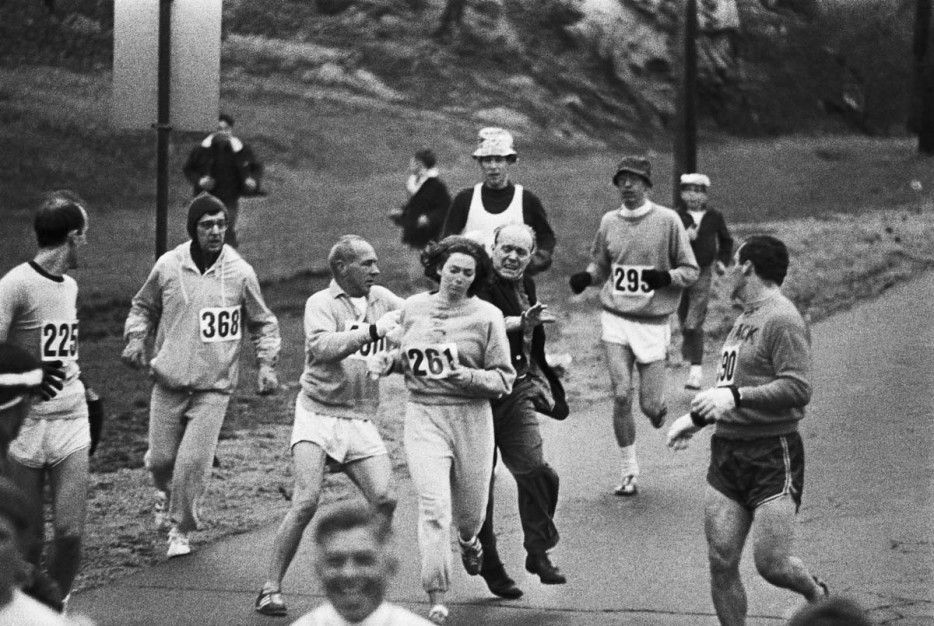 From roller girls to rebel fighters: photos of women who have changed history.
Limited edition cashmere hoodies for your kids. Does this mean winter is coming? Ack.
The nail polish that can save lives. Awesome.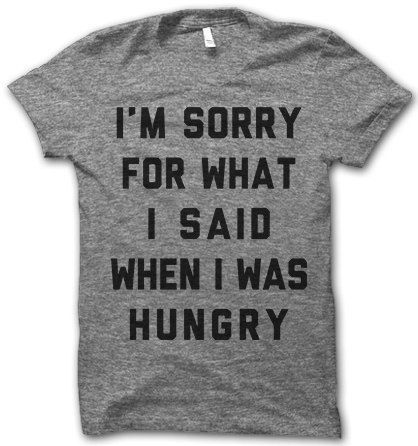 Helpful: 5 tips for bringing vacation home with you. Yes, it's possible.
How bloggers talk to their kids about tragedy, including our own Editor Liz Gumbinner's thoughts.
We're obsessed with the incredible photos and stories from HONY photographer Brandon Stanton's 50-day tour of the Middle East and Africa with the UN.
Pinterest board of the week: We kind of want everything on Krystin Griffith's Wishlist Pinterest board, from the gorgeous rings to the hilarious shirt (above)