Tag: custom gifts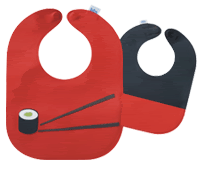 We've reached the world of solid foods at my household. And you know what that means, right? Piles of dirty, nasty bibs.
Read More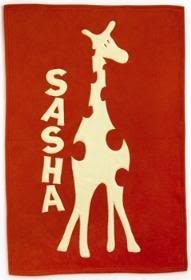 While I'm grateful for all the lightweight summer blankets I've received for my new baby, I still wanted something warm and cuddly for those overly frigid stores, restaurants, and my grandmother's condo in Florida, a.k.a. The Air Conditioning Capital of the World.
Read More
Gift Guides, Yay!
Trending now. As in right this second.
Follow us on Instagram!
Subscribe