The best poetry books for kids: make some time for a little rhyme
What can I say? My kids just love poetry. Maybe it's because my singing voice sounds like a goat gargling, and maybe it's because they can always convince me to read just one more poem. There's also the possibility that poetry is a beautiful, rhythmic exploration of story and feelings accessible by all ages?
(Naw, probably just the goat gargling part.)
We hope you'll make a connection with this small collection of poetry books that Cool Mom Picks has covered, including two of my family's all-time favorites.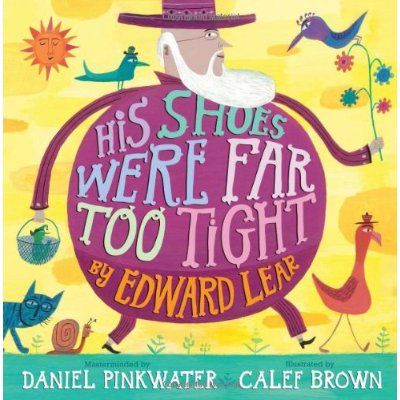 Comments: 0 | Find More: Books for Adults, Books for Kids