Trending right now. As in this second.
You are listening to our podcast, right?
Now that so many of us are traveling for the holidays, we're thinking a lot about how to do it better next year -- whether that means saving money, making the most of our reward programs, finding apps that make life easier and keep you organized, or just, you know,...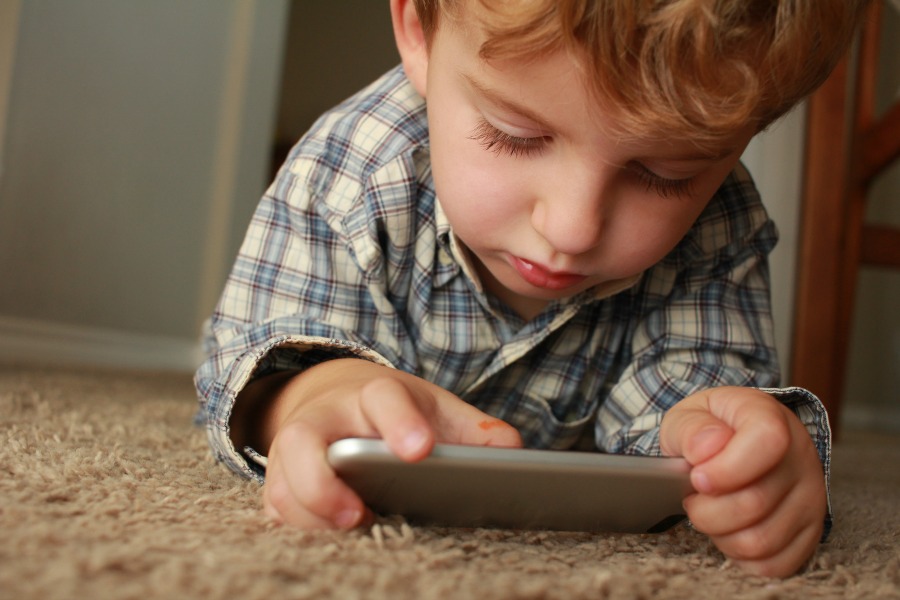 If there's anything that parents can never seem to agree on, it's screen time, so we decided to figure out why this topic is so polarizing on this week's episode of Spawned with Kristen and Liz. And, who better to give us some firm, research-based answers than Anya...
We love sharing tips for saving money when it comes to Black Friday and holiday shopping! Maybe because we love saving money ourselves? So this week on Spawned with Kristen and Liz we are hooking you up. These are some of the tips we've shared with national magazines,...
So much coolness. Where to start…
If you're like us and you love to make New Year's resolutions but can never seem to actually keep them, well, this is the Spawned podcast for you. On this episode, we're taking a closer look at the most common New Year's resolutions, and sharing our own advice,...
Just when you were thinking the unicorn trend was passing...haha, just kidding! With all our Lisa Frank loving hearts, we all know that unicorns will never go out of style! And that's just one of the reasons I was so excited to find these new Send a Unicorn boxes....
When the weather has made taking your kids to the park impossible -- or at least, miserable -- it's helpful to have a few creative educational activities handy to keep preschoolers busy and entertained indoors. Because these winter days are soooo long. Even if...
Each year, Black History Month is a wonderful time for Americans to celebrate the historical achievements and contributions of Black people in this country. But I dream of a time that these achievements will be given equal representation in our history books and...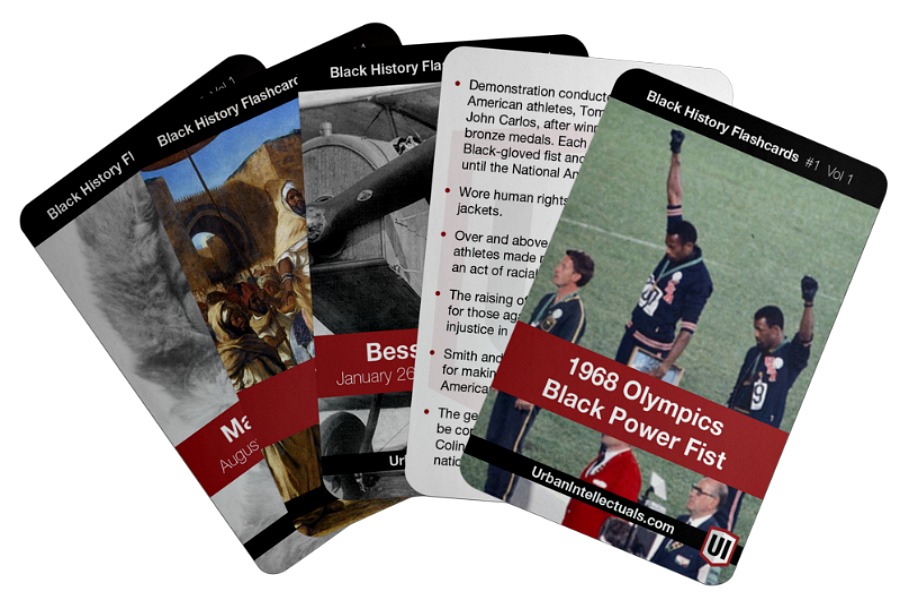 This year, I'm determined to get some of my home decor annoyances crossed off my to-do list and that includes finding a new comforter. One problem. I've been looking for a comforter that's just the right shade of navy for a while now, and I haven't been able to...
Here are some of the cool things we've been seeing around the web this week. Hope you like them too. Immigrants are front and center in the news, again. If your kids are asking questions, here are 9 lovely children's books about the immigrant experience to help...
If your house is covered in LEGOs like our homes are covered in LEGOs, you're probably as excited as we were to discover this LEGO tape. Yes, your kids can actually stick it to surfaces, then build on it with their LEGO blocks, which is why it's one of our Editors Top...
The second we spotted these Unicorn Vans in bigger kid sizes, we knew they would make our kids freak out. And well, they did, along with our Facebook fans, and their lucky kids. See the rest of our Editor Top 10 Picks of the Year here! Now, we've seen our fair share...
2017 has arguably been a year for women and girls and you'll see that reflected in a lot of our top Editors Top Picks of the Year. So next up, we're giving a shout out to the wonderful, woman-run, indie label Yellowberry. And more specifically, their amazing new girls...
Each year, we put together our editors' picks for our favorite finds of the past year. This year, instead of sorting by category, we thought we'd pare it down our top 10 discoveries of 2017, and roll them out right up until New Year. It's been a tough year in a lot of...
This is a sponsored message from Eucerin Caring for a baby's skin can require special care and TLC, especially during the cold winter months. To keep it soft and smooth, parents love the Eucerin Baby Line from the trusted dermatologist- and pharmacist-recommended...
When we think about the amazing impact that female heroes of all kinds made on our movie-going experiences in 2017, of course Wonder Woman stands out. It's officially the highest-grossing superhero origin movie of all time, which shows the studios that yes, there's an...
It's been a tough year for women, but we're convinced that the future is female, and that includes 2018. So in the spirit of sisterhood, supporting the work of more diverse voices, and in general, just discovering something new and wonderful to read right now. I've...
I've tracked down such cool ways to present those holiday gift cards to make them that much more gifty and creative.
Now that so many of us are traveling for the holidays, we're thinking a lot about how to do it better next year -- whether that means saving money, making the most of our reward programs, finding apps that make life easier and keep you organized, or just, you know,...
Have your kids written their letters to Santa yet? If not, you need to download this adorable dear santa set of printable stationery from one of our favorite indie shops, Caravan Shoppe, right now. You'll have printable letters to Santa and Rudolph in your inbox...
If you've ever read any of our gift guides, you know we love to give and receive (hint hint) beauty gifts any time of year at all. They're a brilliant, easy gift for those of us last-minute shoppers, and yet they never feel last minute at all. Whomever is still on...
This morning, our editor Liz got to drop by the TODAY Show studios to share a few last-minute toy ideas and gift picks with Megyn and her fantastic audience. If you're looking for a few of the ideas, we've put them all together for you below! And for even more ideas,...
When we came across these and including them in our  Holiday Gift Guide to great DIY gift ideas, it's because we knew they belonged on the Christmas tree of every self-respecting unicorn lover. Or anyone who needs a little boost from a joyful trifecta of Christmas...
After spending a lifetime as the girl with the frizzy hair, bless the 21st century and its awesome hair products and techniques. Whether I'm looking for a chic holiday look with bouncy curls or waves, or a sleek blowout for everyday, I am grateful to the experts who...
If by now you haven't heard about The Greatest Showman, well where have you been? Wrapping gifts or something? Geez. This has been one of the biggest PR blitzes I've seen in a long time. And that was before its three Golden Globe nominations. There's been a light show...
This is a sponsored message from St. Mary's HealthCare System for Children Families with children who have special needs, or have been hospitalized for an illness or injury, face so many challenges. And this season, there are so many organizations asking for support,...
The other night, at my annual apartment building Christmas party -- that's the NYC version of a block party, by the way -- a neighbor asked, "so who here gets Chinese food and sees a movie on Christmas?" Basically, everyone raised a hand. So here I am, dying laughing...
I grabbed the game Superfight for this year's summer road trip with my kids, and we've haven't been able to stop playing it. So if you're looking for a fun, no-skill-required game to play with family over the holidays, bring to parties, or just wrap up as a cool...
I was really excited to spend a little time looking for easy, creative holiday gift wrapping ideas, especially as someone who blames her lackluster holiday gift wrapping on the kids (shhh). I've always wanted the gifts to look festive and pretty; I think I've just...
'Tis the season for finding new ornaments for the tree, so this year I've put together 7 of the coolest origami ornament tutorials for kids and teens to get their craft on.  From super simple angels to regal golden elephants, these are such cool papercrafts for kids...
A new pair of Christmas pajamas for babies (and kids!) is an annual tradition for so many families. Since I was a little girl, our own family gave a new pair of Christmas pjs every Christmas eve as the one gift we could open early. It always made those Christmas...