Trending right now. As in this second.
You are listening to our podcast, right?
How do you get back to work after having a baby without losing your mind? How in the world can you start looking -- and feeling -- human again when you feel anything but? How do you carve out me-time when it seems least likely? And the big one: Is it possible to ever...
You'll laugh! You'll cry! You'll cringe! On this week's episode of Spawned, we've got a totally candid and hilarious discussion about the very worst Mother's Day gifts ever. Like, these are all pitches that have actually shown up in our inboxes, from the absurd to the...
There's no shortage of people who claim to have the best advice for new parents. The hospital janitor. The cashier at Target. Your mother-in-law. Someone else's mother-in-law who you've never even met. Caring for a newborn is already overwhelming, but when you add in...
So much coolness. Where to start…
I truly love spending autumn weekends doing fall crafts with my nieces, and now that we're done with pumpkins and ghosts, I'm looking into cool craft projects for Thanksgiving. I searched around and found some favorites -- corn on the cob, the Mayflower, and of...
Looking for the best Thanksgiving books for kids to share this week is a no-brainer for us; Thanksgiving is one of my favorite holidays. It's low pressure (unless you're doing all the cooking), no fancy outfits to shop for, no gifts. Just a weekend with the people...
This week on Spawned with Kristen and Liz is one of our very favorite annual episodes: Answering all of our listeners' and readers' burning Thanksgiving questions! Wondering how to get the men to actually do dishes this year? Trying to feed 12 people with 14...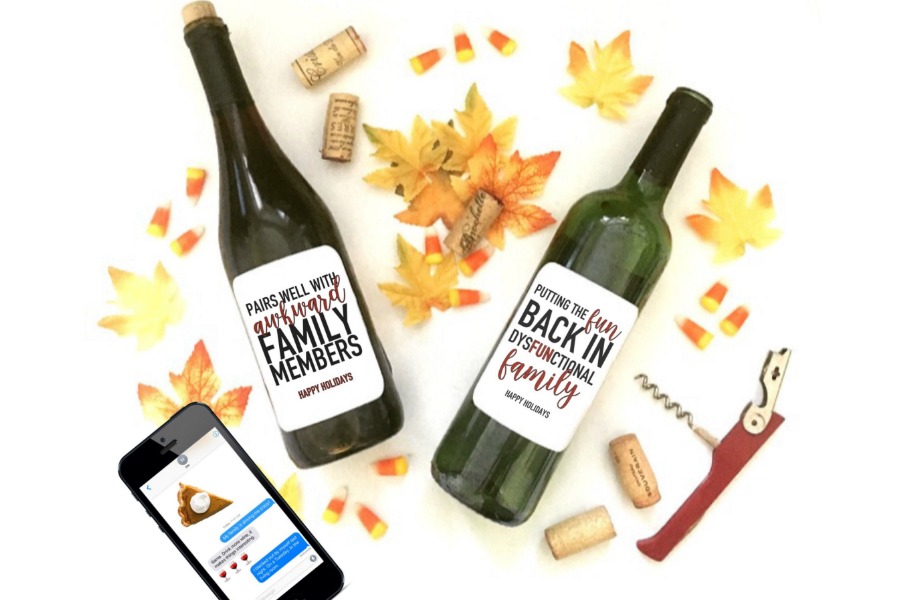 What would we do without Thanksgiving activity printables this week! After all, cooking for Thanksgiving can intimidate even the most seasoned cook, let alone when you're surrounded by young kids who are a little too eager to "help." (Or in my case, an infant who...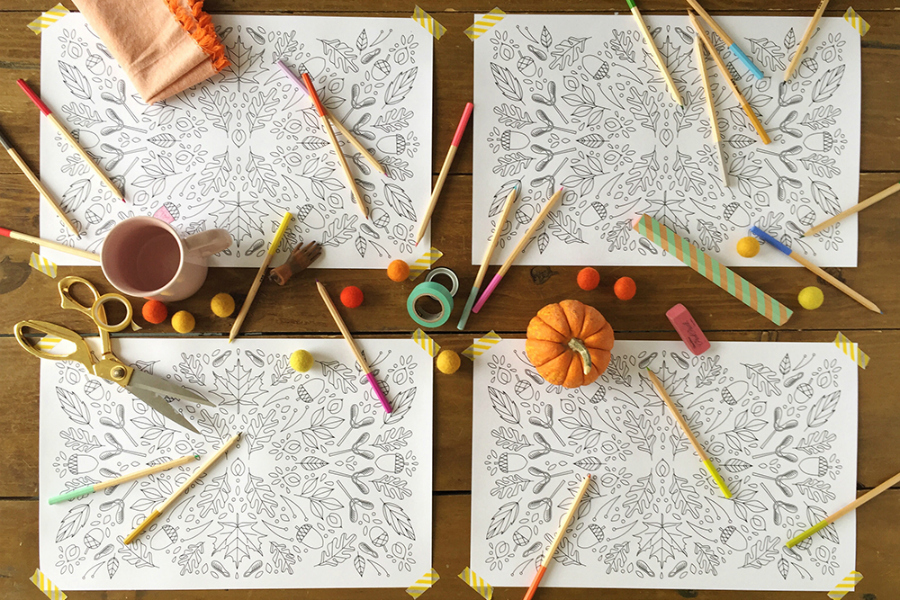 Target rolled exclusive weekend deals every weekend in November and December and as a dedicated Tarzhay shopper, I am all about this! Especially since today's deal is a whole 25% off toys at Target. What better way to say, "attention holiday shoppers: Please stay...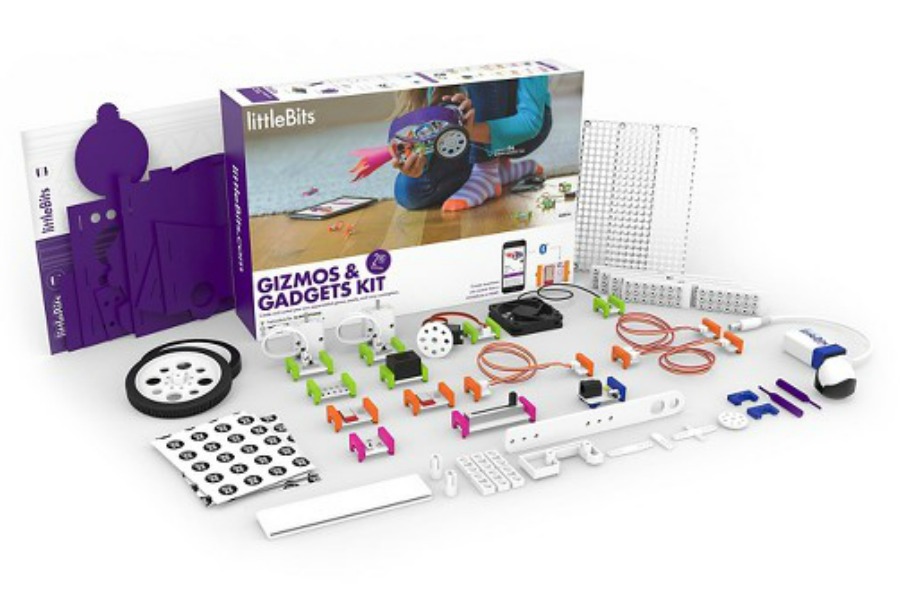 I don't think it's a surprise that our kids are obsessed right now with mermaid blankets, mermaid Vans, and  mermaid pillows -- and that we adults are fully giving into the obsession.  In a world gone somewhat mad, a little fairy magic can certain brighten a day....
I have had the best time scouring Etsy to find some of the coolest, handmade modern Christmas Stockings that all support talented indie makers. Some even have personalization, should your kids fight every Christmas morning about which belongs to whom. (Ahem.) In my...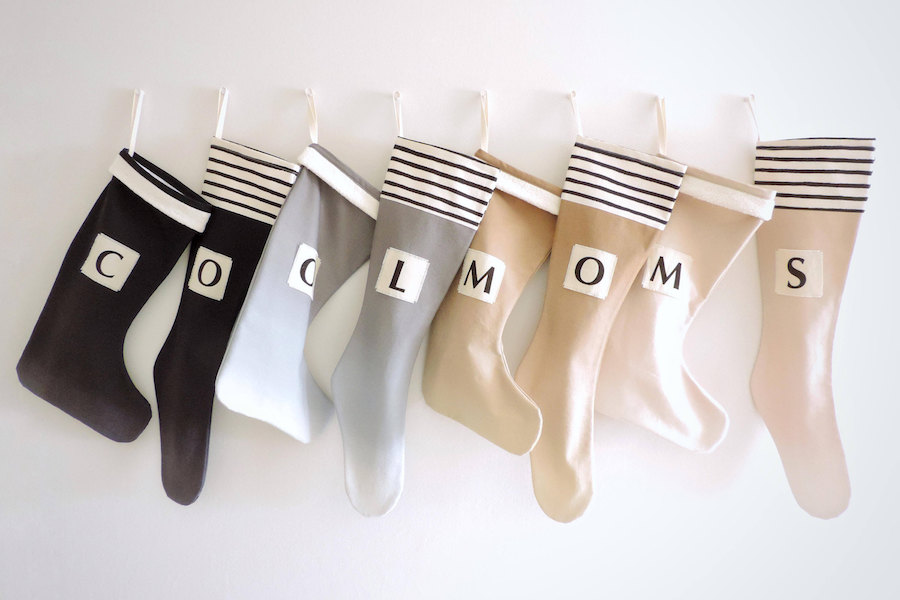 Teachers deserve it all, and boy would we love to give the most wonderful teacher appreciation gifts to all of them. But when you multiply your number of kids by the many teachers your kids have -- classroom teachers, teaching aides, music and art teachers, coaches,...
I've been hearing a lot of buzz lately about how transformative gratitude can be for your psyche. Studies are cropping up everywhere showing that being intentional about thankful has huge health benefits, from better sleep to less anxiety to rewiring your brain for...
As someone who left a full-time advertising career behind to become a writer, website publisher, and public speaker -- all while raising tiny children, all while being the sole earner in my household  -- I totally get how scary it is to change courses. It is! It's...
We are clearly not unbiased when it comes to everything Star Wars, but when there's a totally perfect Star Wars gift to celebrate Force Friday -- that's today, September 1 -- and it happens to support one of our own team, we're all over it. And you should be too....
Today marks an important date on the Google cals of Star Wars fans everywhere. Yep, it's May the 4th, which means social media feeds packed with posts about #StarWarsDay and coworkers dressed as Jabba the Hutt (we hope so, anyway). But we think there's another cool...
If you're looking for the perfect teacher appreciation gift, well, admittedly it may not be a mug. I'm well aware that most teachers probably have their share of them, though I'd like to think that's because you can only own so many "World's Greatest Teacher" mugs. On...
Having "the talk" means something different to different families. Your mind may automatically go to the birds and the bees. But for thousands of Black families, it refers to essential conversations they're having with their children -- especially their sons --...
As a new mom myself celebrating my very first Mother's Day this year (yay, I made it!) I know how meaningful first Mother's Day gifts for new moms can be. I'll be the first to admit that these days, having a thoughtful piece of jewelry to commemorate the year, or...
All moms are fierce, no doubt about that. But if a mom in your life is a loud and proud fighter for equality, we've found some really fantastic feminist Mother's Day gifts that will mean a whole lot to her. (Hey, as moms, we love when the people closest to us really...
This is a sponsored message from Teleflora If there's one thing you must remember this Mother's Day, it's flowers of course! And whether you're shopping for your mom, grandmother, or mother of your children, Teleflora's gorgeous new handmade Mother's Day floral...
Finding out whether your baby is a girl or a boy is one of life's greatest surprises -- and one of the longest waits, which can be problematic for those of us who need to know things now. (Um, not like we know anyone like that.) To make the most of the surprise,...
She believed she could so she did. My very favorite inspirational quote. The first time I saw it, not long after I had graduated college, it was printed on a funky wooden brooch by an artist at a craft fair. I pinned it to a jacket, and wore it for ages. From then on,...
There's nothing quite like a handmade Mother's Day gift from the kids to melt a mom's (or grandma's or stepmom's) heart. But take it from this mom of four kids, while all Mother's Day gifts are perfect (really), I've tracked down a dozen very cool ideas that are truly...
Whichever social media site is your guilty pleasure du jour, we're there, making sure you don't miss our favorite posts on parenting, fashion, apps, recipes, deals and discounts, and random awesomeness from around the web. Plus our favorite part: we love hearing from...
Here are a few things we've been reading around the web this week. We hope you like them too.   18 Mother's Day cards that totally crack us up, including this all-purpose apology card from the always hilarious Emily McDowell. Have you been checking out our fantastic...
Mother's Day jewelry comes in the most wonderful array of shapes, sizes, colors, and styles, which is perfect, because, so do moms. And for the sweet, smart, subtle mom who likes her necklaces the same way, we've found an especially clever Mother's Day jewelry gift...
Cool fidget spinners and fidget cubes are absolutely taking over the world these days. In fact we've compared notes here on team Cool Mom Picks and yep, kids across the country are collectively losing their ever-loving minds over these fidget spinners. Stores are sold...
It's swimsuit shopping season again, which is increasingly becoming a challenge for those of us with tween daughters. And, I get it: Mine doesn't want to show up to the pool in the same swimsuit as our 5-year-old neighbor. And yet, I don't want her dabbling in those...
This is a sponsored message from Dynacraft In celebration of #PrincessWeek, Dynacraft will be giving one lucky little princess her own Disney Princess Carriage.  This way she can hit the road in royal style, whether she's racing around to save the world, or just...
Every year we have the best times seeking out the funniest Mother's Day cards for those moms who prefer a little sass to sentimentality. (You know the ones.) There are so many good ones out there -- and man, so many bad ones -- so we did our best just to put together...
If you're tired of your kids' obsession with trading Pokemon cards (yeah, us too), we've found a totally cool, totally feminist alternative: Persistent Sisters trading cards featuring activists, scientists, artists, and other trailblazing women in history. Seriously,...