Trending right now. As in this second.
You are listening to our podcast, right?
We're back! After a little summer time off (we missed you all!) we're back with a new Spawned podcast episode, chatting candidly with Laurie Gelman, humor writer, mom of two, former broadcaster, and current author of the hilarious new Class Mom: A Novel. It's...
This week, we are talking about the importance of curious kids -- how to raise them, how to keep them that way. And there's no better person to join us for this chat and answer our questions than Molly Bloom of Brains On, the popular science podcast from Minnesota...
With spring break here or coming up for lots of us, and summer vacations around the corner (whoo!), we know so many families will be hitting the skies -- some of you for the very first time with kids in tow. So, as a couple of been-there-done-that moms who've flown...
So much coolness. Where to start…
If you're like us and you love to make New Year's resolutions but can never seem to actually keep them, well, this is the Spawned podcast for you. On this episode, we're taking a closer look at the most common New Year's resolutions, and sharing our own advice,...
Just when you were thinking the unicorn trend was passing...haha, just kidding! With all our Lisa Frank loving hearts, we all know that unicorns will never go out of style! And that's just one of the reasons I was so excited to find these new Send a Unicorn boxes....
When the weather has made taking your kids to the park impossible -- or at least, miserable -- it's helpful to have a few creative educational activities handy to keep preschoolers busy and entertained indoors. Because these winter days are soooo long. Even if...
Each year, Black History Month is a wonderful time for Americans to celebrate the historical achievements and contributions of Black people in this country. But I dream of a time that these achievements will be given equal representation in our history books and...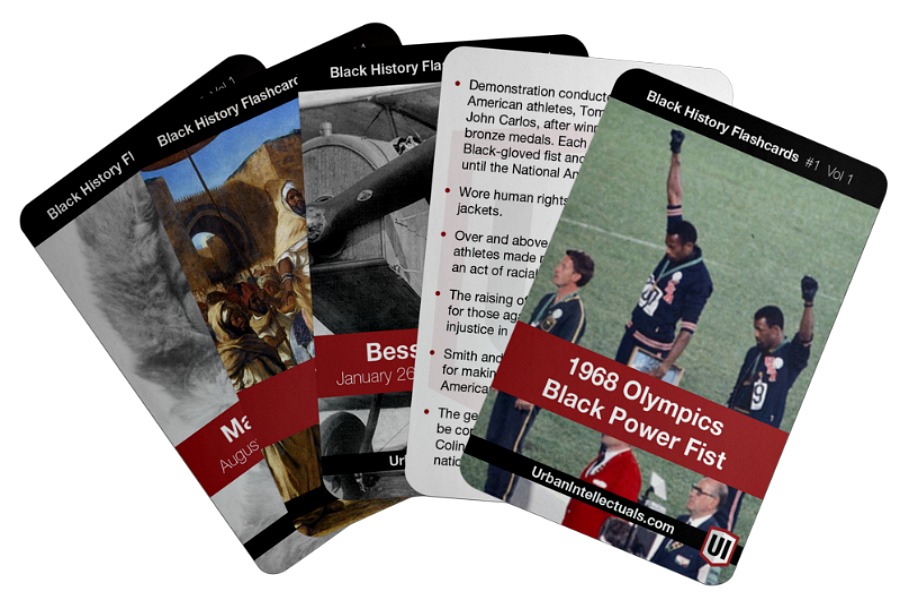 This year, I'm determined to get some of my home decor annoyances crossed off my to-do list and that includes finding a new comforter. One problem. I've been looking for a comforter that's just the right shade of navy for a while now, and I haven't been able to...
Here are some of the cool things we've been seeing around the web this week. Hope you like them too. Immigrants are front and center in the news, again. If your kids are asking questions, here are 9 lovely children's books about the immigrant experience to help...
We love these cool new socks because they're not just practical; they're also fun and educational.
We recently spoke to 16 of our favorite dad bloggers and put together their best Father's Day wisdom and words of advice all in one place. It's absolutely worth a read for these dads' humor, their insight, their sincerity and their wit -- especially this evergreen...
So new parents in pursuit of Baby Book perfection, you've met your match.
Last week, my son and I visited the Innovator's Fair here in Philadelphia and discovered our newest board game obsession: Maze Racers. It combines creativity and building with mazes in a super fun way. Let's just say, we're all addicted. Including me. Related: The...
Here are the coolest things we've been seeing around the web this week. Hope you like them too.   Mmm...Father's Day breakfast and brunch ideas. Get on that meal planning! (The sweet DAD pancakes here via Betty Crocker, with a few extra tricks to make it special)...
I'm the kind of person who needs the prescription strength-type antiperspirant, so for me to make the switch to a natural deodorant is a big deal. Granted, it's not the first time I've tried, and while it was pretty successful (yay Primal Paste), I did end up getting...
Sure you can bring out the boring inner tubes at the pool this summer, but we say go big with one of the coolest pool floats around. Sure, some of these are a bit spendy, but these 10 inflatables offer fun and lazy lounging for the whole family. Plus, they're totally...
Summer means picnics, and picnics mean wine! Well, okay -- picnics mean an awful lot of good things, like family and fun and memories and sunshine. But for you wine-drinkers, a nice Rosé or Prosecco can have its own special place in a picnic, and we're all for getting...
Even though Father's Day gifts have been on our minds -- and our shopping lists -- for weeks now, some of us still have, um, a little bit of work to do before Sunday. But we're not worried, and you shouldn't be either, because we've rounded up a ton of easy ideas for...
Time has proved these cool styles never fade.
Pool accessories have come a long way since I was a kid. Back then, we made do with inner tubes and foam noodles, but now there's larger-than-life, lounge-able swans and rainbow unicorns. Not to mention huge floating hashtags. But my favorite new pool must-have takes...
If there's a dad in your life who's impossible to shop for, Father's Day gifting can present an annual challenge. Well -- challenge for you, but fun for us! That's why we turn to fantastic experience gifts for the dad who has everything. So while we think our 2017...
Our household been through the dreaded lice (shudder) more times than I'd like to admit. The only good thing that's come out of it -- besides a wildly clean house -- is enough knowledge about what works, what doesn't, and which "guaranteed to eliminate lice" myth is...
For all those wine-lovers out there (ahem, like me), we're entitled to toast our momentous new mom wins. With some celebratory vino and a high-five, right? That's where these hilarious Mommy's First Motherhood Milestones Wine Bottle Covers come in. That first time...
Oh, bedtime. Why do you have to be so difficult for so many parents? From infant swaddlers to resources for big kid sleep anxiety, parents with kids of all ages will always crave solutions to make bedtime safer and easier. While my baby is still a few years away from...
If you're like me, you're currently scrambling to find ways to keep your kids occupied -- and better, still learning -- during summer when school's out. That's where our newest sponsor The Great Courses Plus comes in. They turn screen time into educational time,...
Father's Day is inching closer and closer, and if you haven't found the perfect Father's Day gift for Dad -- don't panic! In addition to lots of the gifts in our guide, there's a stellar chance you can find just the gift you're looking for right here, among these free...
Here are the coolest things we've been seeing around the web this week. Hope you like them too. We are touched by this story about nurse Stephanie Treherne who makes superhero capes for babies in intensive care as a gesture of hope and strength. In fact, we think NICU...
Sometimes the sweetest Father's Day gifts don't come from a store, but come cobbled together with Scotch tape and glue sticks -- like these awesomely creative DIY Father's Day cards kids can make for a special dad, grandpa or stepfather in their lives. Of course we...
If there's one thing we know for certain, it's that all families should be celebrated, all the time. Because, love is love. So we pulled together these 6 excellent children's books that celebrate LGBT families. The way it's important for children of color to see...
Summer comes in two settings: Hotter and Hottest. That's why we love these amazing summer water activities for the backyard that we found on some of our favorite sites around the web. I mean I know that for kids, a nice, cool pool is often the most hoped-for remedy;...