Trending right now. As in this second.
You are listening to our podcast, right?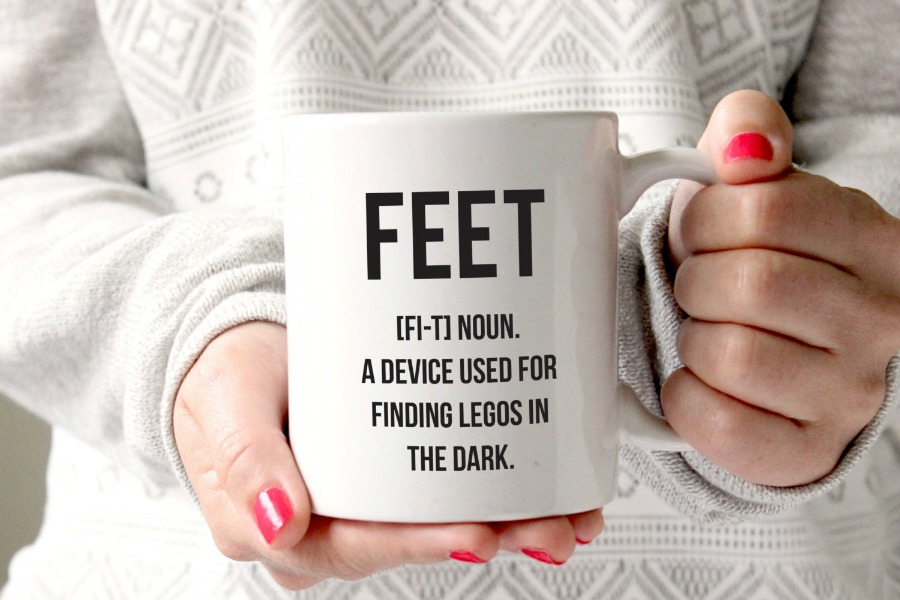 We got all excited to do a 2017 Oscars episode on our Spawned podcast until we realized....we hadn't seen any of the movies. Unless you count a couple of the animated features. Ah, parenting. So on this episode of Spawned, we don't talk about the Oscars at all!...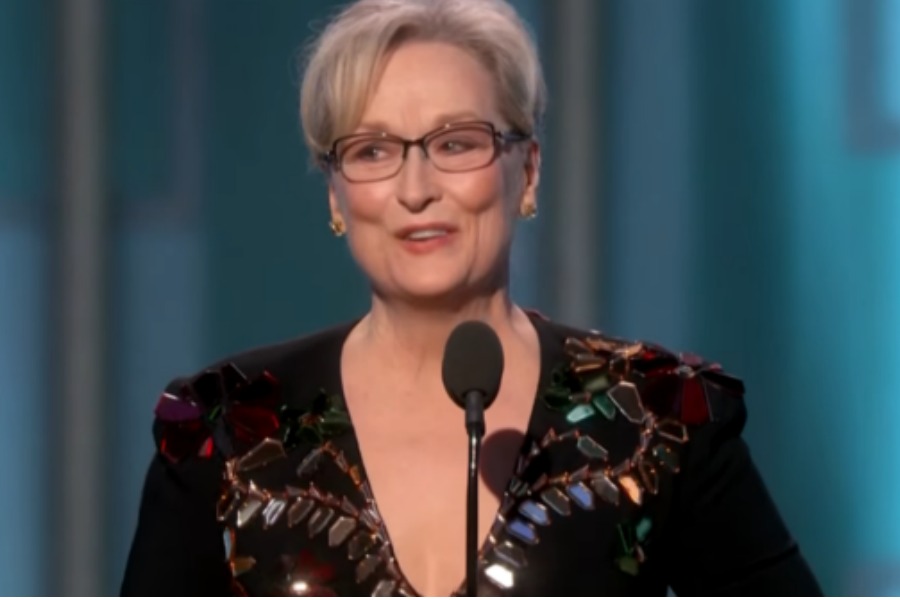 While yes, 8 zillion other outrageous things have happened since Sunday night's Meryl Streep speech that brought down the Golden Globes (and a certain volatile twitter account), we still think it bears discussing. So today on the latest Spawned podcast episode, we're...
It only took us three episodes to talk about boobs, which led to our first explicit rating for it. Aw, new milestone! In this episode of Spawned with Kristen + Liz, we chat about bathing suit shopping (ugh) and the crazy things people say to Kristen when she's out...
So much coolness. Where to start…
I truly love spending autumn weekends doing fall crafts with my nieces, and now that we're done with pumpkins and ghosts, I'm looking into cool craft projects for Thanksgiving. I searched around and found some favorites -- corn on the cob, the Mayflower, and of...
Looking for the best Thanksgiving books for kids to share this week is a no-brainer for us; Thanksgiving is one of my favorite holidays. It's low pressure (unless you're doing all the cooking), no fancy outfits to shop for, no gifts. Just a weekend with the people...
This week on Spawned with Kristen and Liz is one of our very favorite annual episodes: Answering all of our listeners' and readers' burning Thanksgiving questions! Wondering how to get the men to actually do dishes this year? Trying to feed 12 people with 14...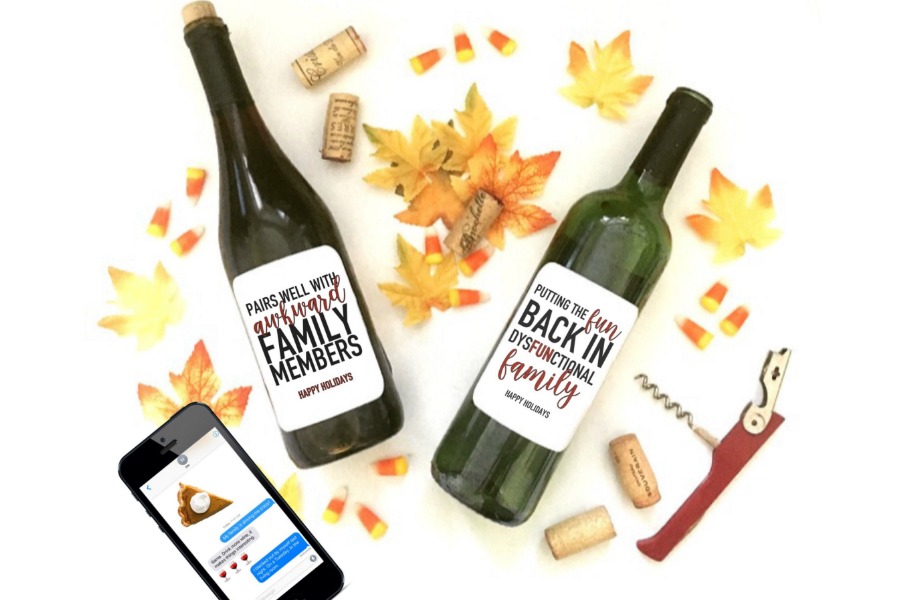 What would we do without Thanksgiving activity printables this week! After all, cooking for Thanksgiving can intimidate even the most seasoned cook, let alone when you're surrounded by young kids who are a little too eager to "help." (Or in my case, an infant who...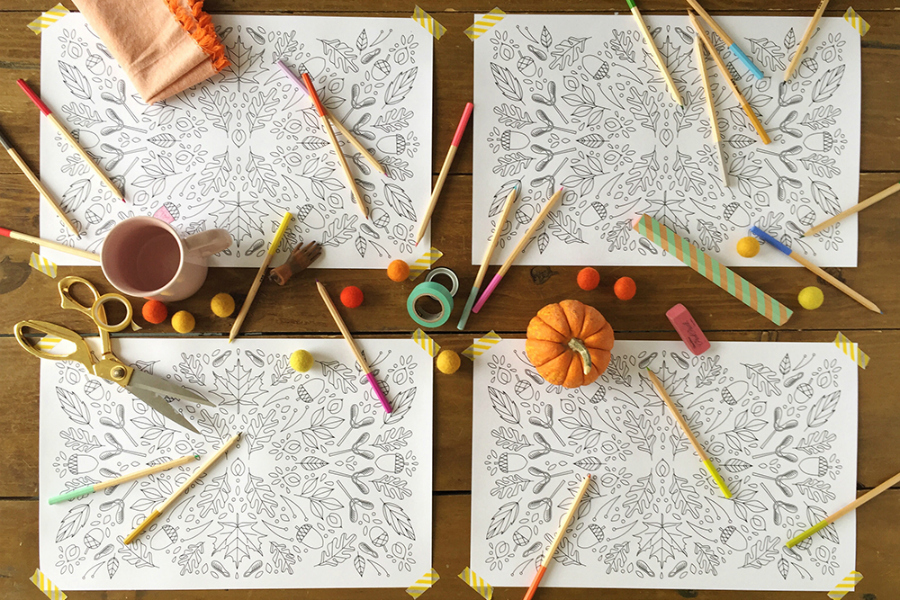 Target rolled exclusive weekend deals every weekend in November and December and as a dedicated Tarzhay shopper, I am all about this! Especially since today's deal is a whole 25% off toys at Target. What better way to say, "attention holiday shoppers: Please stay...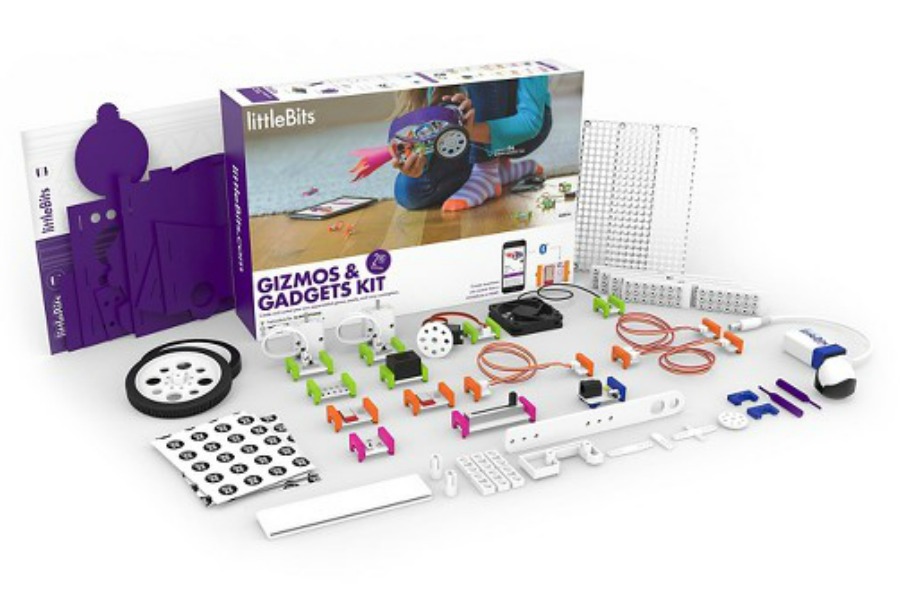 I don't think it's a surprise that our kids are obsessed right now with mermaid blankets, mermaid Vans, and  mermaid pillows -- and that we adults are fully giving into the obsession.  In a world gone somewhat mad, a little fairy magic can certain brighten a day....
I have had the best time scouring Etsy to find some of the coolest, handmade modern Christmas Stockings that all support talented indie makers. Some even have personalization, should your kids fight every Christmas morning about which belongs to whom. (Ahem.) In my...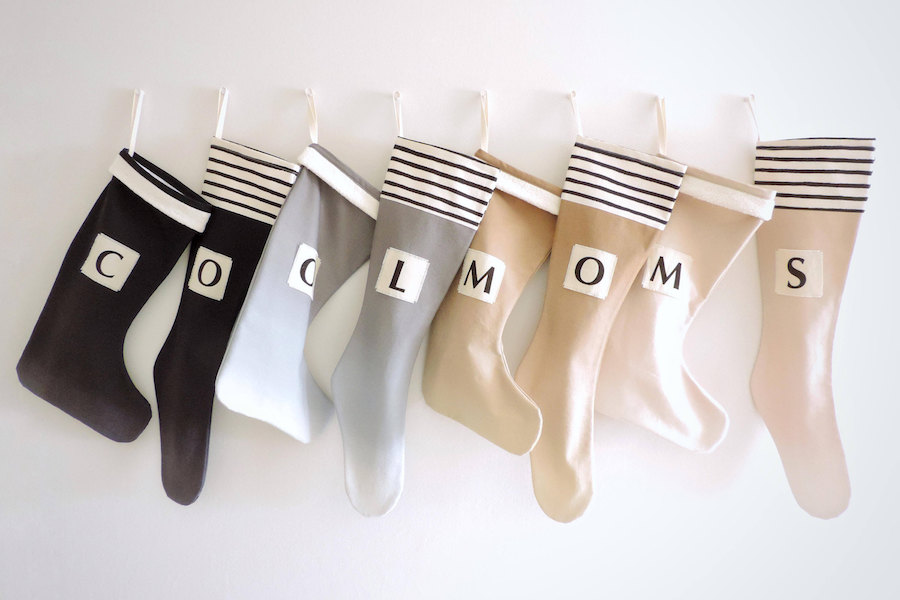 It's February, which means a lot of us are spreading a little extra love in the family with Valentine's Day gifts for kids. We've tracked down some favorites that are sweet -- but also candy-free. So in this year's Valentine's Day Gift Guide, we're serving up 19 of...
Today marks not only the beginning of Black History Month, but the birthday of the beloved, brilliant, prescient poet Langston Hughes, who would have been 114 today. As with all essential writers throughout history, his words live on long past his death in 1967. In...
Here at Cool Mom Picks we're hopelessly devoted to finding the best of the best free printable Valentine's Day cards and these that we've tracked down happen to be wildly creative! They not only make much easier (really, so much) for our kids to deliver the sweetest...
I'm a child of an immigrant. And so I jumped at the chance to put together a list of some of my favorite children's books about the immigrant experience. I know first-hand just how difficult it is for someone to get to America for a better life and work toward...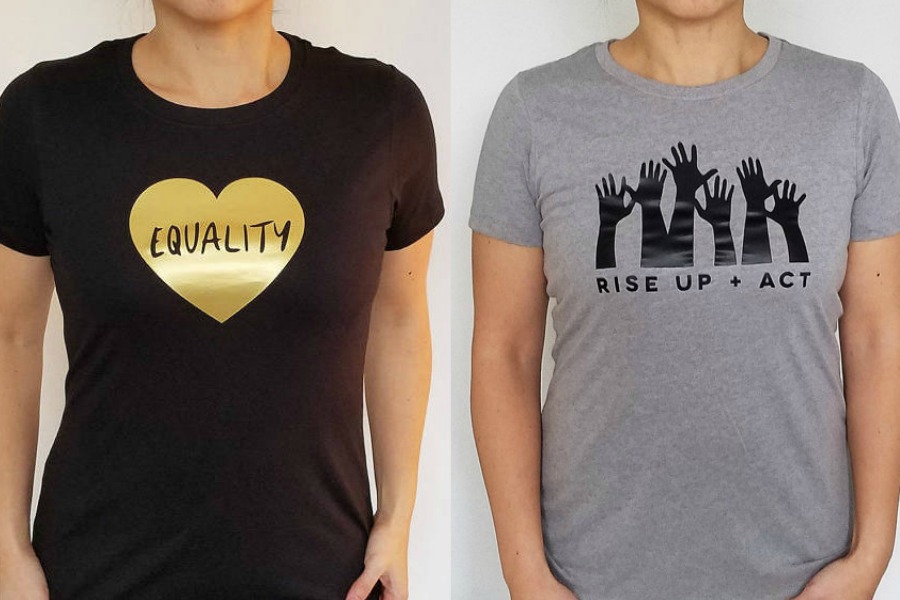 Our friend Christine Koh, she of the wonderful gold personalized unicorn tee (featured as one of our favorite cool birthday gifts for tweens and tweens) is at it again. Her shop, which features beautifully designed advocacy tees each supporting an excellent cause, now...
My husband and I recently spent two life-changing weeks in Seoul, South Korea, which means I have a zillion gorgeous photographs to show off to family and friends. On that 16-hour flight home, I spent some time scanning Pinterest and geeked out over these cool,...
Valentine's Day is already upon us and we've found some of the sweetest Valentine's Day crafts for kids from some of our favorite bloggers, DIY-ers, and clever makers. Whether you want to embrace the mess with your preschoolers, or you're looking for a cool craft to...
We live in New Mexico, which means our kids look forward to playing in winter's cold air and occasional snowflakes so much, they'll dart outside without jackets, socks, or shoes, and -- on one memorable occasion -- pants. Still, their cold tolerance is low enough that...
Whichever social media site is your guilty pleasure du jour, we're there, making sure you don't miss our favorite posts on parenting, fashion, apps, recipes, deals and discounts, and random awesomeness from around the web. Plus our favorite part: we love hearing from...
You could buy the special man in your life a traditional romantic gift on the 14th. And hey, we have tons of creative and inexpensive Valentine's Day gift ideas for him that we bet he'll love. But if you're looking for something to really spice things up, we may have...
Our whole staff pshaw-ed the idea of a smart water bottle until our Editor Kate gave it a try for a week. Turns out, it can actually help you drink more water, which so many of us really need to do. Not only does the Hidrate Spark track your water intake with its...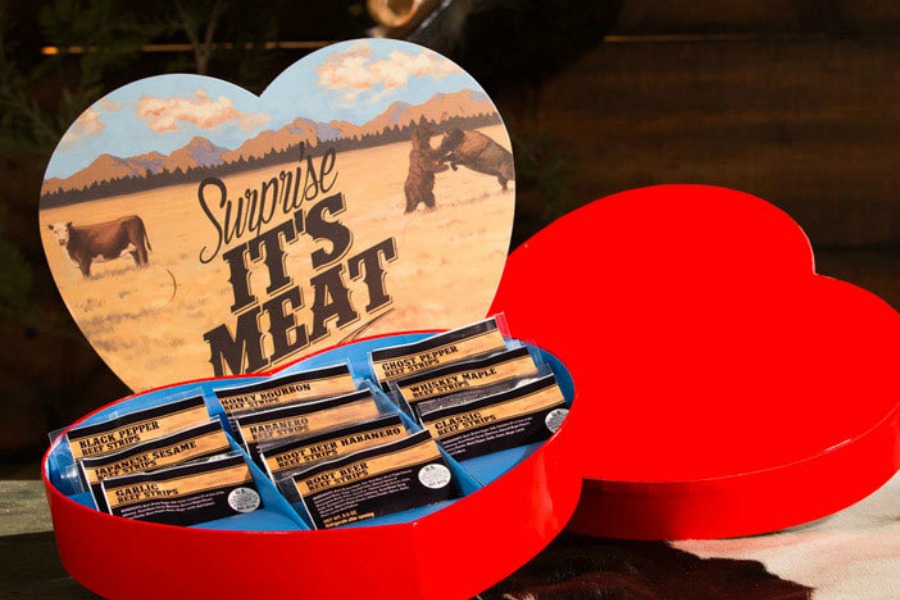 Looking for ways to spoil your guy rotten this February 14, without breaking the bank? Lucky for you, we're kicking off this year's Valentine's Day Gift Guide with some really cool, creative, and inexpensive Valentine's Day gifts for him. Even though the gifts are all...
Sometimes it can be hard to think outside the box when it comes to date nights for me and my husband. Actually, as busy working parents of four kids, it can be hard to even think outside the house when it comes to date nights. Netflix and wine, anyone? So, when...
This Saturday marks the start to Chinese New Year, and we've found a fun craft for kids to celebrate in the prettiest way possible. Using these easy instructions at Handmade Charlotte, and just a few materials you probably have in your craft bin already, you can DIY...
Here are some of the links we've liked reading around the web this week. Hope you like them too!   Love these enamel self-care pins on sale from Alex Elle. Great self-care gift for yourself or a young woman in your life. A sad goodbye to an icon: Mary Tyler Moore's...
If you're totally into Totoro and your kids howl for Howl's Moving Castle, you fans of Studio Ghibli are going to want to know about Amazon's newest series for families, Ronja, the Robber's Daughter. It's based on the book by author Astrid Lindgren of Pippi...
If you're looking for a fun and easy way to celebrate Chinese New Year with the kids this weekend, we have just the thing for you! This DIY craft from our friends at Alpha Mom imitates the fabulous street parade dragons we all know and love from Chinese New Year...
When I was an overwhelmed brand-new mom, I wished for a magical box that would somehow contain all that my newborn would need: Diapers, health supplies, onesies, how-to guides, a baby bed for safe sleeping. Yes. An actual baby bed. In a box. It turns out that the idea...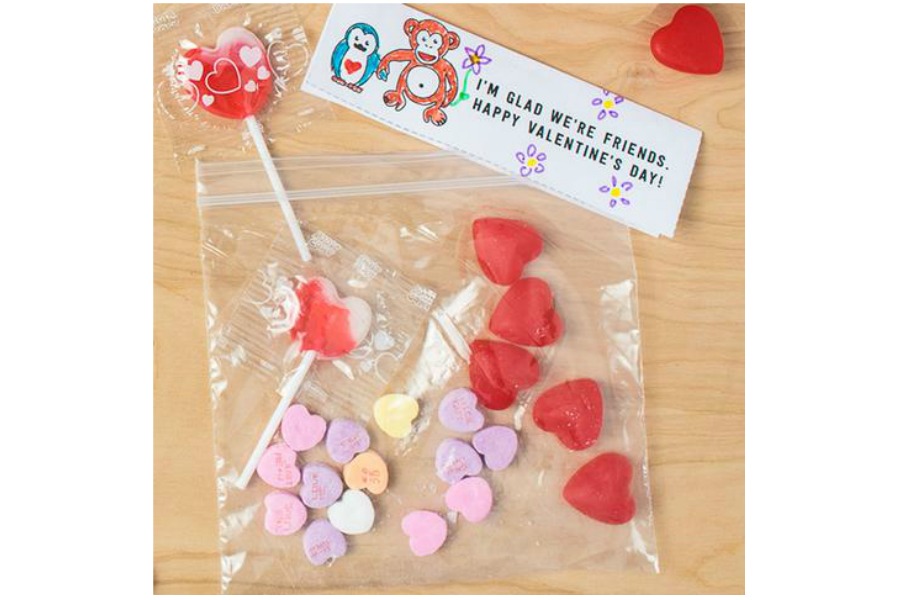 Valentine's Day will be here before we know it, and I'm excited to share these brand new free printable Valentine's Day cards and treat bag toppers from Free to Be Kids -- a site we already love for their adorable, empowering t-shirts -- and the printables happen to...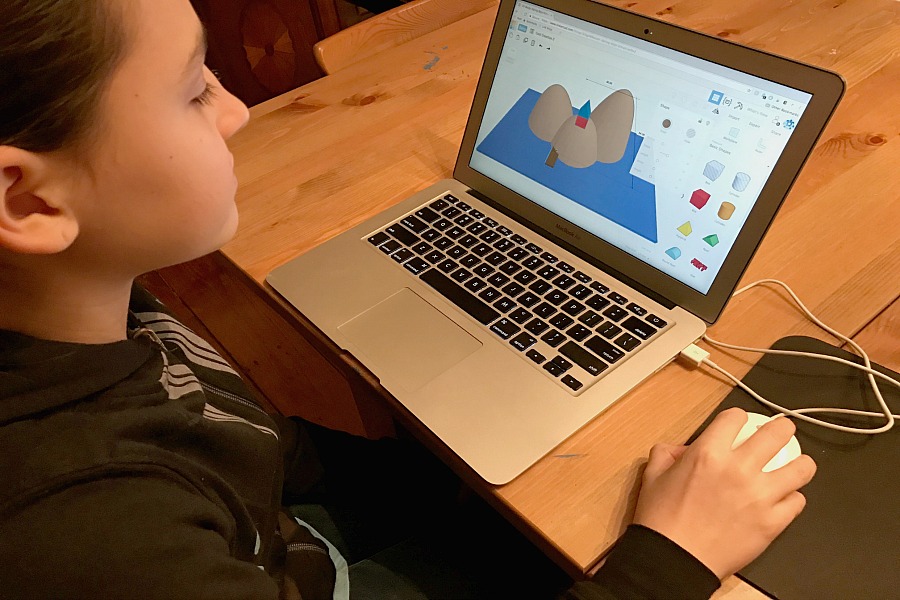 Last week, we introduced you to 3 cool kid inventors who we actually got to meet and chat with on behalf of our sponsor Autodesk. Well, since then, my tween Quinlan, who actually interviewed the inventors on Facebook Live (so fun!), has been learning how to use...
I'm all about supporting our nation's National Park Service in any way we can, especially because of the myriad ways they support us right back. So I'm thrilled to share the brilliant initiative to get even more kids to our National Parks and Monuments around the...