Trending right now. As in this second.
You are listening to our podcast, right?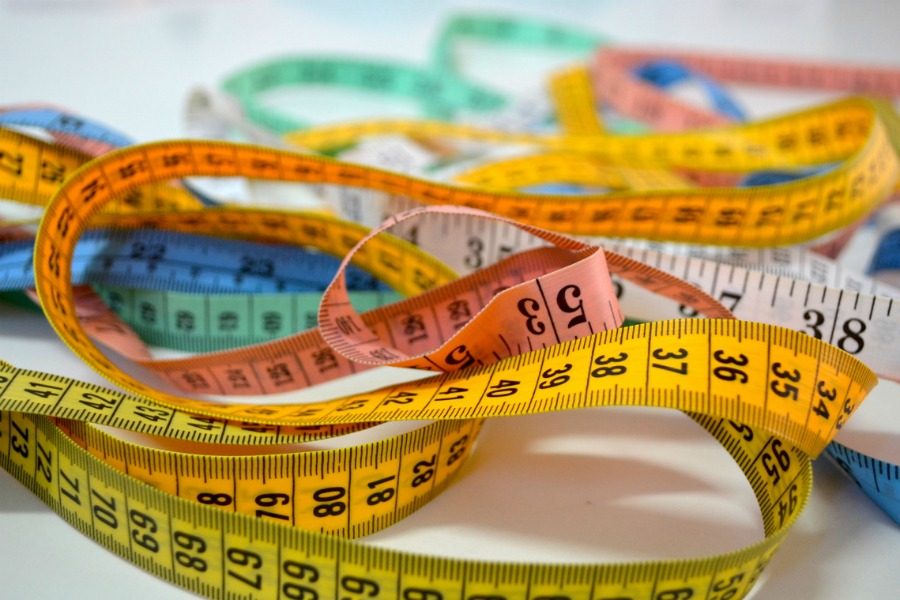 This week on Spawned with Kristen and Liz we're tackling diets. More specifically, some of the hot diet trends right now (or, ahem, culinary lifestyle choices or whatever they're being called that's not "diet") to discuss the pros, the cons, the differences, and...
Skin purifying vaga-cials? Eyebrow merkins? Scalp Botox? Nose hair extensions? Ready to laugh, friends? This week on Spawned with Kristen and Liz, we combed the internet for the wackiest, wildest, most bizarre beauty trends -- and then we made a few up too. Take a...
When we became parents, no one told us...ha, okay, scratch that. Everyone told us that there'd be terrible twos, terrible threes, terrible tweens (oy) and all sorts of tantrums and difficult behaviors to manage. Experts to the rescue! This week on Spawned with Kristen...
So much coolness. Where to start…
I truly love spending autumn weekends doing fall crafts with my nieces, and now that we're done with pumpkins and ghosts, I'm looking into cool craft projects for Thanksgiving. I searched around and found some favorites -- corn on the cob, the Mayflower, and of...
Looking for the best Thanksgiving books for kids to share this week is a no-brainer for us; Thanksgiving is one of my favorite holidays. It's low pressure (unless you're doing all the cooking), no fancy outfits to shop for, no gifts. Just a weekend with the people...
Over the last few months I've received a stack of advance review novels that's now literally taller than I am. But from the pile of books, three great middle-grade novels in particular have caught my attention. Each explores themes of justice, activism, empowerment...
This is a sponsored message from MEGA Bloks If you love saving money around the holidays, now's the perfect time to stock up on gifts your kids will love with some big Black Friday deals on Mega Bloks and Mega Construx products, exclusively at Toys "R" Us. Whether...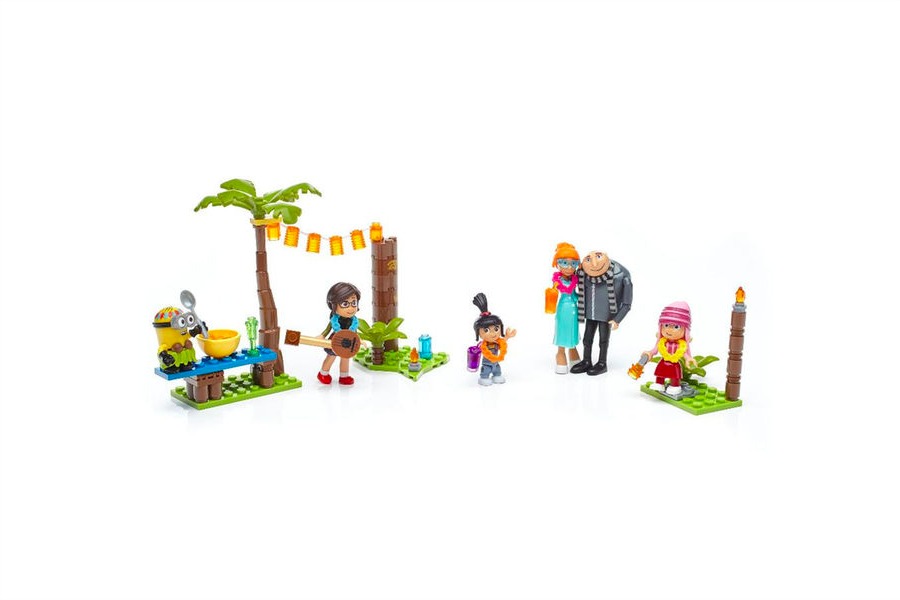 You all know we like giving you stuff, right? Right! So to make a few families' holidays a little more fun, we're excited to give away $1000 worth of Micro Kickboard scooters for the whole family. How cool is that? Even cooler, we're teaming up with our friend Jill...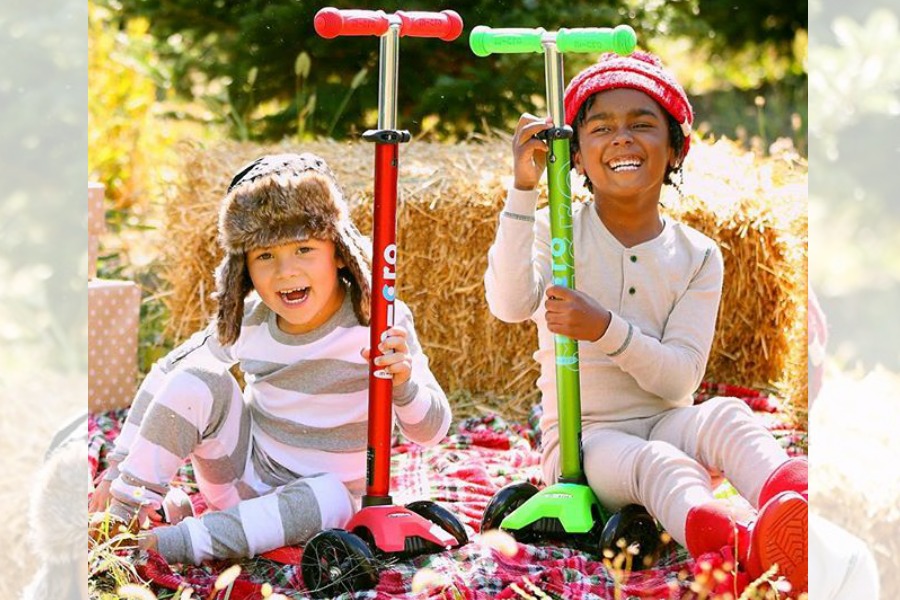 Given the work I do daily with so many amazingly strong, tuned-in, competent juggling moms, a little bit of smoke comes out of my ears every time I read lines like, it's so important to set aside "me time" every single day to be an even better mom and wife! So many...
This week on Spawned with Kristen and Liz is one of our very favorite annual episodes: Answering all of our listeners' and readers' burning Thanksgiving questions! Wondering how to get the men to actually do dishes this year? Trying to feed 12 people with 14...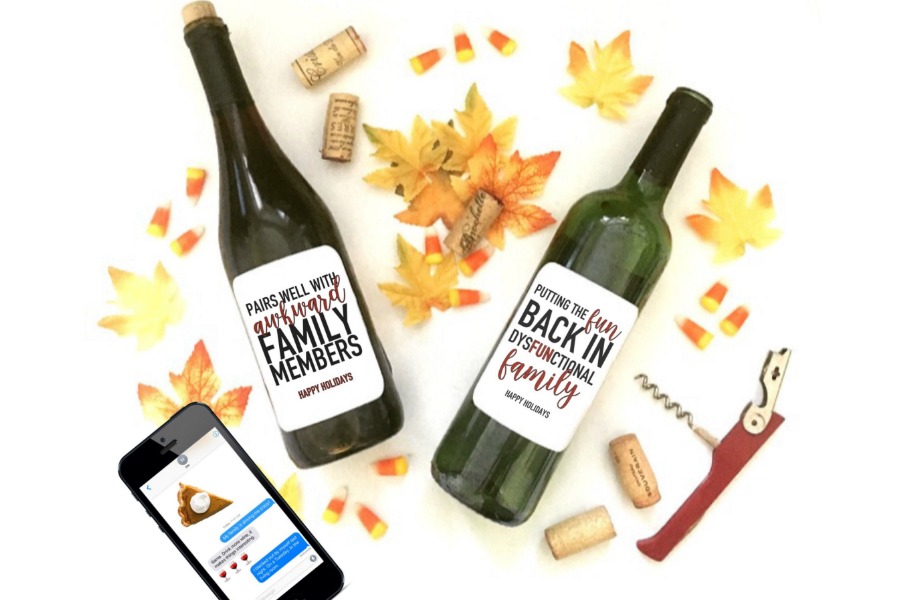 Boy Scouts of America made a huge announcement yesterday: starting next year, girls will be able to enroll in their Cub Scouting program, and by 2019 be qualified to earn the coveted Eagle Scout rank. And of course, there is much debate, outrage, celebration, and...
We've seen plenty of inspirational art and motivational mugs, but never have we even seen... panties. Well, until now, thanks to Innertruth Panties, a line of embroidered underwear with inspirational messages. On the inside. Admittedly, I giggled, but then, really,...
We are here for the unicorn pumpkin trend! And, maybe you are too. I mean, unicorns are not going away because, unicorns. And magic. And glitter. And make-believe. Whether you've got a kid trick-or-treating dressed as a unicorn, or just want some front porch decor...
When we're feeling angry, feeling distraught, feeling completely gutted -- as we have been for the past week following the news about Harvey Weinstein and so many (too many) related stories -- it's always helpful to talk out our feelings. So Kristen and I got on the...
We're all such fans of the wonderful work of maker, designer and crafter Ursula Rosien of KRAFT&MINT design. So when we connected to discuss creating a series of free printable inspirational posters just for our kids, a whole lot of lightbulbs went off. With so many...
Plenty of comic fans and geeks of all kinds are counting down the days until November 8. That's they day you can get your hands on the much buzzed-about Blessing in Disguise by award-winning Nigerian-American writer Nnedi Okorafor. It's an 8-page comic in Marvel's...
This week on Spawned with Kristen and Liz, we're talking about indoor play. Because as the weather is getting cooler, our kids still need to stay active and keep the fun going. Yet...there's only so much we can handle, if we're going to be honest. So we invited,...
I have to get out of the black handbag rut. Like, now. Considering most of my wardrobe tends to be blacks, greys and neutrals, I have absolutely no excuse not to dip my toe (or uh, shoulder) into the gorgeous, colorful handbags and accessories that are so hot for fall...
If your post-bedtime routine is all about Westeros, Wildlings, and Winterfell, you're going to love these cheeky Game of Thrones inspired costume ideas for kids this Halloween. And while there's no chance my kids will be watching The Mountain and Prince Oberyn's...
Here are the coolest things we've been seeing around the web this week. Hope you like them too. And really, what baby doesn't need a pair of $250 Louboutin baby shoes, complete with red sole? Photo: Christian Louboutin Maybe a better place to put your money:...
Last week's episode of Blackish focused on Columbus Day and why some Americans still celebrate or honor a man who really was no hero. The entire episode was powerful -- and brilliantly funny, as the show always is -- but it was I Am A Slave from The Roots, a song and...
I love receiving personalized gifts, because they show that a friend has put a little more thought into gift-giving than, "Hey, it's on sale!" So when I saw these fun personalized 4 Things tote bags at The Shop Forward, I went ahead and passed it along it to a few...
I've been a big fan of Lisa Loeb since her hit song "Stay (I Missed You)" in the 90s. Then I became a mom and she started making really good kid's music and I loved her all over again. Now, those world's collide with her latest Amazon Original album Lullaby Girl, just...
I can't be the only one seeing Glossier ads all over my Facebook feed. Those videos of dewey-skinned young lovelies applying their skincare products and popular lip balms were too much for this beauty product fan to resist! So in our latest installment of Damn You...
On Halloween, bigger kids may get all the action when it comes to face paint, fake fangs, multicolored hair, creepy costumes, and spooky masks. But glow-in-the-dark pacifiers? These suckers (ha) are babies-only. Related: 7 easy, creative baby Halloween costumes you...
We're always on the lookout for children's books that feature diverse characters, depict positive gender-neutral roles, and inspire. So I was pretty excited to discover this Kickstarter project for Seeing is Believing, a personalized picture book showing children that...
This is a sponsored message from MEGA Whether you're shopping for birthdays, holidays, or even World Animal Day (that's today!), these three new animal-themed building toys from kid-favorite MEGA might just be the perfect gift for the little animal lover in your life....
The new fancypants luxury strollers that have come out recently have me thinking, whoa. How did I survive my own baby's years with a regular old, not expensive, stroller? I mean, these new luxury strollers push themselves (literally). They monitor themselves for...
This is a sponsored message from Seedling Kids love tech. Kids love stuffed animals. So of course kids are going to love Parker, the world's first Augmented Reality teddy bear who's here just in time for the holidays. Parker combines classic pretend play with amazing...
We've seen so many important issues rise to the surface in 2017, and with that, more people calling their representatives. But we also see people saying that it makes them nervous, or they don't know just what to say. I can safely say that all of us here at Cool Mom...
I have used an embarrassing number of travel mugs in my life, and none have come close to the YETI Rambler that I received as a gift from a friend a few months ago. It's going to be my new go-to gift for everyone because I can't stop talking about it. Which brings me...