Trending right now. As in this second.
You are listening to our podcast, right?
With so many holiday dilemmas and conundrums, we decided to ask you, our awesome readers and listeners, what holiday questions you'd love to hear us answer on the air. And wow, you delivered! On this extra special, extended version of Spawned with Kristen and Liz, we...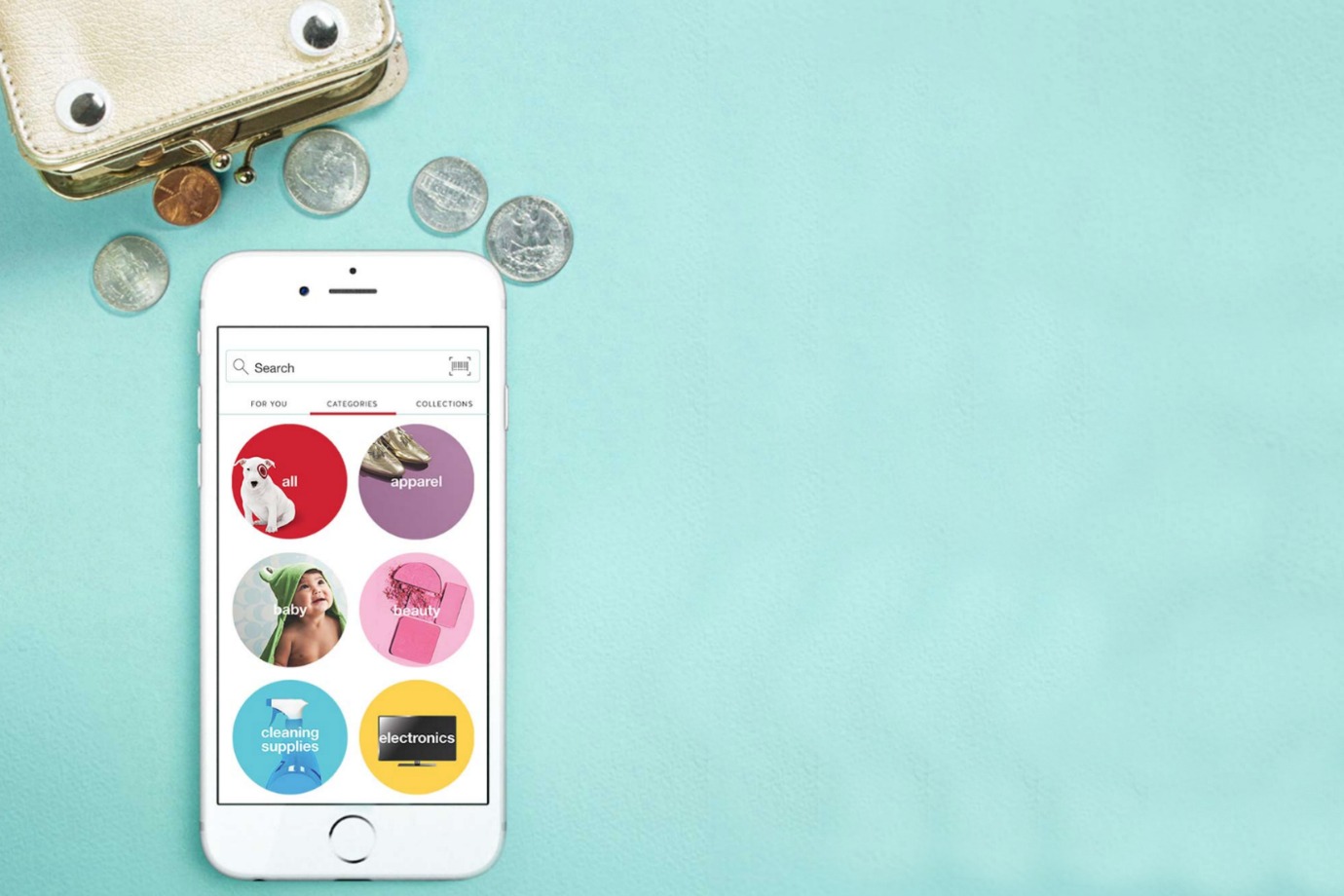 After ten years of browsing retailers for a living, putting together shopping guides of all kinds (like Holiday Gift Guides, ahem) and getting to know the ins and outs of online shopping, we thought it would be helpful to devote an entire episode of Spawned to all of...
No Results Found
The page you requested could not be found. Try refining your search, or use the navigation above to locate the post.
So much coolness. Where to start…
If you're like us and you love to make New Year's resolutions but can never seem to actually keep them, well, this is the Spawned podcast for you. On this episode, we're taking a closer look at the most common New Year's resolutions, and sharing our own advice,...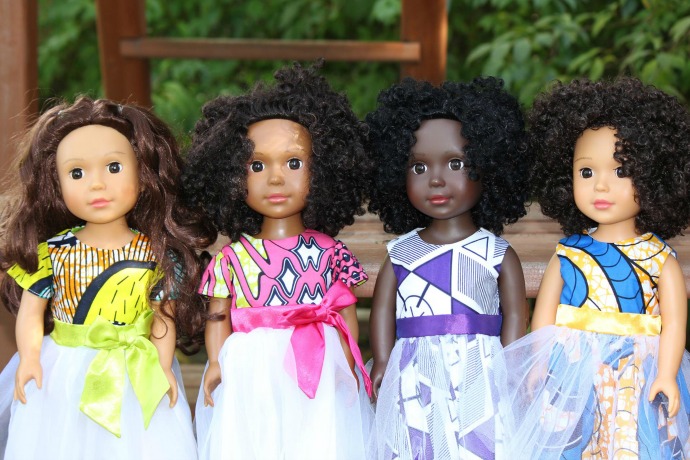 As a mom to two beautiful biracial girls, I know just how difficult it can be to find diverse dolls for them to play with. When my firstborn was a baby, it was downright impossible. Today, there are so many dolls for girls and boys that capture the beauty of different...
Put that boring pair of slippers back on the shelf. We've found the perfect gift for the grandparents who already have everything. It's cool, it's educational, and it involves spit and bragging rights. The Geno 2.0 DNA analysis kit from National Geographic and...
It should be obvious by now that here at Cool Mom Picks, we love presents. (We have 350 of them in this year's holiday gift guide, which we think you should check out, if you haven't already.) But even more, we love when our gifts give back in big ways. And what...
My family has a tradition of reading Christmas books at bedtime every night during Advent. Some years, I wrap each holiday book in our collection, so they'll be surprised which book we're reading each night. Other years, we take turns choosing a favorite. But every...
When it comes to holiday gifts for teachers, as a former teacher myself I know first-hand that there is no way to really thank the fantastic teachers of the world enough for all that they do. All day long. Every day. But there are still meaningful holiday gifts for...
Right now, tons of clients are asking me for the best winter skincare tips, because even if you love the change of seasons, it's likely that your skin does not. Even those of my clients with generally amazing skin will comment that their skin acts out this time of...
Those of you who are also fans of Cool Mom Eats (and hey, thank you!) know that I'm all about coming up with smart solutions to help busy parents with home cooked meals that still feed our families quickly and easily. Especially this time of year, when presumably most...
Right in time for last-minute holiday gifts and stocking stuffers, I've discovered the Entertainment AIDS Alliance, which is offering popular DVDs and Blu-Ray discs at 30–90% off retail, all to provide services through 155 of the best organizations helping those...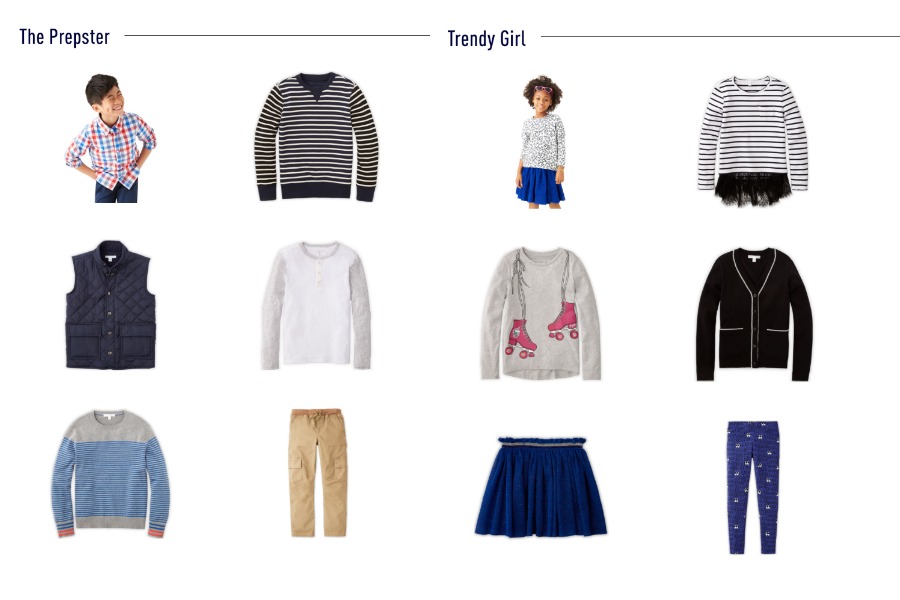 I admit I am very skeptical of subscription boxes of clothing like Stitchfix (we published a terrific, brutally honest she said/she said post on it that's worth a read) since I have very particular tastes and I tend to know what shapes I can wear and what I can't. So,...
This is a sponsored message from Candlewick Press Award-winning children's book author and illustrator Oliver Jeffers and fine artist Sam Winston have teamed up to create a gorgeous children's book that's a tribute to the power of a great story -- and just in time for...
In order to stay positive in life, I always try to find the good in a bad situation. Sometimes it's easier said than done. But I honestly believe that actually doing something about the issues that concern me, give me hope, even if busy parents like me struggle with...
December brings holiday cheer, festive fun, and hella chapped lips. And considering the nearest Ulta is 38 miles from my house, I don't always have the most posh options for lip care here in the mountains. So I've put together some terrific drugstore lip balms out...
Whichever social media site is your guilty pleasure du jour, we're there, making sure you don't miss our favorite posts on parenting, fashion, apps, recipes, deals and discounts, and random awesomeness from around the web. Plus our favorite part: we love hearing from...
If your family's holiday schedule is anything like mine, and you have daughters, you know why I'm looking for sparkly holiday dresses for girls right now. I have a calendar full of holiday parties, recitals, school concerts, and a gazillion other special events coming...
Here are some things we've been reading around the web this week. Hope you like them too!   Princess Leia Gingerbread Cookies! Total win from the always brilliant Just Jenn (and one of our favorite geeky Twitter follows) for the Star Wars blog. Gifts that give back:...
With so many holiday dilemmas and conundrums, we decided to ask you, our awesome readers and listeners, what holiday questions you'd love to hear us answer on the air. And wow, you delivered! On this extra special, extended version of Spawned with Kristen and Liz, we...
Gold coins are a must for Hanukkah, but you don't have to settle for the waxy ones at the store that make your teeth itch. Check out these six amazing kinds of gourmet gelt and revel in quality ingredients, fair trade cocoa, and posh packaging. There's even one just...
Everyone has that person on their list who's impossible to buy for because they already have it all. And while I try to opt for more meaningful gifts in these situations -- like donations to a cause they'd appreciate -- a printed receipt shoved in an envelope...
If you've already checked out our awesomely extensive holiday gift guide this year, which of course we hope you have, you know we've handpicked the very best gifts for pretty much everyone on your nice list -- from your hard to please mother-in-law to that coworker...
This is a sponsored message from Naya Health If you've ever struggled with pumping breast milk in a public restroom, or hid in a supply closet or stairwell as a co-worker walked in on you, you know how challenging (and uncomfortable) pumping in the workplace can be....
Tis the season for looking glam! If you've got a calendar packed with holiday parties, we've got you covered with a some of the most gorgeous statement jewelry we've seen. And they all happen to ring in under $50, so you can kick your holiday outfits up a notch...