Trending right now. As in this second.
You are listening to our podcast, right?
No Results Found
The page you requested could not be found. Try refining your search, or use the navigation above to locate the post.
No Results Found
The page you requested could not be found. Try refining your search, or use the navigation above to locate the post.
No Results Found
The page you requested could not be found. Try refining your search, or use the navigation above to locate the post.
So much coolness. Where to start…
If you're like us and you love to make New Year's resolutions but can never seem to actually keep them, well, this is the Spawned podcast for you. On this episode, we're taking a closer look at the most common New Year's resolutions, and sharing our own advice,...
I have a confession: I'm a complete and total insect-loving mama. I was raised to appreciate the little buggers with wall-to-wall ant farms in my childhood bedroom and fish tanks full of snails in the backyard.
I was a fair-skinned child who grew up at a time when the sun was worshipped, not respected. Think baby oil and reflectors. Yikes. I had more than my share of heinous sunburns, and now that I know better, I'm doing my best to spare my children that pain–or worse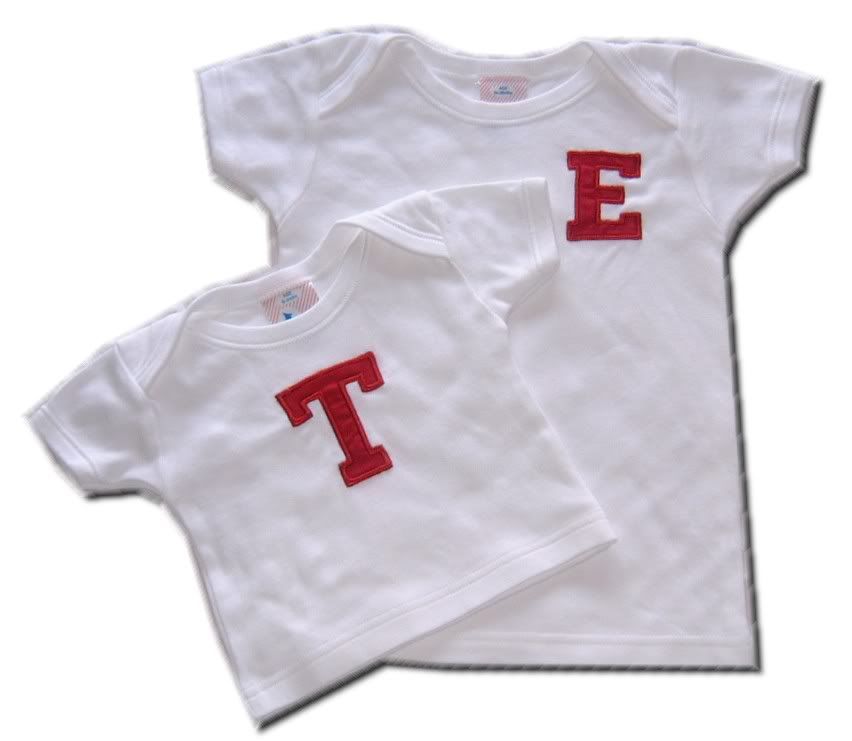 Fall is in the air and I can almost smell the school lunches. Okay, so my toddler isn't going to high school anytime soon, but that doesn't mean I can't dress her like alittle varsity superstar.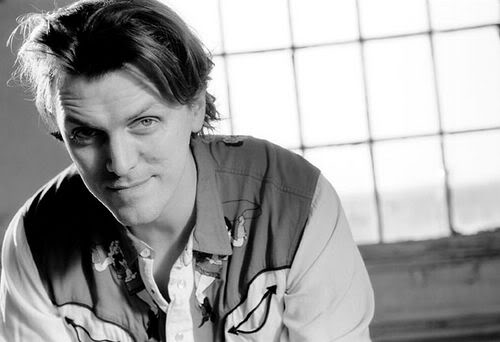 If you haven't yet caught on to the indie-rock-for-kids movement, Plays Well With Others, the new release from Uncle Rock would be a briliant place to start.
I've got no beef with fairy tales and nursery rhymes characters–on the bookshelf. But in the dresser? Not so much my style. Fortunately, Hollywood mom and designer Tracy Bobbitt has more imagination than I do. In her wonderful world of Crib Rock Couture, classic kids characters are reimagined as rock stars on the road.
I try to lay low during my infrequent workouts. No fancy footwear or coordinating clothes to bring any attention to myself or my built-by-Krispy Kreme hips.But with one of these Euro-chic aluminum SIGG water bottles at Reusable Bags, I'm bound to up my gym status without even joining the marathon club.
You'vebeen there before: You get the baby shower invite, peruse the registry, and try to figure out what you can buy that will actually be of use. And let's be honest, a "keepsake blanket" is probably not at the top of your list. Isn't that just a polite way of saying "blanket that goes in the cedar chest covered with moth balls?"
My back hurts. New moms know what I'm talking about–it's all that lugging around baby blankets and baggies full of Cheerios and water bottles and diapers. And in my case, multiple hats. Always multiple hats.
I'm a sucker for great wrapping. Yep, I'm the one at gift exchanges who instead of shaking the box and examining its size and shape picks a present solely on the pretty paper — even as I end up the proud owner of a new electronic nose hair trimmer.
With an anti-sleep toddler, I barely have time to get a shower, let alone match jewelry to an outfit. But that doesn't mean I'm willing to sacrifice my stylish tendencies. Itjust means that I need pieces that can multi-itask as competently as I try to.
Every once in a while, I come upon some new children's music that makes me want to grab other parents on the street, plop my headphones over their head and scream, "You've got to hear this!" Frances England is one of these arists.
As a new mom, it's hard to know where to turn for good advice. There are several websites offering free newsletters, which at their best clutter up your in-box unopened. At their worst, they make you feel like if you don't buy a particular developmental toy from their online store right now now NOW, your child will grow up to rob banks and torture small animals.
We all know that any eating, drooling, or art-making extravaganza on the part of your toddler is never pretty. But while you may successfully protect your child's cute top with a smock, the pants are never so lucky.
One of the greatest gifts my daughter received for her recent birthday was a pair of hand-batiked t-shirts–especially once I discovered the story behind the label. My ever socially-conscious (and gift giver extraordinaire) best friend tracked them down through Global Mamas, a non-profit helping small women-led businesses in Africa.
We all know that pregnancy doesn't mean you suddenly crave little ducks and teddy bears on everything you own. So then why is it so hard to find a cardthat doesn't look like it got lost at the pastel animal farm?
If you're a frequent reader of Cool Mom Picks, then you know we believe that being a cool mom transcends what kind of diaper bag you carry. For the past three years I've balanced my love of stuff with my work for the Starlight Starbright Foundation, a non-profit organization for seriously ill children and their families.
The nursing pillow: The number one item on every baby registry. The nursing pillow: The number one ugliest textile in my home. Finally, FINALLY someone has come up with a solution.
Cupcakes are one of the easiest treats to make, which is why they're a mainstay at school bake sales. "But how can I make my cupcakes stand out from the bunch?" you ask, like the good 1950s housewife that you truly want to be.
I love that my crafty friends are willing to share their cute knit bootie pattern with me, however the illegible scribble on a piece of notebook paper just doesn't do their creations justice.
You've surely heard the wisdom that if you buy socks for newborns and toddlers in a single color, such as white like I did, then you'll never be without a matched pair. But just as you're thinking you've outsmarted the dryer elves, along comes a bigger challenge – a two year-old with strong opinions on clothing, and white is definitely not all right.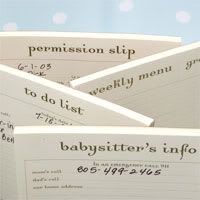 Are you a member of the scrap paper/atm receipt/used envelope scribblers club? The first step to recovery is admitting that you have a problem. And considering my husband has a penchant for throwing away anypiece of paperthat is not attached to a spiral binding, I'm in desperate need of some list therapy.