Trending right now. As in this second.
You are listening to our podcast, right?
No Results Found
The page you requested could not be found. Try refining your search, or use the navigation above to locate the post.
No Results Found
The page you requested could not be found. Try refining your search, or use the navigation above to locate the post.
No Results Found
The page you requested could not be found. Try refining your search, or use the navigation above to locate the post.
So much coolness. Where to start…
This year's DIY slime craze isn't going anywhere anytime soon, if my kids' obsession is any indicator. So when I saw this DIY Santa Slime tutorial at The Best Ideas for Kids I knew I had to bookmark it. Honestly, how brilliant is this as a gift idea for your kids'...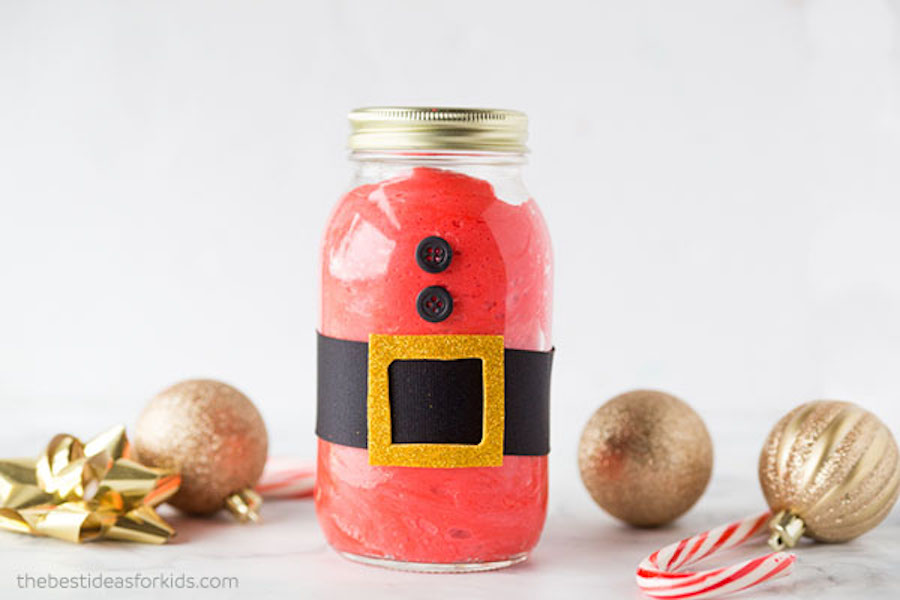 I have a tough time with the word "fat," mainly because since having a child, it's how I feel on most days. And quite frankly, I prefer it be used to refer to babies, the singing lady, and these new handmade stuffed animals I found by Jen at The Sweetest Pea.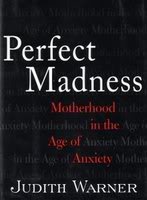 I just finished reading Judith Warner's Perfect Madness: Motherhood in the Age of Anxiety. Considering I haven't read a book since I became a mother, that in itself should tell you a lot.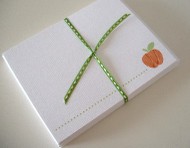 You could get the coffee mug-chocolate candy-apple tote bag combo that every teacher truly treasures. (Ha.) Or you could actually get them something that they aren't going to pawn off to their friends and neighbors.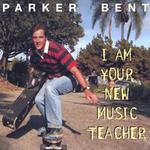 We love all the favorite kid's music artists, and by golly, we sure hear enough of them at my house. However, after playing Parker Bent's new release "I Am Your New Music Teacher" the other day, my daughter is definitely jumping ship.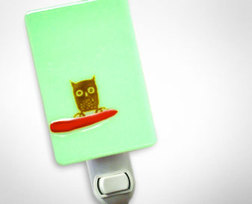 There's a few things you don't realize the importance of until after you have kids. Okay, there's a lot of things, but as of late, it's night lights. I don't want to jinx myself, but I'm pretty certain our new toddler bed child will be making her way to our room on more than one occasion. So, she might as well find it in style.
If you're the type who prefers your child in slightly more interesting clothing (coughGAPcough) than every other kid on the block is wearing, we feel you. So does designer Heather Flottman. Her online boutique, Lilliputians NYC, is packed not only with fabulous...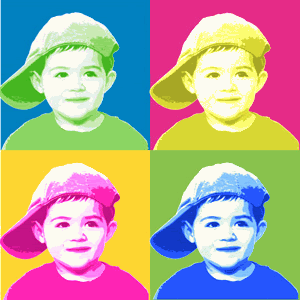 Let me guess: The baby's room is a dream come true – wallpapered and bordered, with hand-painted initials hanging from the wall. It's perfectly coordinated, straight out of a magazine. The funny thing is, your 6 week-old does not care if his Moses basket matches his crib sheets, matches his diapers matches, his curtains. Liven things up a little!
I was reading some fashion mag or another last summer when I came across a reco for the T3 Tourmaline Professional Wet/Dry Iron. I'm generally skeptical of articles that promise beauty miracles, but pregnant and in desperate need of a beauty miracle, I gave it a shot....
Just because the baby's fled the bod doesn't mean the belly has. In fact, I am convinced the fourth trimester lasts longer than three months.
As a half-Chinese girl, I admit to being somewhat obsessed with all things Asian. However, that does not mean that you will find me (or my daughter, for that matter) wearing chopsticks or plastic sushi barrettes in my hair anytime soon. You may, on the other hand,...
While I love the loose picture inserts in announcements and holidays cards, I find that it's very hard for the picture to actually make it out of the card and onto my fridge without getting crumpled, folded, or dirty.
Still haven't done your Mother's Day shopping? Or maybe you have but you're looking for some fun shopping just because. Well why not do it for a cause by shopping for great gifts benefiting St. Jude Children's Hospital. St. Jude Hospital, named after the patron saint...
If you have read through this site for more than one minute, then you have figured out that we are all about trying to make life easier. We know moms have very little time to themselves, and reading may not be on the top of your list. However, we suggest that after...
When my daughter was born, I made a vow: no clothing with sayings like future hottie or future runway model. I mean come on, she's a baby. Not a bulimic-in-training. Apparently I'm not alone in my convictions. TIred of all the negative, sexual, and egotistical slogans...
If your husband gets turned on seeing you in a stretched-out, colostrum-stained, saggy, no-underwire, cotton nursing bra, then congratulations. You hit the marital jackpot.
"Women shouldn't be discriminated against simply because they are mothers." Any organization with a manifesto like that has our full attention. Introducing Moms Rising, a new organization that's creating a grassroots movement of moms on the internet (hey, that's you!)...
As a military family, we do our best to keep everyone posted on the goings on of the first grandchild. But, let's face it, I can barely keep track of my own relatives, let alone my husband's huge family. And, while we try to send dvds and get our daughter to talk on...
Hey, we kind of like the environment. You know, since it lets us breathe and eat and all that kind of stuff. But at the same time, we're moms, and we know that while we want the earth to be around for a very long time, we still need things to be reasonably simple and convenient.
If it takes you 45 minutes to find a credit card or you're still carrying the receipt for your nursing pump (the one you bought in 2004), you might want to consider moving away from the wallet and into one of these great organizers from Good Morning, Morning. These...
Hey moms-to-be: Tired of the same-old "I used to be a parachute" t-shirt offerings at your local maternity store? Looking for a clever way to tell the world about your upcoming arrival? Well, I predict a successful purchase in your future.