This just in: Not all dads eat bacon. I mean, my own dad and the father of my kids do—like, they really eat bacon—but plenty of men are vegetarians and vegans. Or Kosher. Or they just don't like it. So since all dads deserve to eat well on Father's Day, I want to celebrate them too, with a menu complete with Vegetarian Father's Day recipes. It's even got hearty vegan recipes thrown in for good measure.
Hearty Vegetarian/Vegan Mexican Dinner
A Mexican feast for Father's Day means tacos and I'm dying over these amazing vegetarian tacos at Wild Greens and Sardines. As the title of the posts claims, these are not your ordinary veggie tacos. Aside from the hard-to-get cactus in one of the recipes, these also couldn't be more simple to make. Skip the cheese to make them vegan.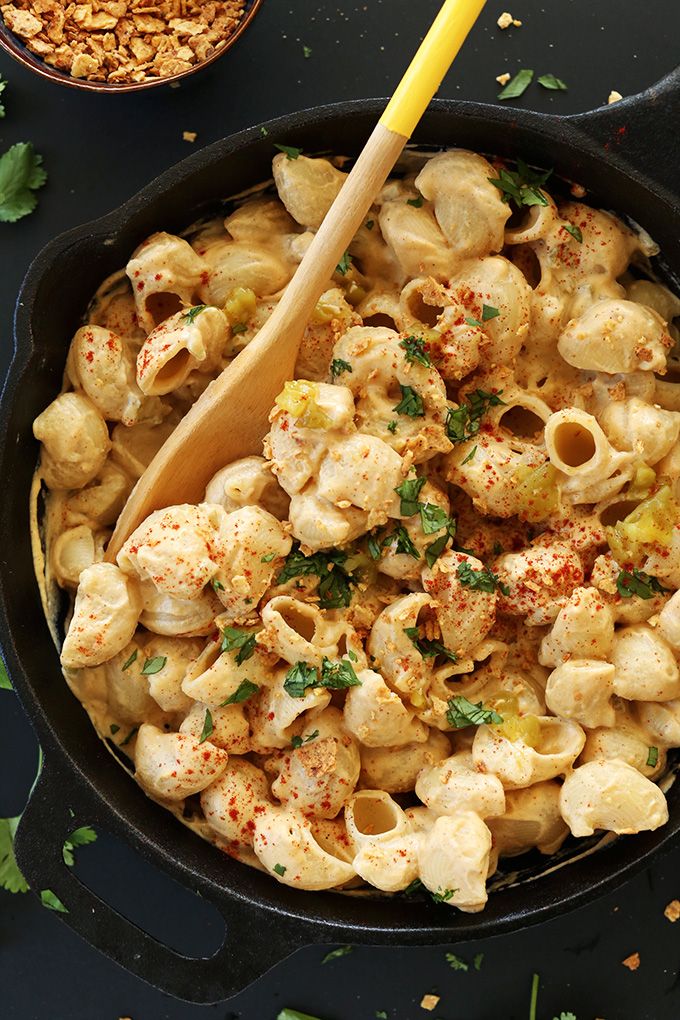 If you ask me, Mexican cuisine offers the most satisfying vegan fare, and, yes, it can be done queso-free. As proof, I offer vegan Green Chile Mac. This is a fun side to serve as an alternative to rice and beans.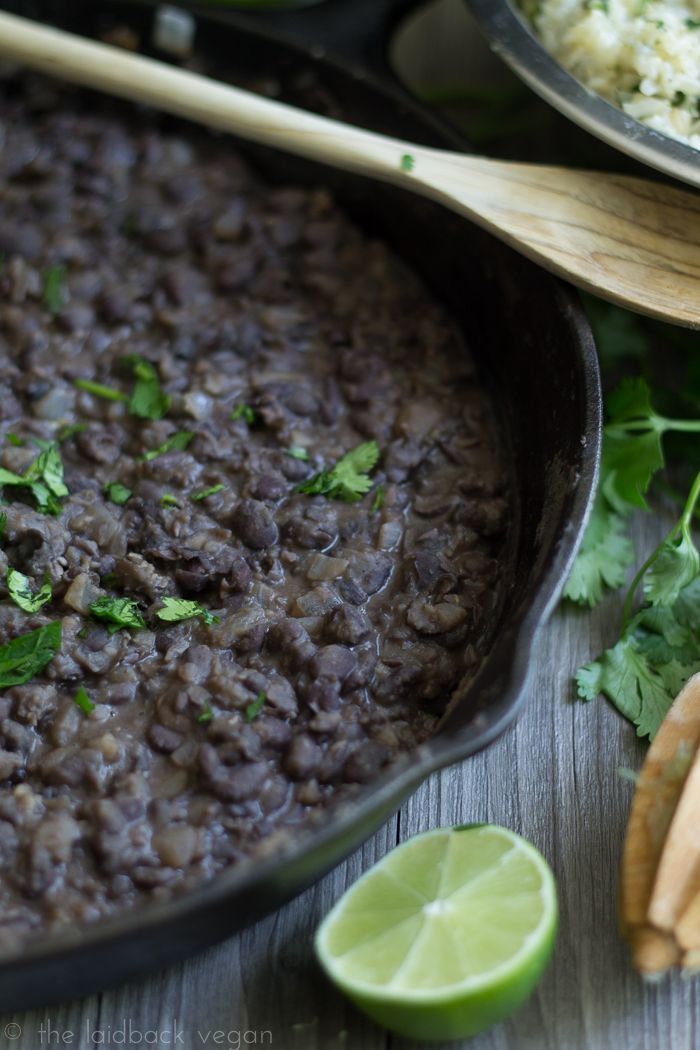 Or go traditional and serve plain rice alongside these Refried Black Beans from The Laid Back Vegan. It's a great recipe to have on hand for any meal, whether you're a carnivore or not.
Mexican Corn on the Cob from Thyme and Tamarind is a must for a solid Mexican meal. To make a vegan version, just substitute veganaise for mayo and once again, 86 the cheese.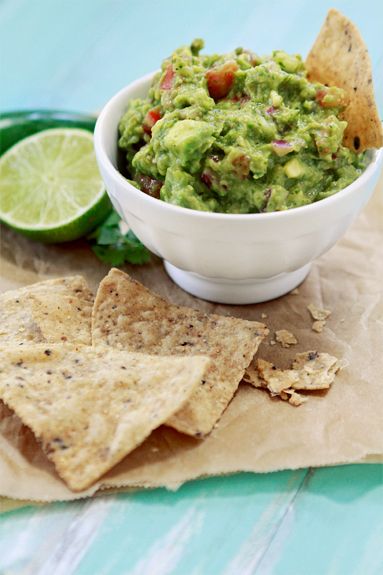 No Mexican feast is complete without guacamole, which can be a perfect starter or just a delicious accompaniment for the main attraction. This Roasted Tomatillo Guacamole from Good Life Eats, featured in our latest roundup on great guacamole recipes is simply perfect.
What, you thought I'd leave out the margaritas for a complete Mexican menu? If he's imbibing, we've got tons of margarita recipes, every single one vegan, including this classic margarita recipe from Honestly Yum. And if you really want to impress your Earth Papa, make his margaritas organic, too, with a delicious organic tequila. Cheers to Dad.