If your kids get as excited as mine when they get something in the mailbox, then check out this adorable and free printable mailbox from TinyMe that will let you send and receive notes from your kids anytime, no stamp required.
This printable craft looks like it could be completed while kids are at preschool, or maybe even during naptime if your kids' nap longer than mine ever did. If you have two kids, they can each have their own mailbox as there is an all-red version and a red-and-blue version to assemble. And siblings can even write to each other that way. Cute.
Or print out a mailbox for your child and one for you and get ready to receive the best mail ever–way better than what appears daily in my real mailbox, anyway.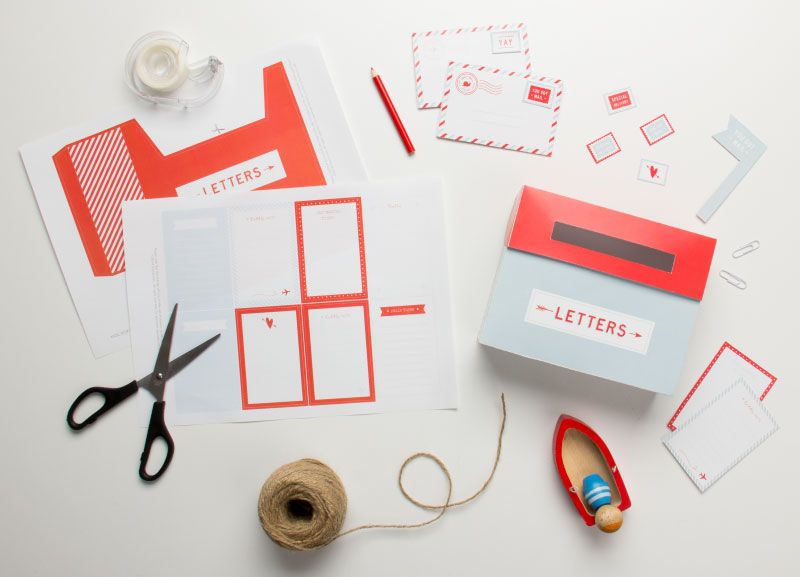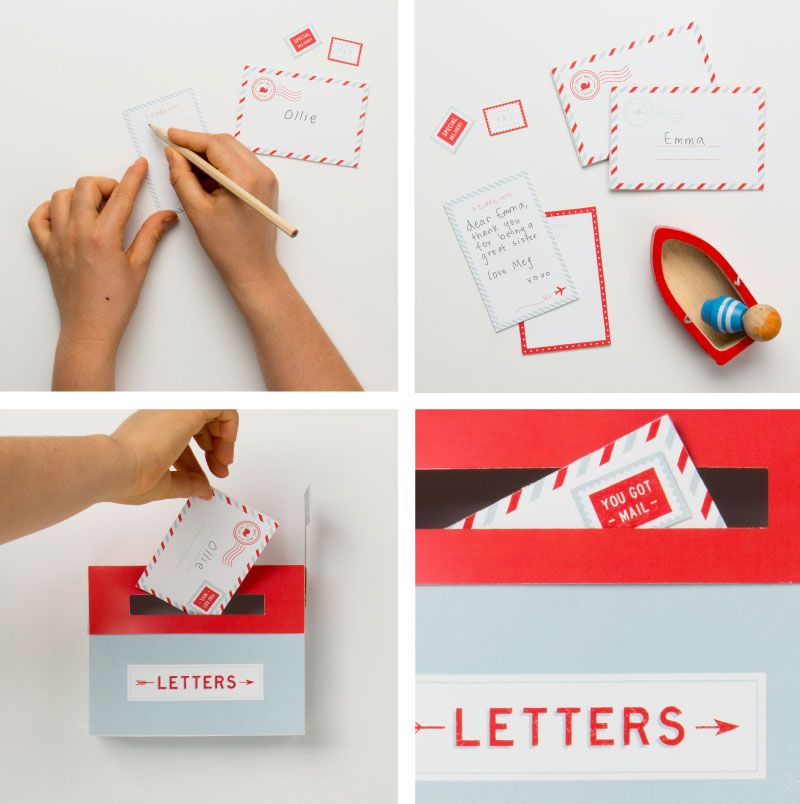 TinyMe even supplies you with a free printable letter set in coordinating colors, so the kids will have the right sized notes to fit into their mailboxes. Writing notes is a great way to get them practicing their handwriting without sitting down to do a boring workbook. I mean uh…a workbook.
Visit TinyMe to download a copy of their Free Mailbox Printable.
We have a lot more free printable crafts, decorations, and playthings in our archives.