Hanging a chandelier in your dining room or foyer can be gorgeous, of course. But hanging one in your kid's bedroom or play room? Gorgeous–and totally unexpected. Especially when it's a brightly colored acrylic kids' chandelier from Nicole Ketchum, now in the Cool Mom Picks Indie Shop.
Granted, these are just decorative chandeliers, so they don't light up. But that's even better, right? Since you don't have to worry about wiring or outlets or fancy little bulbs, you can literally hang them anywhere. I like the idea of thinking outside the box (or house) and suspending a chandelier from a tree branch for an outside soiree. At least if you're somewhere that's not bordering on frigid these days. But hey, the scroll-armed Fancy chandelier would also dazzle in a girl's glam bedroom.
(Or, as glam as a girl's bedroom gets with books all over the floor, and clothes hanging out of the drawers half the time.)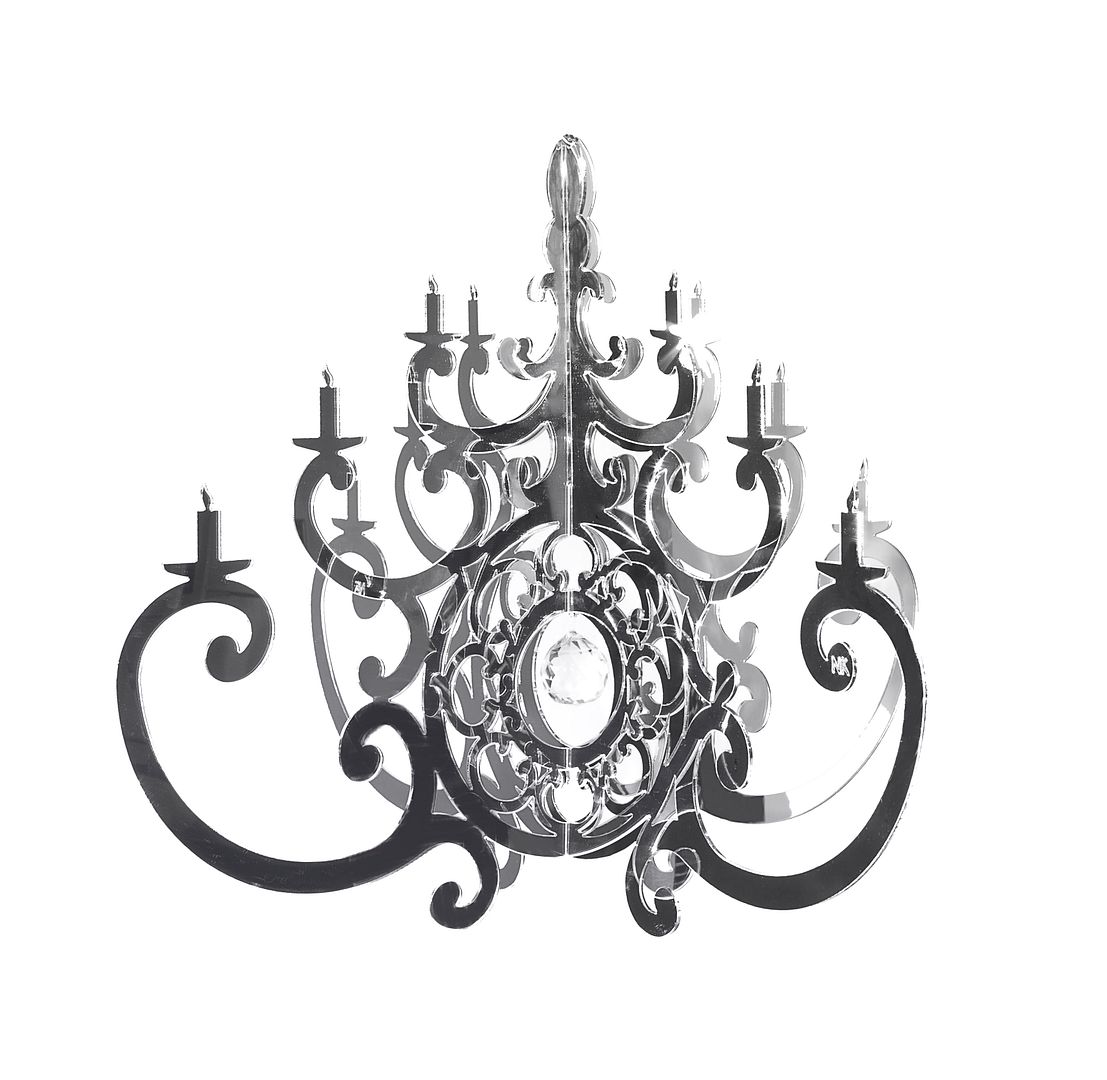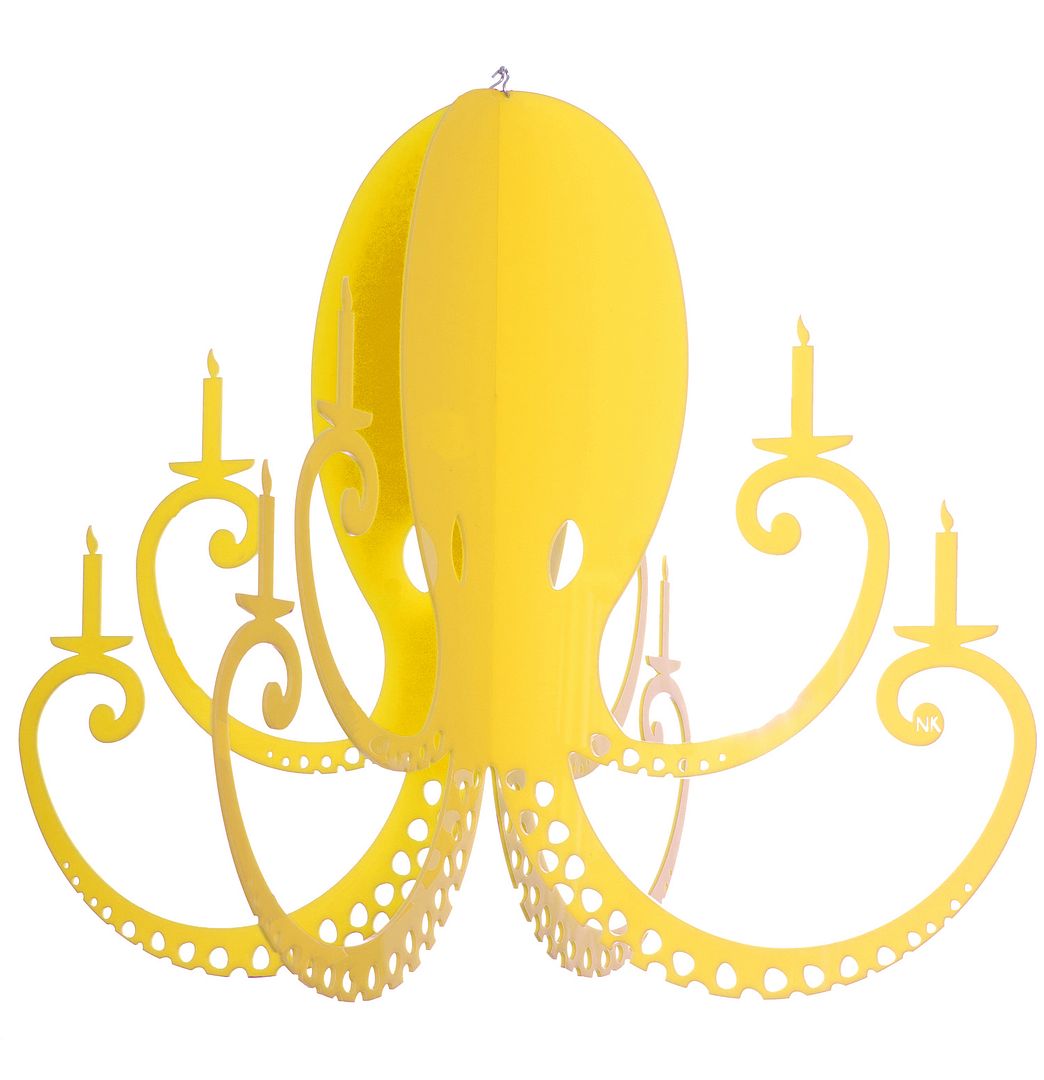 I'm partial to the limited edition mirror chandelier, but the Octopus chandeliers are actually my favorite. The playful design is so cool for an under the sea-themed bedroom–though I'd love to see one hanging in a space that has nothing to do with the ocean but everything to do with fun.
Support talented makers with purchases like these Chandeliers by Nicole Ketchum online at the Cool Mom Picks Indie Shop. And check out other goodies we've found for you in our Kids' Room Decor category.