I admit it: I'm the cliche food person for whom the Super Bowl is all about food. I love anything with guacamole, nachos of all kinds, and even get excited about trying t make healthy game day recipes for our crew. But for me, the buck stops at beer. Or at least it used to; ever since I realized that even my wine snob husband opts for a cold bottle of brew on game day, I've been trying to keep an open mind, and these creative beer cocktail recipes are helping me.
It's just what it sounds like: Beer and liquor mixed into one delicious libation, which can be a score even whether you call yourself a beer drinker or not. And whether there's a game on or not.  Don't be afraid!
I'm the kind of person who drinks margaritas in a blizzard (seriously, it just happened the other night), so this Beergarita recipe from The Cookie Rookie is the perfect way for me to enjoy the beers hanging around the fridge on Super Bowl Sunday. See, I can get into the spirit! No pun intended, really.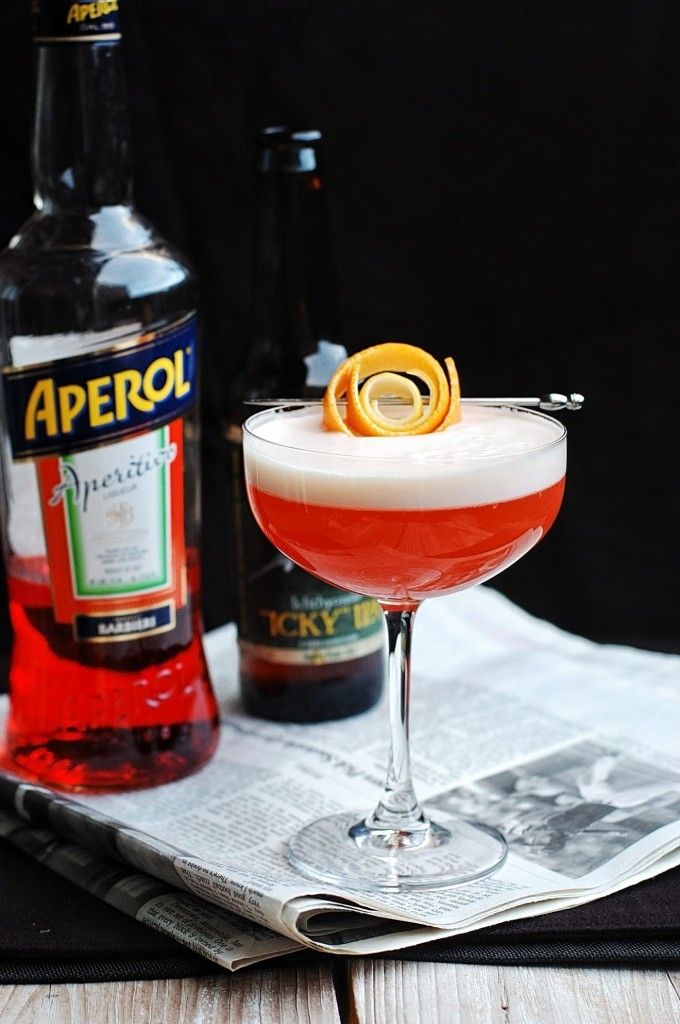 I fell in love with Aperol, a bitter citrus-flavored aperitif, while traveling in Italy one summer and it's been a go-to summer cocktail ingredient ever since. I tend to put it away come fall, but this Hoperol Flip (also at top) from 10th Kitchen is going to help me bring Aperol into winter with its delicious combination of the orange-hued elixir, IPA beer, gin, and lemon.
Related: Dozens  of last minute Super Bow recipes. Delicious help is on the way!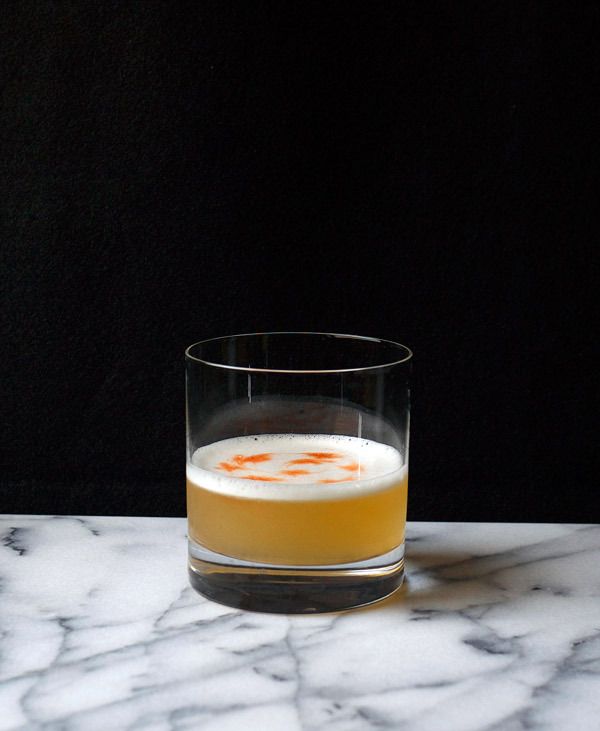 It may seem like the world has gone too far when you see a recipe for something called a Vegan Pisco Sour. And yet?  This strikes me as a delicious — and kind of genius–way to use beer, even if you're not a vegan. Pisco Sours are traditionally made with egg white and this version on Stir and Strain uses beer as an emulsifier instead.
A lot of beer cocktails strike me as fun ways to try beer if it happens to be around, but this Ginger Shandy from Today's Nest is an exception. The combination of simple syrup, gin, lemon juice, ginger liqueur, ginger ale, and pale ale sounds like a bonafide cocktail to me. I might buy pale ale just to make this—even when there's no game.
Related: Our favorite festive mocktail recipes
I have a weakness for elderflower liqueur—a bright and floral spirit with notes of pear and lychee—and am dying to try it in this Golden Ale Beer Cocktail from The Beeroness. (Great name, right?) Elderflower paired with vodka, lime, and a light Belgian-style beer sounds like something that might also be good for catching up on Downton Abbey. Perhaps even while the game is on.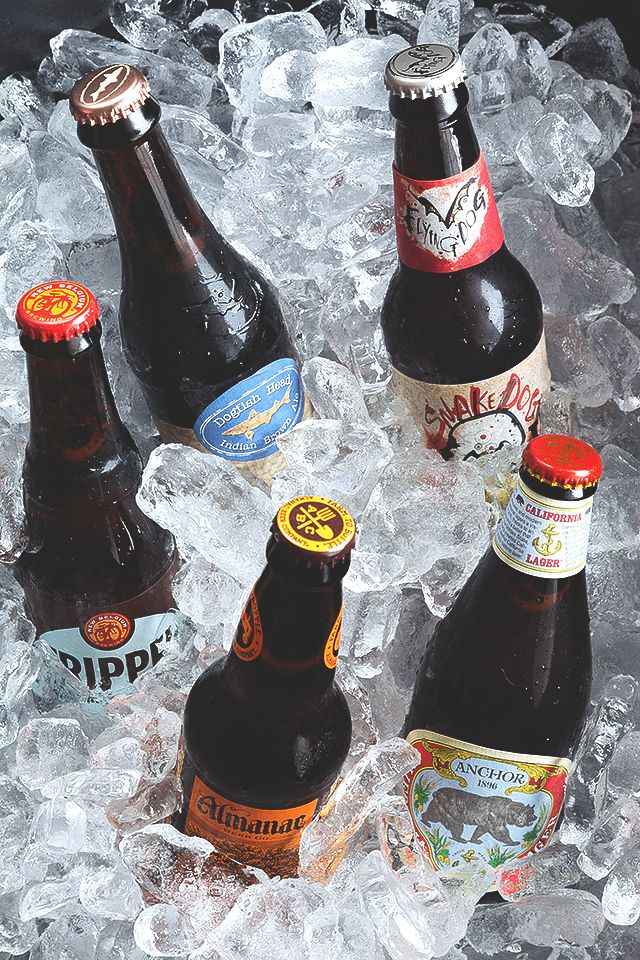 If beer cocktails still don't sound like your thing, but you're up for experimenting, take a look at the Top 5 Super Bowl Beers from Todd of Honestly Yum. Todd's selections are pretty appealing, even to me. And would probably be fantastic in one of the above recipes too. Only the best should do for your beer cocktails.