The 2012 Mother's Day Gift Guide
Looking for more fabulous gifts for moms? Don't miss our 2012 Holiday Gift Guide!

We are so delighted to share this year's Mother's Day Gift Guide, featuring more than 50 amazing Mother's Day gift ideas for every kind of mother in your life. We've worked so hard to find truly wonderful Mother's Day gift picks, many of which support smaller, indie businesses. So we really hope you find something you love here. Maybe even more than one something!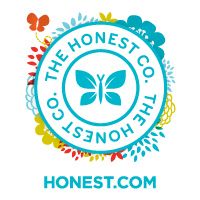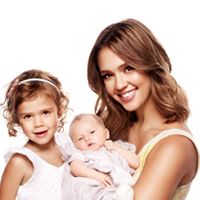 Speaking of things we love, we couldn't be more excited to be partnering with our premium sponsor,
The Honest Co.
, co-founded by two truly eco-committed parents, Jessica Alba and Christopher Gavigan. Their non-toxic, eco-friendly line of family essentials are beautiful enough and affordable enough to make outstanding Mother's Day gifts (or any time gifts!) for new moms. We just adore everything about their products, and their mission to bring more health and happiness to families.
Make sure to give their awesome site a visit. And while you're at it, visit our other incredible sponsors too, some of whom are offering some pretty sweet discount codes just for you. However, none of our guide picks have been paid for--just the stuff we love that we think you'll love too
**Update: Congratulations to Melissa M! She won our Mother's Day Gift Guide giveaway! We'll be back in 2013 with an all new one.**
Happy shopping, everyone. And happy Mother's Day, cool moms!
For more Mothers Day Gifts, check out our 2011 Guide!

All picks are entirely determined by our editorial staff;
there has been no compensation in exchange for reviews. Cool Mom Picks is an Amazon affiliate.