Trending right now. As in, this second.
You are listening to our podcast, right?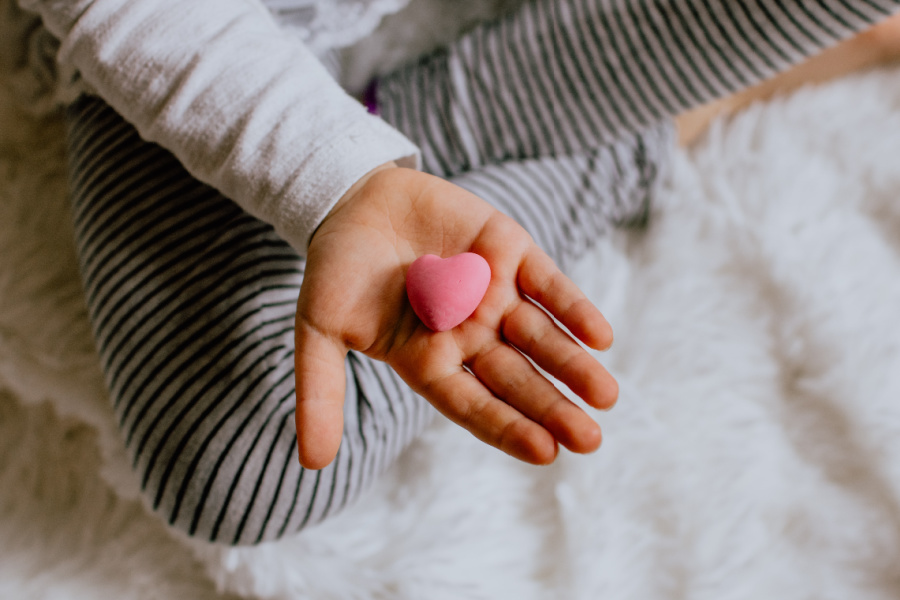 As we head into the holiday season, which can be filled with the abundance of food, gifts, and celebrations, we know that a lot of us struggle with all the excess. It's valuable for us to slow down as parents, and consider ways to help develop and express more...
While some of us (including Kristen and myself) are rejoicing about the approval of the Covid-19 vaccine for kids 5-11, we know that a lot of parents still have questions. As you should! This is our kids we're talking about, and as parents, we research everything --...
We've talked a long time on Cool Mom Tech about the importance of raising responsible digital citizens. And one thing we know: However old your kids, it's never too early -- or too late -- to learn a few new parenting tips to keep our kids safe in the digital world....
So much coolness. Where to start…
This is a sponsored message for Mulberry 'Tis the season for holiday shopping, and that also means holiday savings. At least if you're savvy. That's where Mulberry comes in. Download the free Mulberry browser extension from Chrome, and for 12 entire months -- even...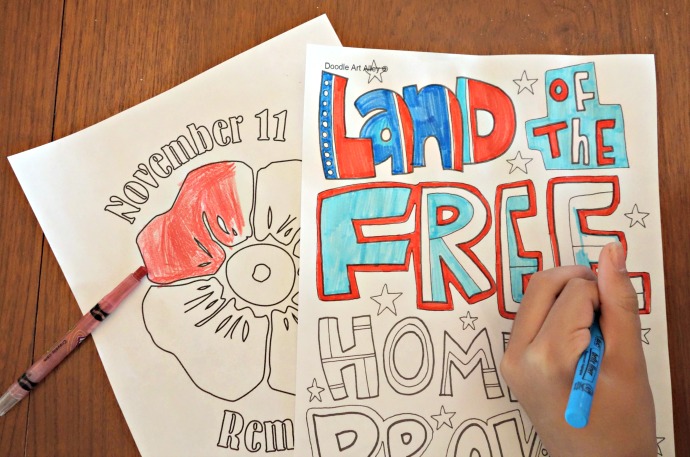 November 11 is Veterans Day, and while every day is a good day to honor our brave veterans and give thanks to retired soldiers for their service, it's always good to have a national holiday to inspire us to action. So many of us here come from military families, and...
With Hanukkah coming up November 28, it's time to share some of the best Hanukkah gifts for kids in 2021 -- that actually are Hanukkah gifts. And yes, that's November 28. As in this month! While it's not quite the Thanksgivukkah madness we went through way back in...
As one of three sisters, I was naturally excited to get my hands on Spectacular Sisters: Amazing Stories of Ssters from Around the World, by Aura Lewis. I've been having so much fun revisiting some of my favorite sister stories, while also learning about some amazing...
Yes there are Black Friday deals at Nordstrom today, and no you did not time travel to the future. When you combine the ubiquitous conversation around supply chain issues with the excitement for a lot of us to get into the holiday spirit ASAP to try to make up for...
Diwali. Being the light we share. Guest contributor: Nirasha Kumar Growing up as a minority in South Africa, living under an Apartheid regime, I was forced to live only with people who looked like me, That meant that for me, the spirit of Diwali was merely going along...
We've talked a long time on Cool Mom Tech about the importance of raising responsible digital citizens. And one thing we know: However old your kids, it's never too early -- or too late -- to learn a few new parenting tips to keep our kids safe in the digital world....
Now that more of us know that voting isn't just something we talk about on Election Day, and certainly not just every four years, I think this new women VOTE puzzle is the most wonderful gift for a civic-minded friend. Officially titled "Women Will Decide" (catch that...
Each November, we urge our readers to vote, but this year in particular voting rights organizations are also top of mind for us, since they're working so hard to make sure we can actually vote in the first place. Whether Tuesday's election is a biggie for you (I'm...
It's probably no surprise that I'm a big children's picture book fangirl, considering I've got my own children's picture book coming out in late 2023, so when I got the opportunity to interview Stephanie V.M. Lucianovic and Vashti Harrison, the duo behind Hello, Star,...
I want to be cynical, because you know, Barbie, but something moves me about the new Barbie Inspiring Women set of collector's dolls that I stumbled on last night as I browsed the Target site. To think that in my childhood, Barbie was...well, Barbie, and now there are...
I started browsing all the cool chunky boots for fall 2021 during a rare free moment of downtime this weekend, and wow -- leave it to fashionable footwear to get me excited for fall. (And yes, I know we're a month in but considering I've still been able to wear my...
It's not too late to pull together an easy last-minute Halloween costume idea that helps make Halloween awesome.Even if you're doing everything last-minute lately. It's not just about the costumes, by the way; Liz recently shared some incredible ideas for alternate...
We can't believe after all these episodes of Spawned, we've never had the chance to chat with Jenny Lawson. A.K.A. The Bloggess. A.K.A. the best-selling author. A.K.A. new indie bookshop owner. A.K.A. the woman who first left a comment on Liz's blog comparing her to a...
When Lisa asked us for cool non-candy Halloween gift ideas for her tween/teen nieces and nephews, I was on the case! I checked with my own Halloween-loving but decidedly...particular tween and teen to see what kinds of things they would think are cool. I mean, of...
As a full-time religious studies professor for the past fifteen years, I've lost track of how many fellow parents have asked for recommendations when their kids started asking questions about religion. While evangelical Christians and other religious "insiders" tend...
For years, I've had tons of fun using plain pajama sets -- like the ones you can find at Primary or Hanna Andersson -- as the base for my kids' Halloween costumes. With some head-to-toe monochromatic pajamas, all I've had to do is add some detail -- a DIY that's easy...
If you have questions about parenting LGBTQ+ kids, wow do we have the answers, thanks to the absolutely delightful Kristin Russo, author of This is a Book for Parents of Gay Kids. If you know her -- or her terrific book, or popular podcast about Buffy the Vampire...
Looking for a fabulous gift for an athletic kid this year? I've got you! Whether your teen can hit a three-point shot from half court, or your grade schooler is still trying to fling the ball high enough to touch the net, the next Lebron James or Sue Bird will get...
So here's something amazing -- a Cool Mom Picks reader, and only a Cool Mom Picks reader (or social media follower or email subscriber) is going to win $1000 by the end of the week. Right now you're thinking...wha-aaa? So let's back up a sec. For the past few months,...
If you've been missing your "Ew, David!" fix, or Moira's capacious vocabulary (see what I did there?), I give you the ultimate family game night board game: The brand new Schitt's Creek Monopoly game. Let's just say that if you are ever going to get me to play...