Trending right now. As in, this second.
The latest from Spawned: Our award-winning parenting podcast
As parents, we know that there are going to be difficult conversations that we need to have — about sex, violence, relationships, substances — but it can be hard to know how to actually talk about them. That's where author Michelle Icard can help. Her book, Fourteen...
We often discuss what it takes to raise kind, generous, ambitious, resilient, wonderful kids who will become kind, generous, ambitious, resilient, wonderful adults. Which is why we wanted to bring back one of our favorite interviews -- parenting and science journalist...
According to Dr. Seema Yasmin, we're living through a misinformationdemic. I've always thought that media literacy should be a mandatory subject for kids, but it's never been more evident than today -- so I'm incredibly grateful for Seema's wonderfully helpful,...
More coolness from recent weeks…
I will never think of yoga, supplements, activated charcoal or bath salts the same again. Today Show producer turned health/wellness journalist, Rina Raphael, joined me to talk about her absolutely fascinating, fairly funny, and very smart new book The Gospel of...
Who here is a fan of no-carve pumpkins for Halloween? As someone with a toddler who definitely shouldn't be anywhere near sharp objects, I've become a staunch convert. And as someone who doesn't always get to my Halloween pumpkin until the last-minute, it beats the...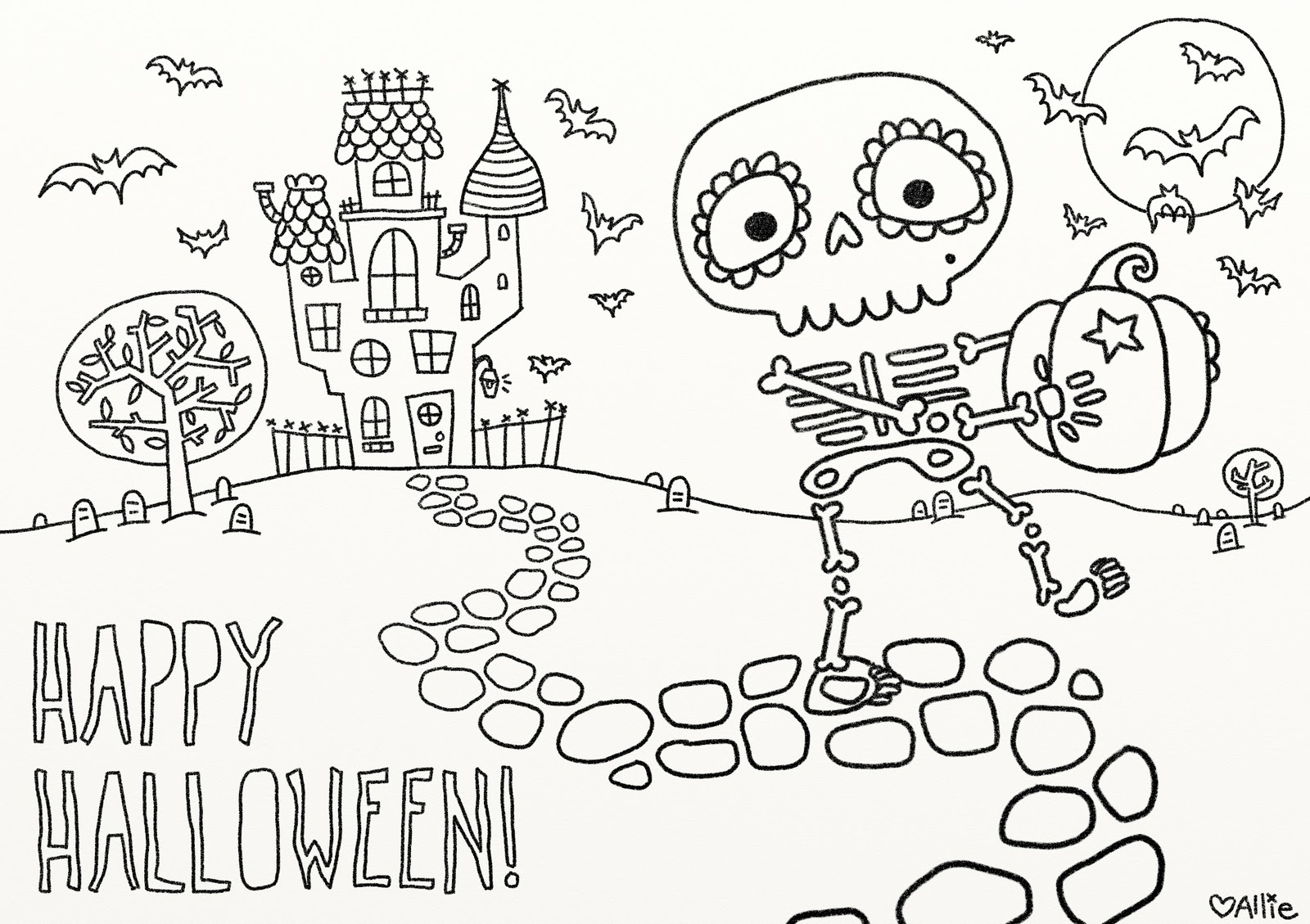 I've been looking around the web for some great free printable Halloween coloring pages (did I mention free?) to help keep the kiddos occupied while the adults polish off that first bag of peanut butter cups. If your kids are anything like ours, your cobwebs are up,...
If you know our site, you know it doesn't have to be International Day of the Girl Child for us to recommend inspiring new books for girls. And yet, today is that day, and I just happen to have a couple of new books on my desk that I'm excited to share with you. Oh,...
Today, the second Monday in October, is the day that's been traditionally celebrated as "Columbus Day" in the U.S., but knowing now what we know about Christopher Columbus, the holiday is fast transforming into Indigenous People's Day. If you're wondering what...
According to Dr. Seema Yasmin, we're living through a misinformationdemic. I've always thought that media literacy should be a mandatory subject for kids, but it's never been more evident than today -- so I'm incredibly grateful for Seema's wonderfully helpful,...
As Puerto Rico is still feeling the results of last week's Hurricane Fiona (and can still use our aid and support) we're now turning our concern to friends in the path of Hurricane Ian right now. And we know a lot of you are looking for tips to help get you prepared...
As the daughter of an immigrant and a long-time resident of Massachusetts, I watched in disgust as Florida's governor tried to humiliate and punish vulnerable migrants by flying them, unannounced, to the island of Martha's Vineyard. Without any support systems in...
We're back with Season 6 of Spawned with Kristen and Liz, launching our new season with an incredibly helpful episode about developing healthy eating habits and positive food relationships with tweens and teens. But, our guest, Nicole Cruz, a registered dietician...
There is so much good reporting these days, so many good op-eds, so many independent journalists and bloggers and substacks worth reading these days and I thought I'd share a few of the articles I've really found fascinating lately. I tend to read a lot about...
If your kids' book covers or school folders are looking a little plain this early in the school year, take a look at the cool social justice stickers we've just discovered from new, teen-led Etsy shop Gen Z for Equity. The stickers were all designed by creative...
As I mentioned recently, my heart has always been with small businesses, and particularly those run by women. So when I came across this completely adorable baby onesie teabag -- personalized, no less! -- I had to share it. This post contains affiliate links and some...
Preschoolers or kindergarten students often feel nervous about their first days and weeks of school. Or their first month of school. Even older kids may feel anxious about a new teacher, new friends, or just getting back into a more rigorous schedule after a long and...
This is a sponsored message from The Immersive Nutcracker For generations, The Nutcracker has been an essential part of so many families' holiday traditions. The classic story never fails to make a little magic for our children, no matter how many times they've seen...
Back to school for my kids means back to boots for me. Seems fair, right? Take one peek at any fall 2022 shoe trend post at your favorite style magazine and it's boots, boots, and more boots, which yay! because I have that category covered in my closet. But that...
We've been gushing about Ted Lasso for a while on Cool Mom Picks, and now I get to gush about the new Ted Lasso Little People Collector set from Fisher-Price, featuring six of the most iconic characters from the AFC Richmond locker room. Here's where I confess that...
We first started this site with the mission of discovering cool things -- particularly from small businesses and women-run companies -- and share them with you all. While we've become popular for our gift guides to suit every budget, our tech tips, our support of...
Like so many other desperate -- and exhausted -- parents, we turned to melatonin supplements to help my son sleep when he was younger. I spoke to our pediatrician first of course, and did enough research about melatonin on my own to know that melatonin supplements...
A reader reached out this year to ask for a few of our favorite cool plus-size clothes for teens, to help get her own teen daughter up to speed for back-to-school. And we are happy to oblige! Considering school will be starting up again soon, we know our teens will be...
Let's be honest, the world sucks a whole lot these days. So I thought this would be a good week for a light, fun episode of Spawned just to take your mind off the world -- something my guest Wendi Aarons happens to be very good at. Which is why I invited her back! The...
With back to school coming up, I'm sharing some of my favorite personalized label ideas to help keep you organized, keep you sane, save you money (whoo!) and even keep the peace if you have more than one kid. (Parents of two or more, you know what I'm talking about!)...