I recently discovered the Australian shop Castle and Things and fell in love with their handmade wall art. The graphics and text-oriented artwork is so up my alley. Inspirational quote posters have been a trend lately, and personally, I love it. But these pieces I just found take the art form to the next level.
Look around the shop and find handmade wall art of vintage French linen, flax Belgian linen, wool, velvet and even moleskin. They are gorgeous. And with a spendy price tag to match. As in, really spendy. This is definitely artwork for collectors looking for gorgeous focal piece in a child's room,  or even in their own.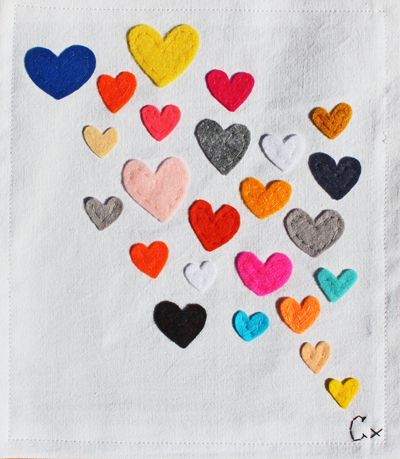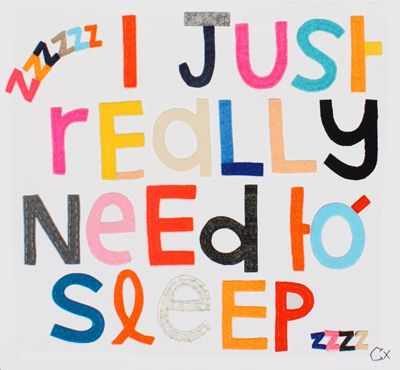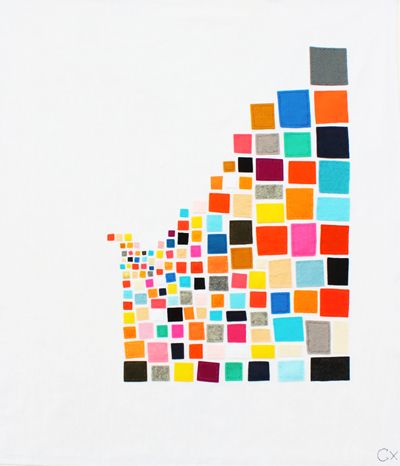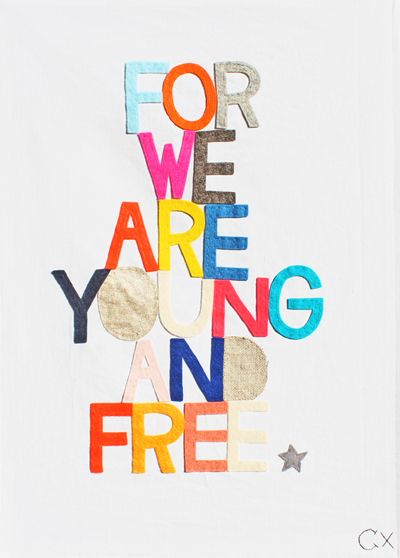 Keep in mind that every single piece is totally printed, cut, and assembled by a single artist. Wow, do we admire the makers of the world.
Find this stunning handmade wall art online from Australia's Castle and Things. They also accept custom requests if you see an item that's sold out.