Trending right now. As in this second.
You are listening to our podcast, right?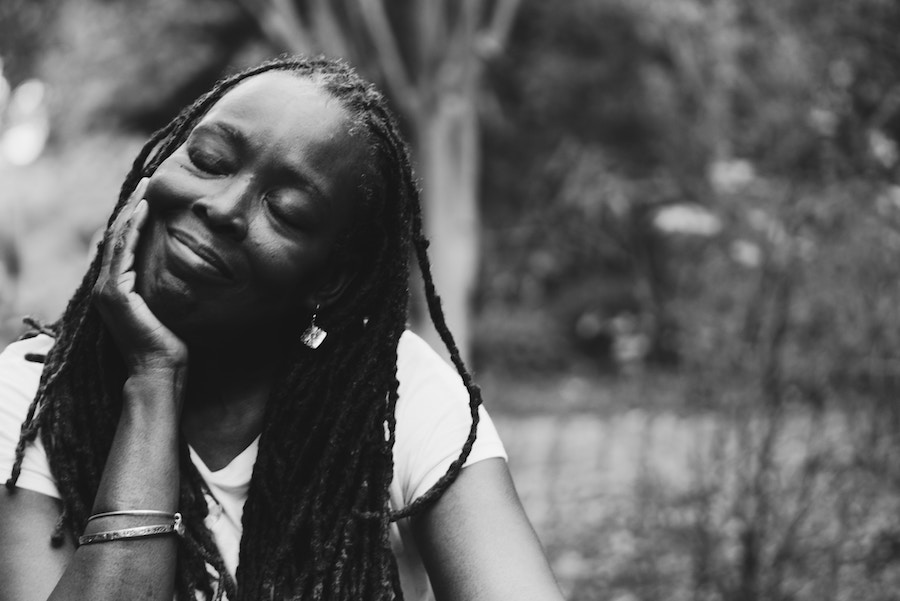 While I'm not at all someone who believes that positive thinking cures all ills, brings all joys, and sends millions of dollars pouring into your bank account (as I said pretty clearly on our recent episode of Spawned), I do understand that positive thinking does have...
Did you hear the one about the pregnant woman who wasn't allowed to drink a glass of water on the job? If only this were an isolated story. That's why, for all of us working moms, working dads, and working moms-to-be, we're lucky to have someone like Dina Bakst...
Whether you love podcasts or you're just getting into them, we've got 14 Spawned episodes you need to listen to. We're celebrating our 100th Spawned podcast episode by sharing our favorite Spawned episodes from over the years: the funny, the helpful, and the most...
So much coolness. Where to start…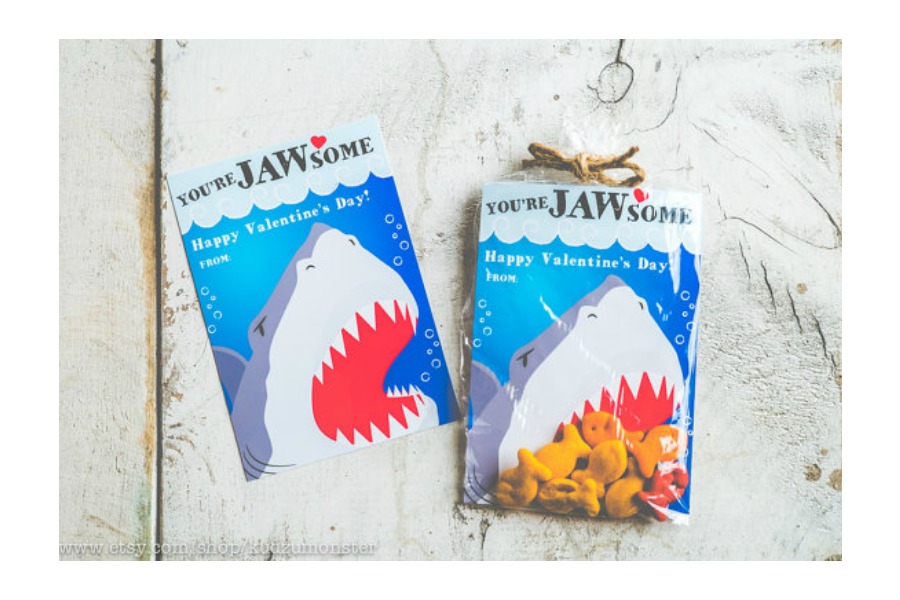 It can be a little tough finding printable Valentine's Day cards for boys. Now that my son is 6, in just a year he's gone from happily handing out heart cards to insisting on anything with a lightsaber, a zombie, or ideally, a lightsaber-wielding zombie. In other...
If you're like us and you love to make New Year's resolutions but can never seem to actually keep them, well, this is the Spawned podcast for you. On this episode, we're taking a closer look at the most common New Year's resolutions, and sharing our own advice, plus...
This is a sponsored message from St. Mary's Kids At a time that we are all looking for the helpers, and trying to find goodness in the world, St. Mary's Kids is providing it daily for thousands of kids. And while some children's hospitals may be better known or get...
If you happen to be anticipating a new baby this year -- whether your own or a friend's -- you're in luck. Because February 16 marks the of Chinese New Year and the official start of the Year of the Dog, which means you can celebrate babies and puppies, two of our...
It's Black History Month and hopefully you and your children are spending time learning and celebrating our nation's Black inventors and innovators, activists and leaders. There are just so many wonderful children's books about African American pioneers that inspire...
Considering this cold weather in the northeast shows no signs of going anywhere (keep it to yourselves, SoCal friends!) I continue to collect collecting plenty of indoor activities to keep the kids busy. We've loved OMY's giant coloring posters for a while now, and...
In the upcoming Life of the Party, premiering May 11, my sister from another mister, Melissa McCarthy, plays a mom who goes back to college after getting dumped by her husband. But when she lands at the same school where her daughter is a freshman, she pretty much...
Inflatable pool floats have certainly got a hipster makeover over the past few years. So why not inflatable pools? Aha! Chicago designer Emily Vaca has created a line of Minnidip Inflatable Pools for that very reason. She stayed away from the traditional rainbow...
Here are some of  the coolest things we've been seeing around the web this week. Hope you like them too. The Olympics ceremonies starts tonight! We are totally blown away by this team USA Olympics cake by Molly Yeh. Are you up for an olympian baking feat? She's got...
More often than not, our romantic date nights take place at home, with the baby monitor set up and Netflix turned down low so it doesn't wake the kids. Our budget (or the kids' schedules or 100 other things) often keeps us home, and when it comes to Valentine's Day,...
If you're wondering just what to put in a guest room to make your guests feel more welcome, I can help! Whether you're lucky enough to have an entire room dedicated to guests, or you're just trying to figure out how to turn your kids' bedroom into a welcoming guest...
This year we're making sure that friend love doesn't get neglected on Valentine's Day, and so I've rounded up 8 awesome crafts that celebrate  your kids' BFFs in the most adorable ways. Because while I can barely tell you the names of my middle school boyfriends (and...
It's been a long, cold, snowy -- did I mention cold? -- winter for lots of us and yeah. I'm done with that. So just perusing out the collection of new TOMS spring shoes is giving me joy. Like proof that I only have to bide a few more weeks until the crocuses start...
If you're not a Star Wars fan, I'm telling you right now, just move along. Skip this post. Keep your cynicism to yourself. Because for me, and the vast majority of our staff who's also obsessed with the greatest movie franchise of all time, behold! The new Solo: A...
I'm a total geek for the Olympics, which means I'm a total geek for Olympic crafts for kids every two years. Sitting with my kids, watching the pageantry of the opening ceremonies featuring athletes from countries all over the world, is always such a thrill. But this...
Did you hear the one about the pregnant woman who wasn't allowed to drink a glass of water on the job? If only this were an isolated story. That's why, for all of us working moms, working dads, and working moms-to-be, we're lucky to have someone like Dina Bakst...
Marvel's Black Panther hits the big screen on Friday, February 16 and my family is so excited to see it, especially after the wildly positive early reviews, we've joined other fans to help the superhero film hit record-breaking ticket presales. Yeah. We basically...
Our kids are obsessed with best friend necklaces -- you know, like those traditional split heart charms on a chain that allow you to each wear a half. Whomever came up with that very first split-heart, yours-and-mine necklace...pure genius! But the idea has gotten...
There's no need to reinvent the wheel when it comes to Valentine's Day cards for kids, but I still love to see a fresh angle now and again. So I was totally charmed to find these scratch-off Valentine's Day cards from Inklings Paperie, which are taking a cue from your...
Today is World Read Aloud Day (or for those of us on social media, #WorldReadAloudDay) and there are so many great ways to celebrate with your kids. And not just today, either! When you consider how essential a love of reading is to a child having success and options...
Hooray! It's funny Valentine's Card time at Cool Mom Picks! If you're more silly than sentimental, more snarky than sappy, then each year, we have the best time tracking down the perfect Valentine's Day card for you. I think these 16 are sure to make you giggle. Or...
Kids love playing with real food in the real kitchen, which usually makes...a real mess. To cut down on some of the flour-all-over-the-floor-itis that comes with kids' cooking, I found some of the cutest play food makers on Etsy. Their creations are so appealing, kids...
This year, we've found so many fun new free printable valentines especially for older kids who have outgrown the cutesie stuff, and I'm sharing some of my favorite printables from previous years too. Thanks to so many amazing, creative makers online, there's no need...