It's no secret that we're huge fans of Tattly tattoos, but even more now that they've teamed up with charity:water to help raise money for an awesome cause. The Craziest Thing tattoo not only has a message I'd more than happily wear on my arm (or back or leg), but 80% of the proceeds from each purchase go to support the charity: water initiativ to bring clean, safe water to developing nations.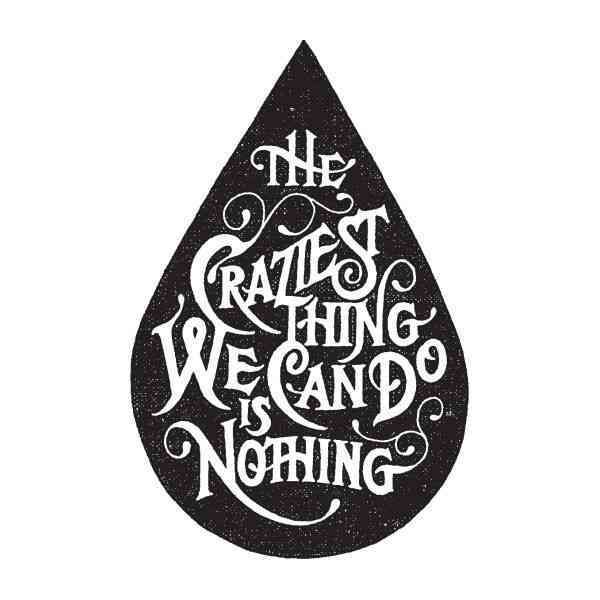 And if you think temporary tattoos are just for kids, no way! Sure, my kids love their designs, but I love wearing them just as much as they do, especially since they really do look like real tattoos and actually stay on extremely well. Just you know, not forever.
You can purchase The Craziest Thing Tattly tattoos for charity:water at Tattly.