My family has a tradition of reading Christmas books at bedtime every night during Advent. Some years, I wrap each holiday book in our collection, so they'll be surprised which book we're reading each night. Other years, we take turns choosing a favorite. But every year, I like to add new books to our collection. And this year is no exception.
I was excited to find some new, beautifully illustrated traditional stories as well as some clever books that are quick, funny reads (perfect for those nights when we've been out to a holiday party way past bedtime).
I'll be adding a couple of these books to our library this year to help build the anticipation of Christmas. Since, you know, my kids need a little help getting excited about it.
CMP is an rstyle affiliate
Related: 6 unexpected nativity sets your kids can actually play with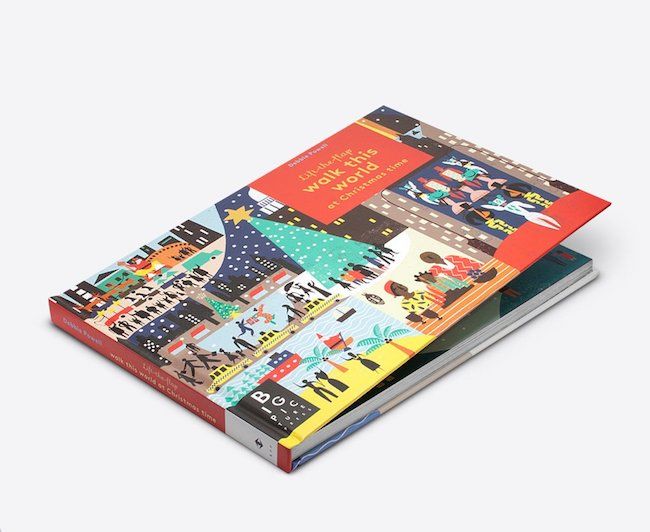 Walk this World at Christmas, illustrated by Debbie Powell, is full of the coolest modern illustrations of how people all over the world celebrate Christmas. And I love that it's also part advent calendar, through lift-the-flap interactive details throughout the book. I guess I'm a little late on this one for counting down to Christmas, but, hey, there's always next year!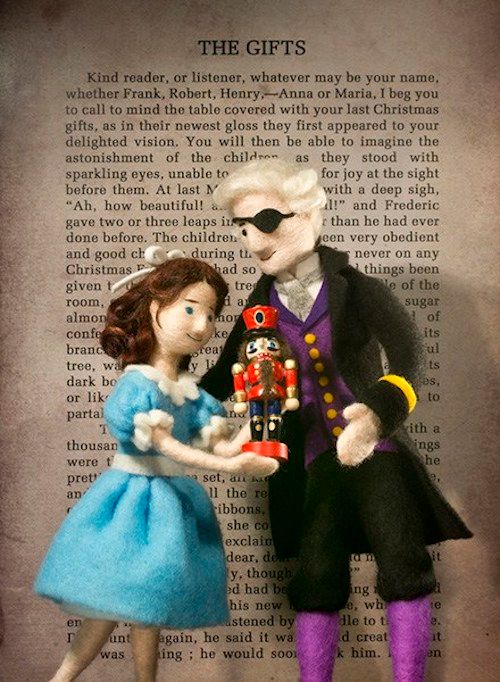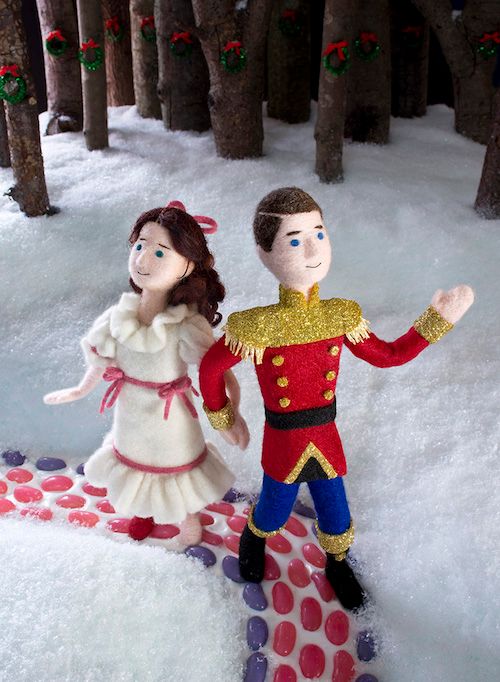 We love the simple way that Cozy Classics retells so many must-read novels for our youngest kids, and their newest book, The Nutcracker (also shown at top), is perfection. The story is told in one-word synopses: Gift, Sleep, Mouse, Dance… It allows you to fill in the details (which, we assume you all know), or just keep it really, really simple.
If you loved the classic children's stories The Little House and The Giving Tree, then you'll really like The Great Spruce by John Duvall and Rebecca Gibbon. The little boy in the story has a special relationship with the great spruce tree that his grandpa planted near their home in the country. When men come out to see it and want to cut it down for their city's Christmas celebration, Alec comes up with a plan to save the tree. It's heartwarming, with charming illustrations that appeal to both kids and adults.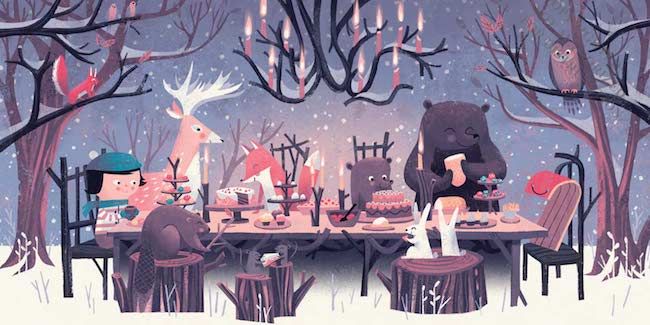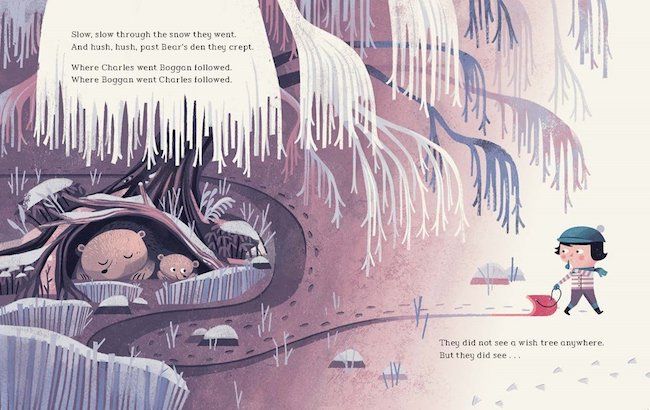 The Wish Tree by Kyo Maclear and illustrated by Chris Turnham (also shown at top) is all about following your dreams and looking for ways to help while you're on your way. The beautiful, wintry illustrations evoke all those feelings of snowy magic, and the sweet story of generosity and kindness is a wonderful message for our kids this holiday season. And, very cool: You can download a PDF kit at the author's website to make your very own Wish Tree.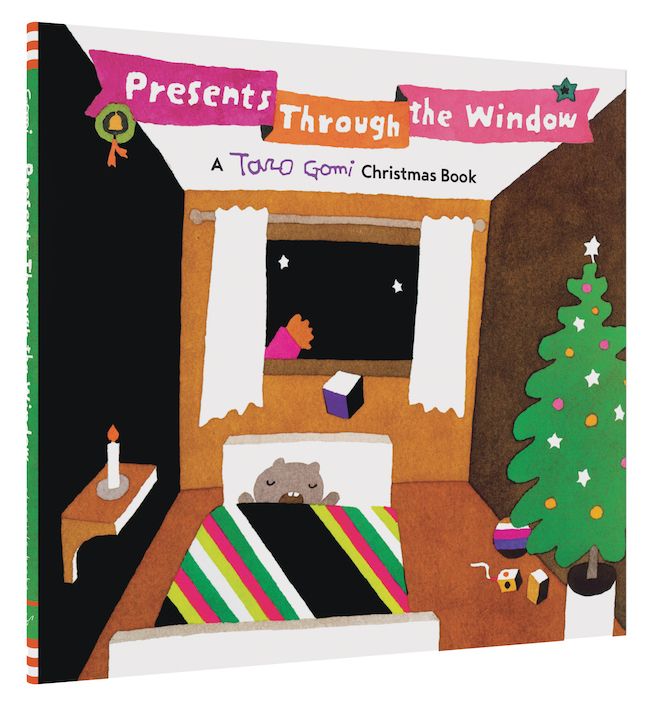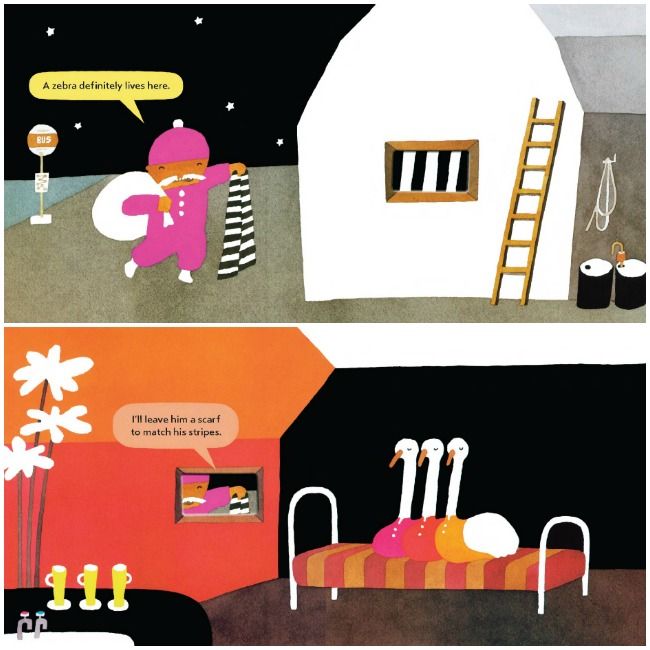 The quirky new book Presents Through the Window by Taro Gomi relies on die-cut holes on each page to tell the story. Santa arrives via helicopter (see, quirky) to a small town and sets out with his sack of gifts. He looks through the cut-out window of each house to see who's inside, but he gets it wrong most of the time. So, the gifts are all wrong too. It's funny and — don't worry — all ends well.
Related: A holiday DIY book that makes your Christmas crafts so, so easy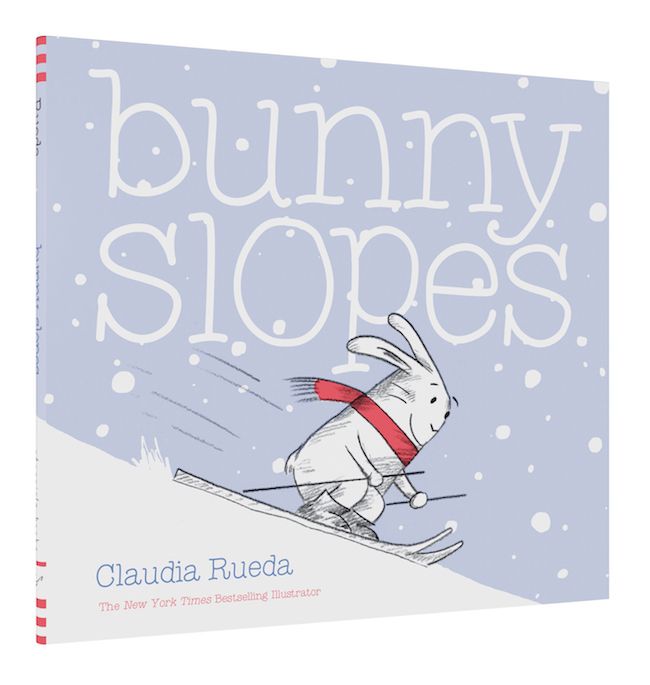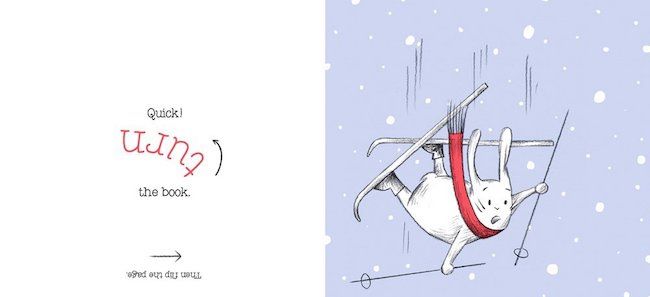 My kids are loving the fun, short book Bunny Slopes by Claudia Rueda (the author of another favorite of ours, Here Comes the Valentine Cat). The book is interactive, so as the bunny skis, it's up to you to turn the book so that he goes the right direction. This one is a simple silly one that's great for little kids. My only advice: Make a plan for taking turns, because they'll want to be the one to hold the book and flip the pages.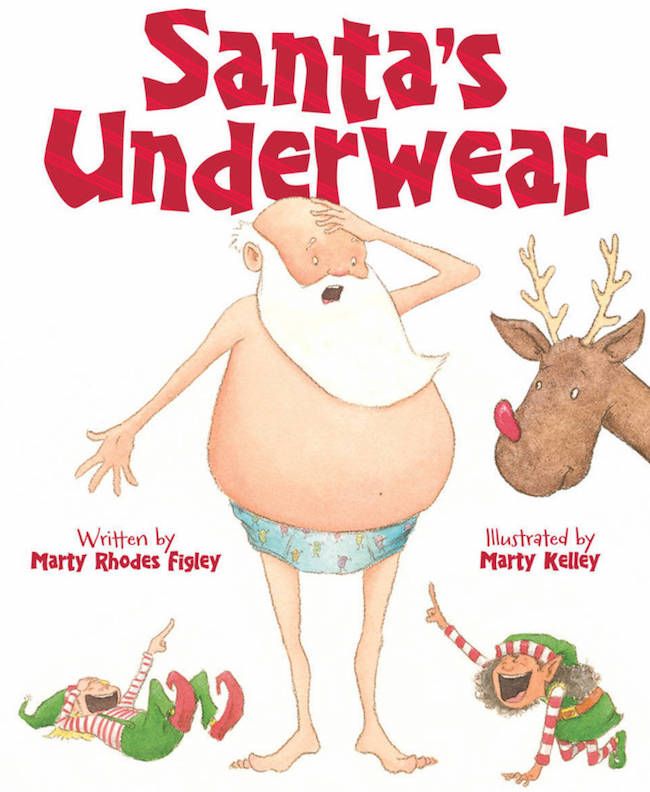 For your kids with a decidedly highbrow sense of humor, you're going to want to grab a copy of Santa's Underwear by Marty Rhodes Figley and Marty Kelley. Santa's finally ready to deliver Christmas presents to kids everywhere, but — crisis! — he can't find his Christmas undies. He tries on a whole range of them, but eventually his reindeer save the day when they gift him with a brand new pair of the long red underwear he's been looking for. Santa and underwear? This one is sure to be a huge hit in my house.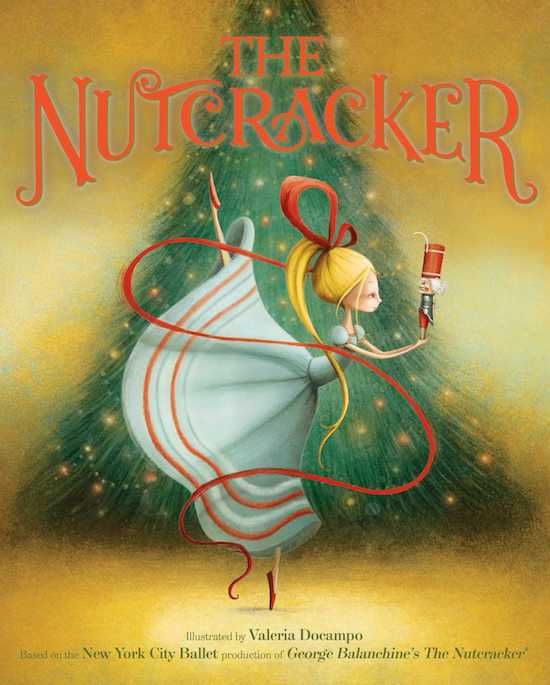 For a full length version of The Nutcracker, I love this one illustrated by Valeria Docampo and based on George Balanchine's iconic production of this classic story for the New York City Ballet. If you can't make it to the theatre to see the show this year, get your kids this book. The art captures the movement and spirit of the ballet in ways other versions of the story don't, which is why I'm choosing this one for my kids.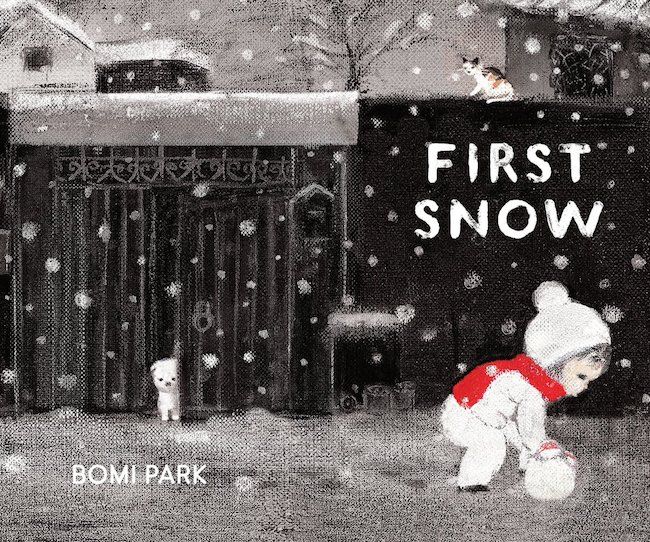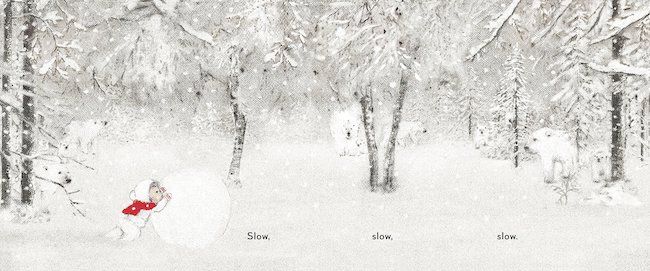 First Snow is the debut book from South Korean artist Bomi Park. In it, a little girl wakes to the sound of snow falling and climbs out of bed to build a snowman. It's fantastical and imaginative, with a textured depth to her illustrations. Even though this book isn't specifically about Christmas, it's still a great read this time of year because the first snow is definitely reason to celebrate around my house.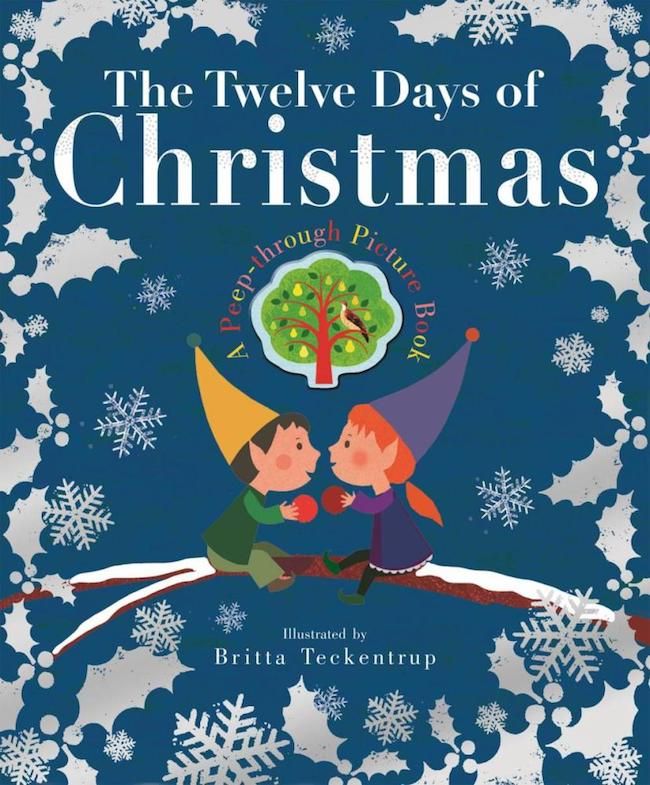 Last spring, we picked Britta Teckentrup's book Tree as one of our favorite books to celebrate the changing seasons. And now, her newest book 12 Days of Christmas is entertaining my kids too. This, like her last, is a peek-through book; each page reveals one more of the 12 gifts of Christmas. The art is fun and whimsical, and kids love how the tableau grows as you flip the pages. And, now, we're all singing it too…