Motherhood has definitely taken a toll on my skin–especially the chronic lack of sleep. Remember that gorgeous glow of youth? Sigh. Me too. Which is why I am such a huge fan of skincare oils.
Ready to glow? Skincare oils hydrate and protect the skin amazingly well, without leaving it looking like you've just run a half-marathon. Oils also work great in conjunction with your anti-aging cream, as they help your skin absorb all of the cream's beneficial ingredients. Now, the best skin oils contain pure essential oils with no fillers, which means the good ones don't come cheap. But if you're looking for that elusive fountain of youth, this is a pretty good route to take. Here the top face oils I've found to be totally worth the investment.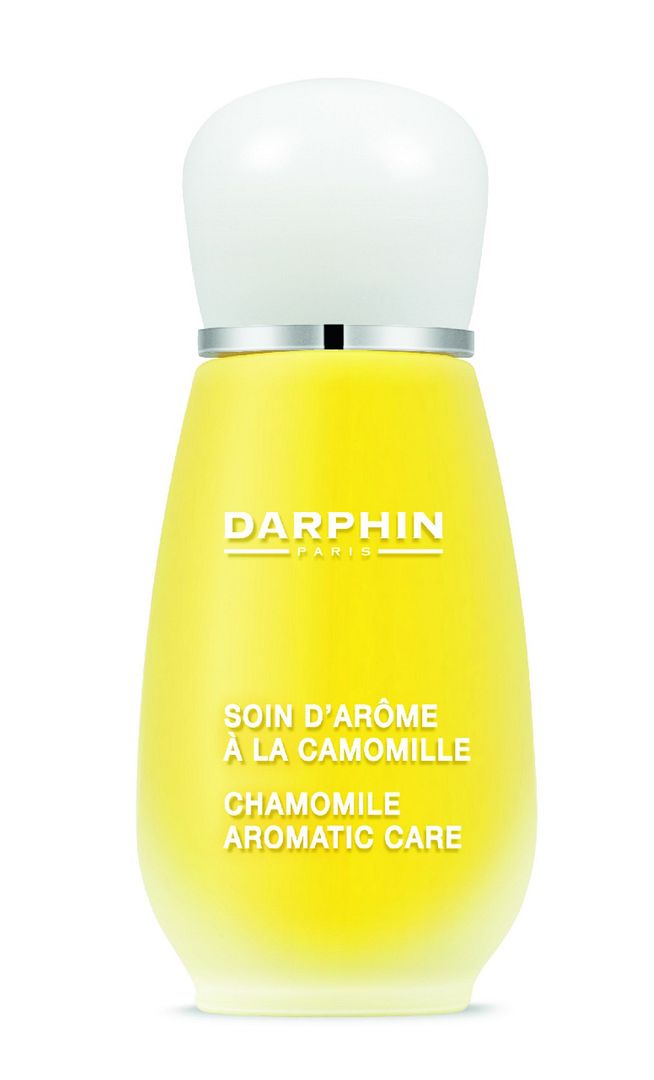 Darphin Organic Chamomile Aromatic Care ($70, darphin.com)
I save this luxurious blend of essential oils for my evening routine. The $70 price tag isn't cheap for sure, but Darphin was one of the face oil pioneers and their concentrated elixirs go a long way. I love the chamomile elixir, with sage and lavender essential oils, as it truly feels like I'm giving myself an expensive facial every night. I like to spend a few minutes really massaging it into my skin–it's my treat after wrangling the kids to bed each night.
One Love Organics Supercritical Chia Oil ($49, oneloveorganics.com)
Chia seeds are definitely a hot food at the moment. They're loaded with vitamins and antioxidants–all good stuff you want in your skincare, too. I looove using this one in the morning prior to sunscreen, as antioxidants boost the effectiveness of sunscreen. (Who knew?) It literally melts into the skin, so you don't have to worry about any oil-spill look.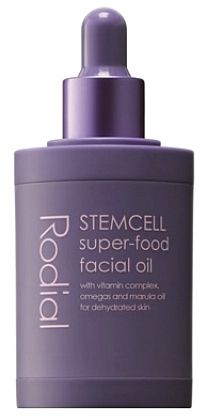 Rodial StemCell Super-Food Facial Oil ($80, us.spacenk.com)
I love the chic purple packaging on this one, but the formula inside is what really wowed me. Plant stem cells are showing lots of promise in the youth-restoring (so to speak) department, so this oil is more than just a great hydrator. A blend of marula oil–an oil extracted from the African marula nut–alp rose stem cells, and omega 3, 6 and 9 oils, Rodial's oil works wonders in the hydration department. It's also a winner when it comes to cutting down redness and soothing eczema. It's come at a big price, but the results for me have been a big score.  –Melissa