When I moved back to the northeast last year after nearly ten years in Atlanta, my children and I were sorely unprepared for winter. My first purchase: An Appaman long down coat that I'd seen on Liz's girls several winters in a row. This year, I'm determined to be ready for the colder climes, which just got a whole lot easier with our scoop on the new Appaman outerwear line. How very, very convenient.
It's not just that I love their modern twist on classic looks that never go out of style. Appaman makes coats that truly last, not just for a single winter but through many many more to come–important in my family of four kids where hand-me-downs are the staple of my littler kids' wardrobes.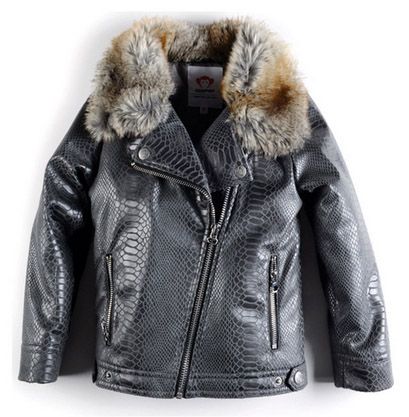 Along with their signature long down coats that we'll be pulling out of the closet in a couple of months, I'm digging the short trench which is so fun for fall. And don't even get me started on the faux leather moto jackets. I want one in my size!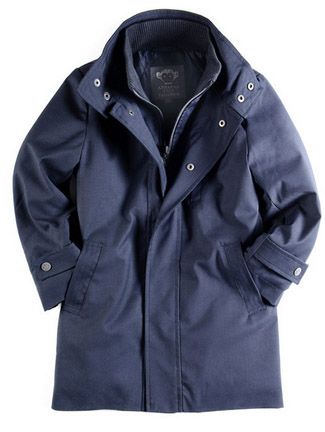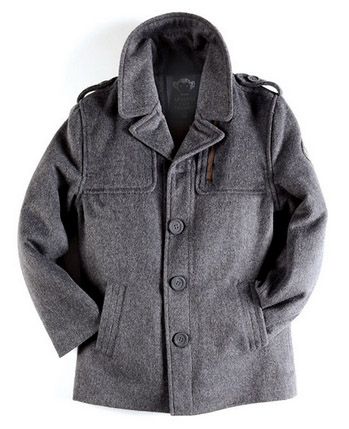 Appaman always does a fab job of offering pretty gender neutral styles (like the toggle coat and their short puffy coats) so your kids can pick the colors they want (What? Girls like blue? Go figure!), but they've got some pretty rad more classically boy shapes that I'm drooling over. The Gotham coat (top) is amazing, as is the Bowery coat (middle), though my son is especially obsessed with camo right now, so I'm leaning towards the Pratt Down Parka (above).
My favorite part might just be that Appaman offers sizes for tweens and teens too. And if you've seen the coats for that age bracket lately (hello bling!), you'll be knuckle-bumping me right back about this awesome discovery.
You can purchase the new Appaman outerwear collection for girls and boys on their website. 
For more kids outerwear ideas, check out our archives!