Ever since a Cool Mom Picks editor forwarded me a link to the Creatiate Etsy shop devoted solely to cool handmade rubber stamps, I've been imagining the inky possibilities.
These stamps are gorgeous–like I wish I could spend a week stamping an entire wall in my house to make the world's prettiest wallpaper gorgeous. And while that might be going a bit overboard, embellishing stationery, kids' party invitations and loot bags, and making just about any flat surface lovelier isn't, right? There are so many designs–see what sparks your own imagination.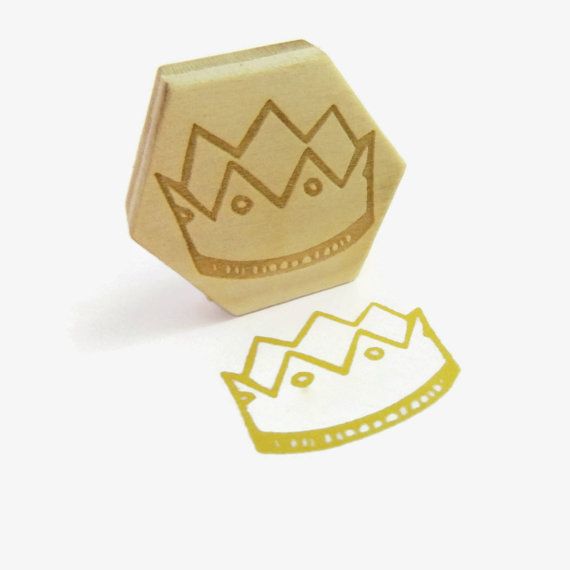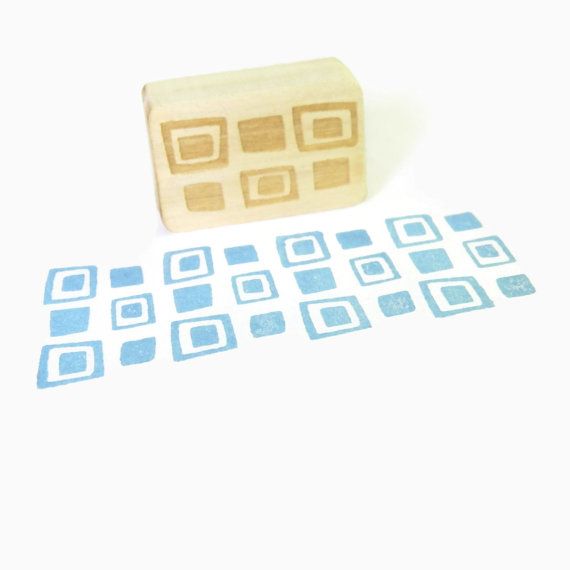 The shop owner can also customize a stamp for you, for party and wedding invitations, or a personalized return address stamp for your everyday mail. Her typography is just so lovely, I'm dreaming up a customized family stamp as a great bookplate alternative for all the books my kids bring back and forth to school.
\
Most of all, I love the modern designs. And even before they transfer to paper, the stamps themselves are gorgeous, many of them mounted on wood backings. I had no idea how much I might enjoy playing with rubber stamps as an adult until I started browsing this shop. It's one big page of crafty possibilities.
Get handmade rubber stamps (maybe even a custom one!) from Creationate on Etsy.