This is a sponsored message from Candlewick Press
For a not-your-average bedtime story that will keep the whole family entertained, you'll love Triangle, the newest book from New York Times bestselling author Mac Barnett and Caldecott-winning illustrator Jon Klassen, known for the popular, Caldecott-nominated book Sam and Dave Dig a Hole, amongst others.
This fun new book is the first in an upcoming series from the dynamic duo known for their irreverence and wry humor. Triangle brings both to life through straightforward prose, charming illustrations, and a simple narrative.
As Triangle tries to play a trick on his friend Square — or so he thinks — young readers in grades K–4 will be immersed in a world of stunningly illustrated, but very sneaky shapes.
Will Triangle be able to pull off his trick? Or does Square have something up his sleeve?
You'll have to find out.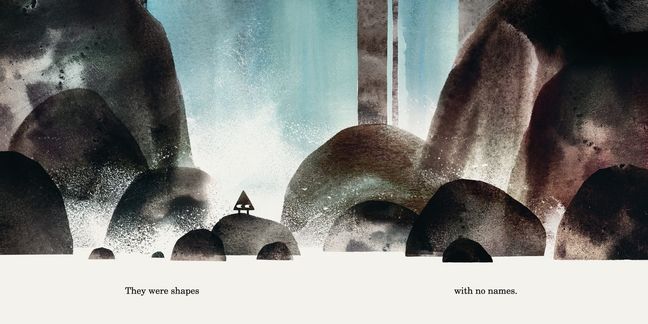 Order Triangle now, and discover a story your kids will enjoy just as much as you enjoy reading it with them.
This has been a sponsored message from Candlewick Press.