It's hard to overstate how excited I was about the first volume of Good Night Stories for Rebel Girls. A whole book full of the biographies of stereotype-busting sheroes? Illustrated with gorgeous portraits from female artists around the world? Heck yeah, I was sold!
And this beautiful book far exceeded my already sky-high expectations and became a permanent fixture on my coffee table. So obviously I'm now bouncing up and down for the second volume, which by the way, includes Beyoncé.
Okay, now I'm really freaking out.
Related: Launch Ladies: The new children's book all about the trailblazing women of space exploration.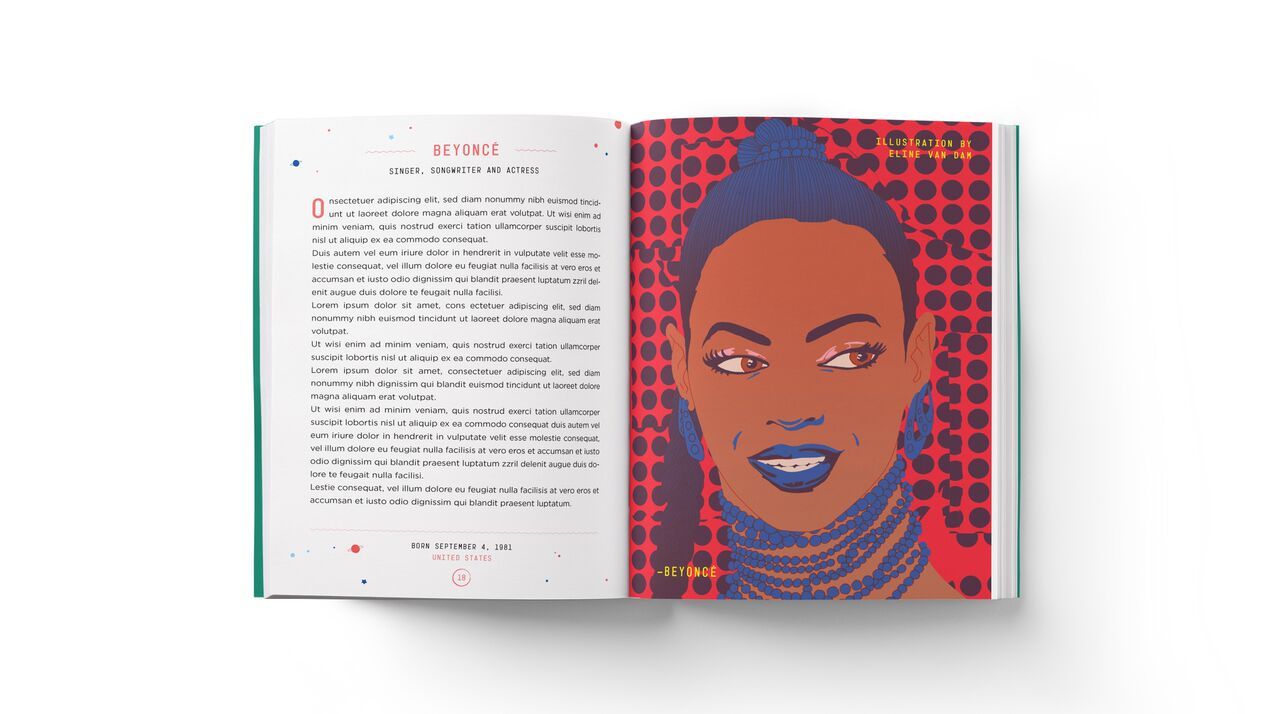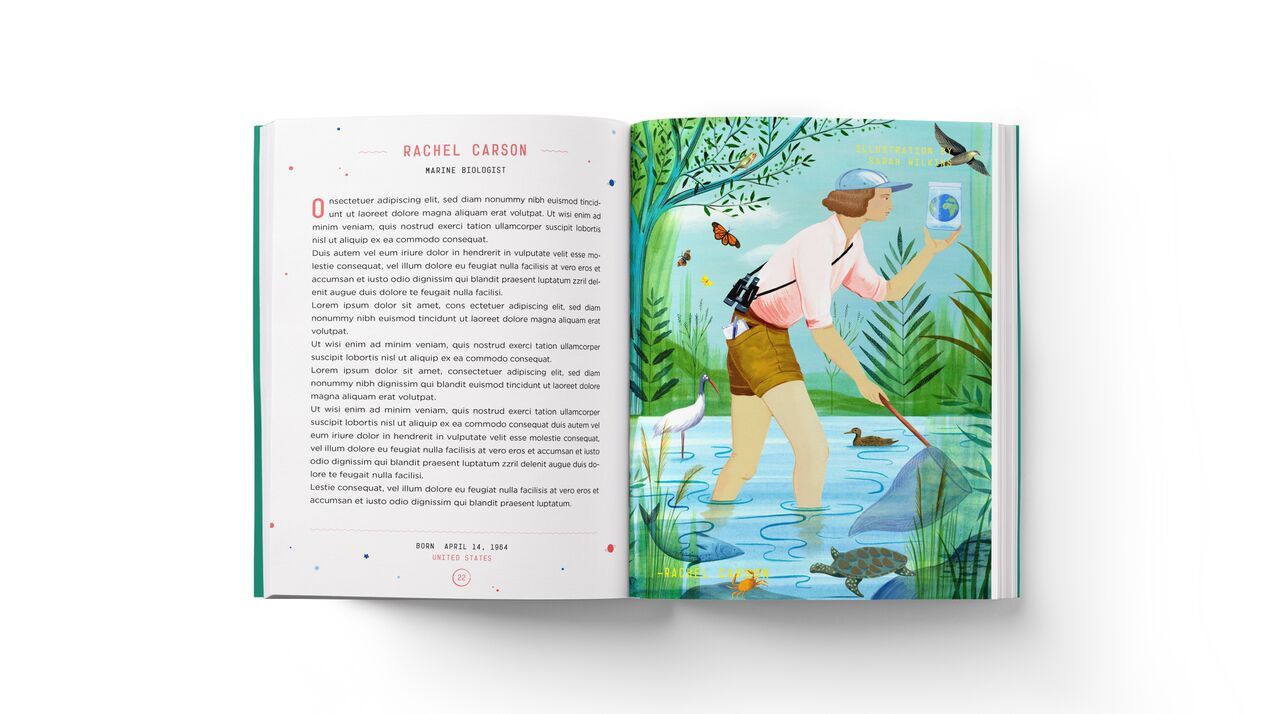 Beyond household names like Queen Elizabeth and Rosa Parks, vol. 1 introduced kids to unsung achievers who are every bit as inspiring. And vol. 2 will give us 100 new women to learn about and look up to.
And, hey, I'm not the only one who sees the need for more and more bedtime stories that go beyond handsome princes and damsels in distress. The Kickstarter for Rebel Girls vol. 1 became the most crowdfunded book in history, with over $600,000 raised. And in just a few hours of launching their Kickstarter for vol. 2, they raised more than $200,000. Boom.
I can't wait to get my hands on this second volume and also give this book to all the girls and women (and hey, guys too) in my life whose inner rebel could use a little encouraging.
So, all of us, right?
There are 28 days left to back this Kickstarter project and reserve your own copy of Good Night Stories for Rebel Girls, Vol. 2. Don't miss out!