I'm on bedtime duty when I visit my nieces, which means snuggling up and diving into really good stories — tales of women beating the odds and achieving great things. Well, sorta. When we're done poo-pooing at the lions with Madeline, I often find myself scouring the girls' bookshelves for something a bit more real-to-life to share with them. Which is why I'm so excited about the Good Night Stories for Rebel Girls Kickstarter project, fundraising now.
(Update: You can now order the book at RebelGirls.co)
Related: My First Book of Girl Power. Lasso of Truth not included. 
This book will feature 100 stories of diverse, inspiring women, including Serena Williams, Julia Child, astronaut Mae Jemison, the Bronte sisters. Sorry, no princesses here. (Unless you count Queen Elizabeth.)
Just a bunch of high-achieving women who lived their lives making no apologies to defy expectations, as they travel in space, serve on the Supreme Court, or cook the perfect chicken.
You do you, ladies.
The mini biographies are the perfect length for bedtime reading. And I love that each of the 100 women gets her own portrait, masterfully illustrated by a different female artist from around the world.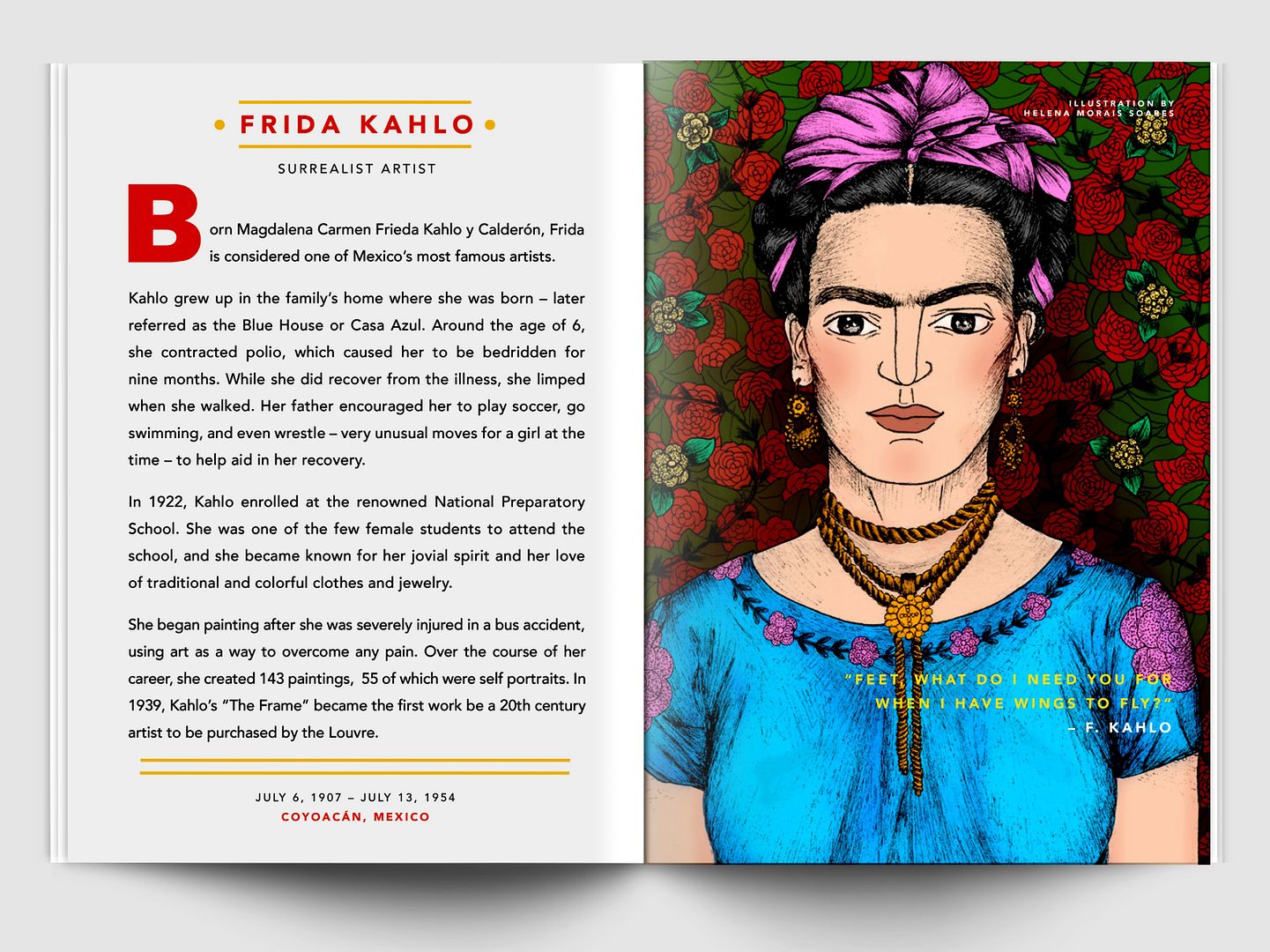 No less remarkable than the women featured in the book are the creators of Good Night Stories for Rebel Girls, who are pretty incredible women themselves.
They're the masterminds behind the Timbuktu labs, which is dedicated to female empowerment with projects like a young girls' magazine, several books, and a toolkit to help under-resourced schools to build their own playgrounds. Talk about being the change you want to see in the world.
You can now order Good Night Stories for Rebel Girls on their website – we did and it's amazing! Orders shipping now.