I'm not one for dieting, but sweet summer cocktails can be surprisingly high in sugar and calories. It's hard to resist the idea of skinny cocktails that are just as delicious as the original versions, only with a fraction of the calories–especially since it means I can have two for the price (so to speak) of one. Here are just a few that look like they might make my personal cocktail list for the summer when we're entertaining, or just enjoying a little grownup time after the kids are in bed.
The Skinny Honey Bee Martini (above) from Family Fresh Cooking looks gorgeous, and sounds like it must taste just as lovely. Honey, lemon and Skinny Girl Island Coconut Vodka from the brand that started the skinny cocktail craze all make this drink taste like summer in a glass.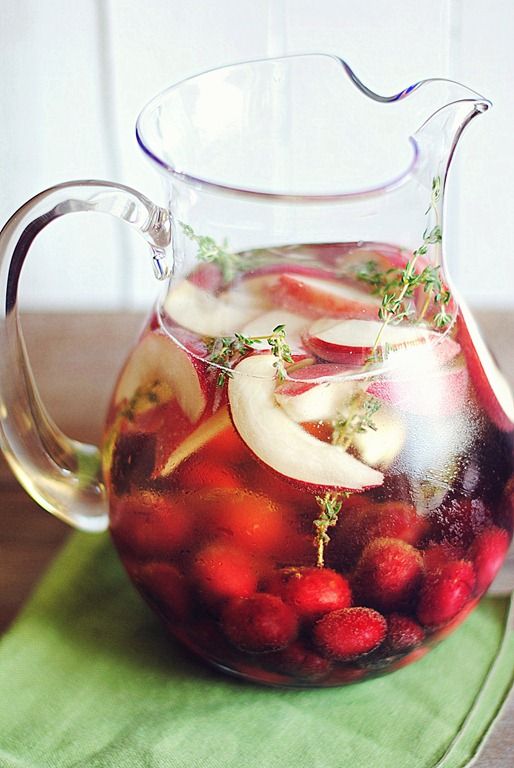 Sangria is one of my favorite summer drinks and it's also one of the most sugar-packed. This Skinny Cherry Peach Sangria recipe from Eat Yourself Skinny is adapted from Cooking Light, my favorite make-it-lighter recipe source. This recipe calls for sugar, but not enough to push a serving of this deliciousness over a svelte 155 calories.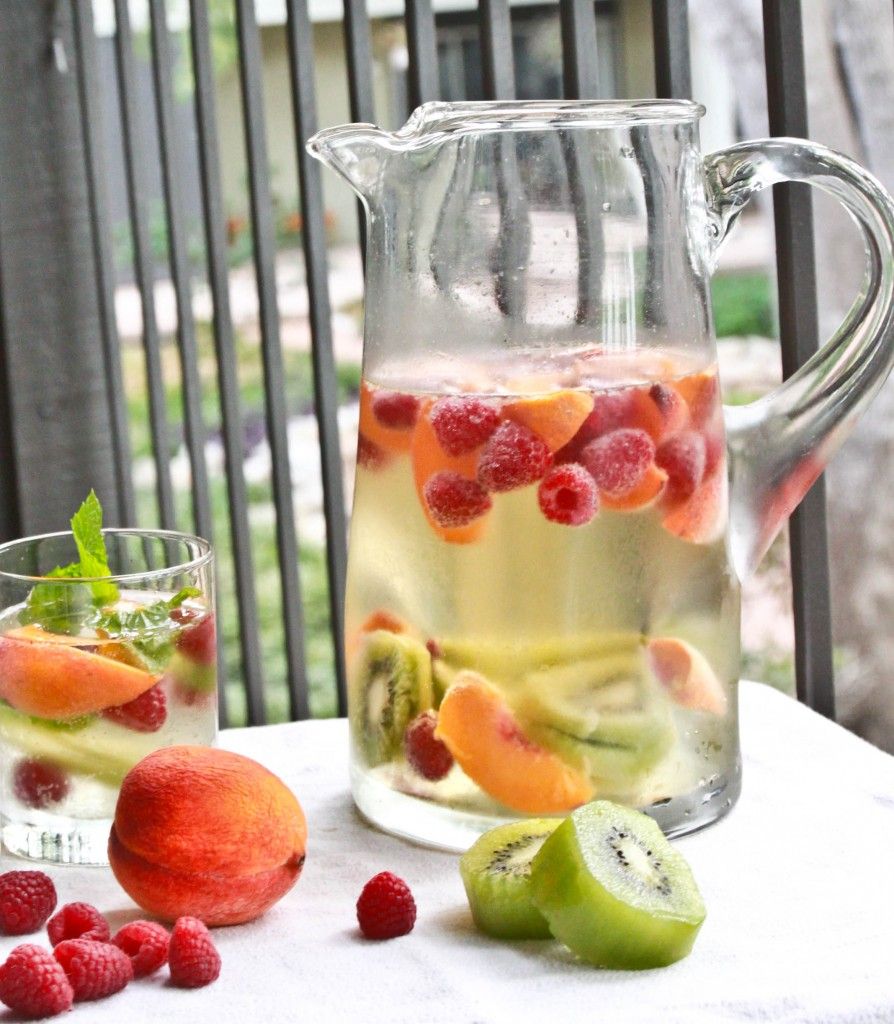 If you prefer white sangria, this Skinny Girl-inspired cocktail from Linda Wagner is the perfect choice. It's basically a white sangria packed with tons of fruit and no cane sugar at all. The sweetness all comes from fresh fruit. I can raise a glass to that.
Daiquiris are a killer on the calorie front; so sweet with so much sugar! They are the perfect cocktail candidate for a skinny makeover–like this Skinny Strawberry Daiquiri from bell'alimento. Skinny and daiquiri in one recipe? What can I say? Paula's a genius.
Ever had a Moscow Mule? The tart vodka, lime, and ginger beer concoction has been my drink of choice lately, which is why I'm so excited to have found this Skinny Ginger Mule recipe from Liquor.com. There's also a variation for a gin ginger mule, if you prefer tht to vodka.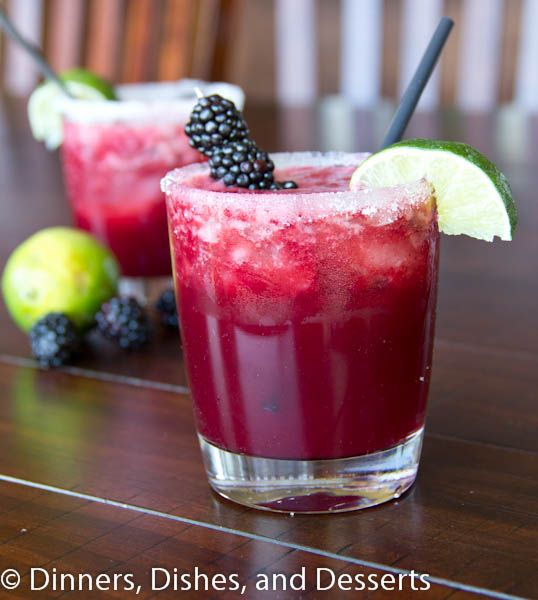 Could this Skinny Blackberry Margarita from Dinners, Dishes & Desserts look more refreshing? I have a feeling this perfect warm-weather drink will be in heavy rotation in my house on steamy summer nights.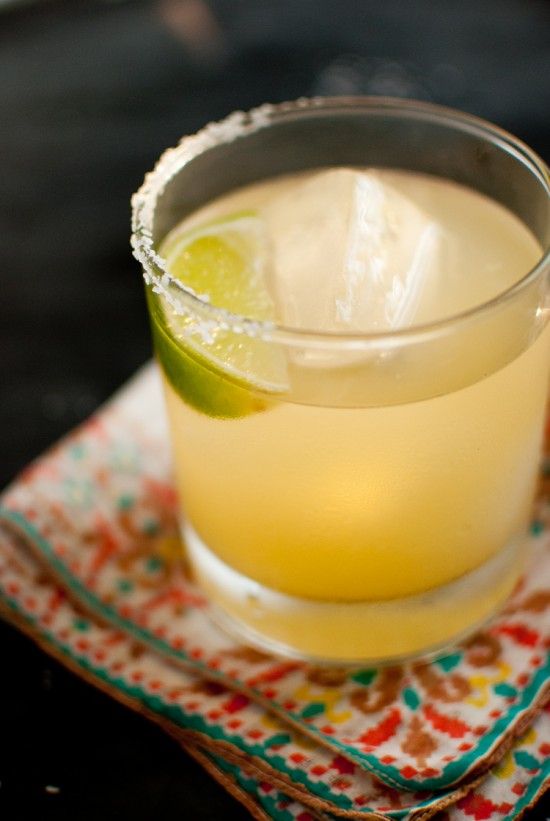 If you prefer your margaritas pure and on the rocks, check out this Skinny Margarita recipe from Cookie + Kate that we found back when we were celebrating one of my favorite holidays, National Margarita Day. It's a fabulous version of the original skinny cocktail and definitely beats a white wine spritzer. Cheers to that.