For years, Jessica Lahey has been one of our favorite parenting columnists and authors. So we were honored she joined us to offer her wise advice on talking with our kids about drug use, abuse, and addiction, all of which you can find in her essential new book, The Addiction Inoculation: Raising Healthy Kids in a Culture of Dependence.
What we didn't know until recently, is that the subject is deeply personal to Jessica; she wrote and researched her book as a recovering alcoholic herself, raising children she knows will be more susceptible to addiction.
Her own story no doubt accounts for how compassionate, non-judgmental,  and thoughtfully supportive she is toward other parents.
There's a lot to learn here, but one of the most important: this is not a topic you address for the first time when your kids are in high school. She reminds us that, as with all tough parenting talks, it's so important to start early. As early as…preschool.
Yes, preschool.
But don't worry, Jessica explains how and why. Plus plenty of advice for those of us who already do have tweens and teens.
I hope you listen to this terrific discussion on Apple Podcasts right now (any other favorite podcasting app works too), or click right here to listen — and stick around for three cool new Cool Picks of the Week. Be sure to subscribe to Spawned on Podcasts too, so you never miss an episode.
If you enjoy our show, we are always so grateful for your kind five-stars reviews. Don't forget to subscribe on Apple Podcasts (or wherever you listen), which really helps support us.
Find Jessica Lahey's The Addiction Inoculation: Raising Healthy Kids in a Culture of Dependence from Amazon, Indiebound, or your own local indie bookstore. However Jessica is also offering signed copies if you order from one of her own local faves, The Vermont Book Shop.
Learn more about Jessica on her website, JessicaLahey.com
Like this Topic? Try These Related Episodes:

The Gift of Failure: Jessica Lahey on the top 3 tips to help you raise more self-reliant kids | Spawned Ep 36
Peggy Orenstein on Boys and Sex… and hookups and love and masculinity and consent and yes, porn | Spawned Ep 187
14 Talks to Have Before Your Child Turns 14 with Michelle Icard | Spawned Ep 229
Answers to top questions about parenting teens with Dr. Ken Ginsburg | Spawned Ep 181
What we can do to support our teens through a pandemic school year | Spawned Ep 216
What we get wrong about kids and tech, with Jordan Shapiro | Spawned 214
Support our sponsors! They're cool!

Our Green House: Save 10% on eco-friendly gifts
We are so happy to welcome Our Green House as our newest sponsor, because this eco-friendly shop is one we've been sharing here literally since we began our site! Not only do they have incredible items of all kinds throughout the shop, but they've just launched terrific new make-your-own gift baskets that you can customize for moms (ahem), dads, kids, new babies, even pets.
You choose the basket, then fill it with your own selection of carefully-curated, organic items, and they'll even add a lovingly handwritten note for your recipient. What's more, your gift gives back to a number of wonderful causes that support our planet, and all its inhabitants.
Save 10% off a make-your-own gift basket at Our Green House for a limited time with promo code "coolmom"
The Great Courses Plus: Get 30 Days Free!
We've been teaming up with The Great Courses Plus recently to bring you The We Time Project — a way to connect with far-away friends and family around a shared activity. Which shared activity? Well, that's up to you! They offer more than 13,000 expertly taught, online streaming courses in so many fun subjects, from cooking and gardening, to foreign languages, yoga, drawing, writing, singing…you name it.
It's not just hobbies though. Learn about pop culture, study music history, improve your money management skills, experience virtual travel. And they're free for our readers and listeners for 30 days.
For Mother's Day, Liz is going to be taking a course with her mom — and you can take a course with your own mom, or hey, your own kids, your BFF, anyone in your "we-time" pod at all.
Sign up for 30 days free on The Great Courses Plus through this link, with unlimited access.
Then join us on Facebook on April 25 where we'll chat about what we've learned, and the joy of shared experiences, live. With you!
Our Cool Picks of the Week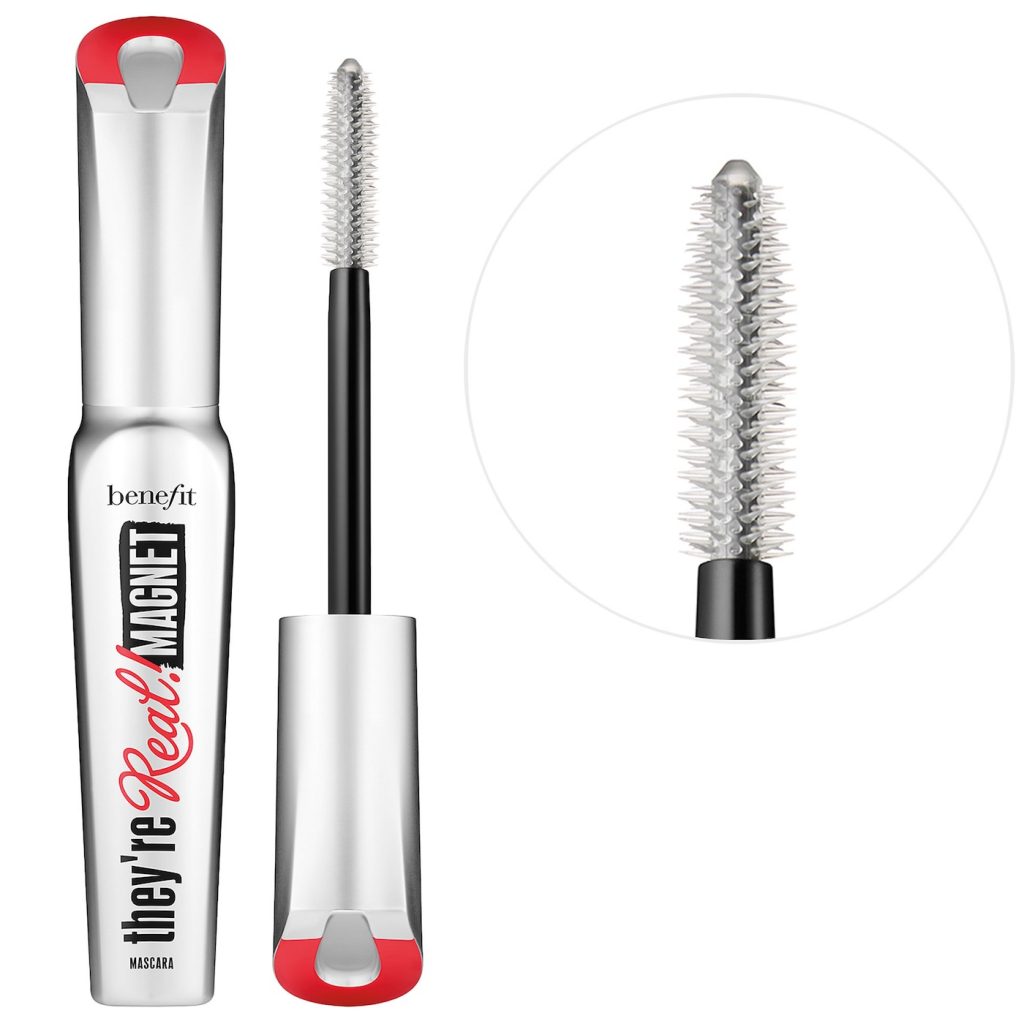 Jessica: She looooves Pilot Frixion Erasable Marker Pens for bullet journaling, coloring, doodling, you name it.
Liz: Her new favorite mascara (well, one of many in the current mix): Benefit's They're Real! Magnet Extreme Lengthening Mascara which combine cool mascara technology and one of the best ever wands for application.
Kristen: She has actually seen all the Oscar noms! What?? Thanks in part to this post on where to stream all the 2021 Oscar nominated movies, which includes best pictures, animated films, and documentaries you can watch with your kids.

CMP is an rstyle affiliate