Trending right now. As in this second.
You are listening to our podcast, right?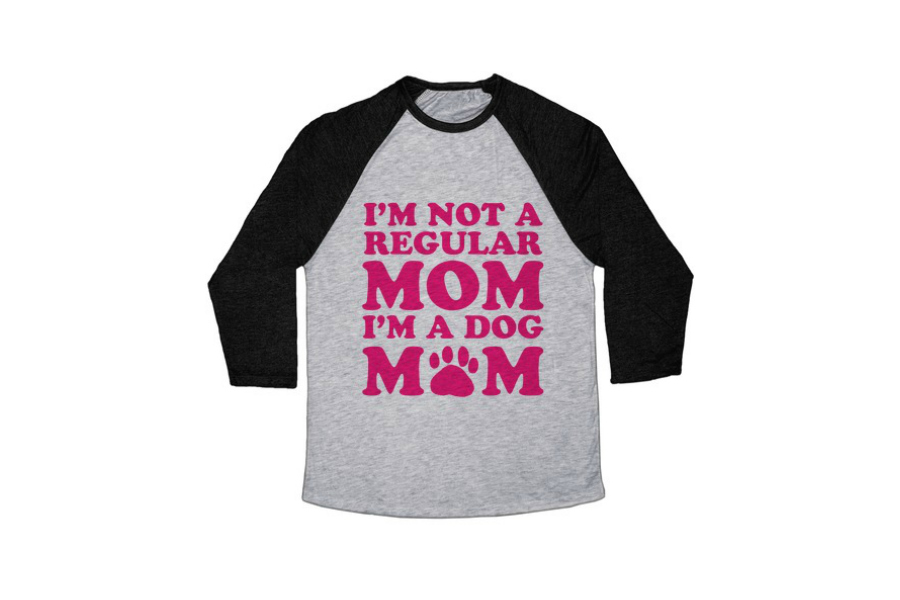 After getting a Mother's Day pitch for dog moms, we're trying to figure out why everyone is trying to claim Mother's Day from moms. Can't we just have one day that's our own? On this fun episode of Spawned with Kristen and Liz, we're talking about all the people who...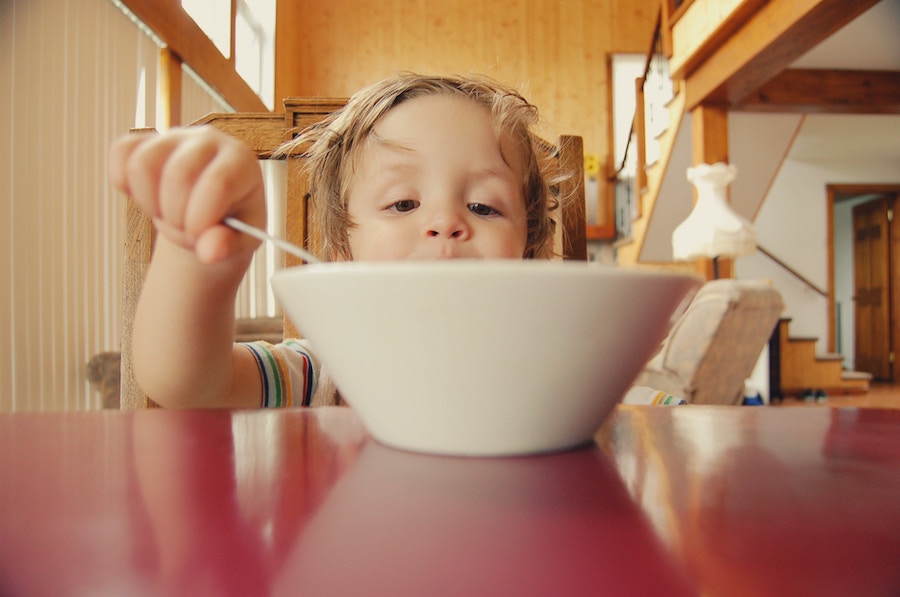 Feeding kids! We all love it so much! Hahahah. No. Well, maybe some of us do. But most of us -- it's just another one of those things we have to do as parents, and make the best of it. That's why it was so fun to speak this week about that very thing, with the super...
With World Autism Day fast approaching, for many of us who don't have children with Autism in our family, we might let this important day slip off our radar. However, given the number of children on the Spectrum, there's a good chance that even though your child might...
So much coolness. Where to start…
Should I see Avengers: Infinity War with kids? Is it okay for middle-schoolers? Will my third-grader freak out? Is there a ton of violence? Am I the best mommy in the world because I refuse to allow my children to be exposed to unnecessary violence, profanity, and...
Feeding kids! We all love it so much! Hahahah. No. Well, maybe some of us do. But most of us -- it's just another one of those things we have to do as parents, and make the best of it. That's why it was so fun to speak this week about that very thing, with the super...
We've always said that Mother's Day gifts don't have to be expensive -- but they do have to be thoughtful. (Well, at least they should be, right?) One of my favorite gifts from my kids of all time, aside from the hand-written cards and artwork of course, is an awesome...
Not that we ever need an excuse to find our kids some cool DIY Star Wars themed slime recipes. But considering Star Wars lovers everywhere — locally and in galaxies far, far away — are celebrating May the Fourth today, well, it seemed particularly appropriate. As you...
The conversation around disabilities can be tricky with young children, so I was happy to learn about the Addy & Uno Off-Broadway show that's educating kids about diversity and inclusivity in the most fun way: with music and puppets. And I was even more touched to see...
If you're looking for a Mother's Day gift — or any gift, honestly — that's truly one-of-a-kind, then you really must check out these hand-drawn customized family portraits by Nanna Venter that we just discovered. I mean, imagine your family preserved in artwork that's...
If you're looking for affordable Mother's Day gifts, as in, all $15 or less (really!) you've come to the right place. Because around here, we all know the best Mother's Day gifts have nothing to do with how much you spend. Even so, I get that it's super hard to find...
If you're struggling to shop for Mother's Day gifts for the mom who has everything, we always say, turn to Mother's Day gifts that give back in some way. Some of the most memorable gifts our own kids have given us are ones that support other moms and families who...
If you've got spring cleaning fever like we do, then you know that there's just something about the change of weather that makes us want to get things clean and organized so we can enjoy our homes and families. Turns out, there are a bunch of cool gadgets that can...
Did you know May is Asian and Pacific Island Heritage Month? Honestly, I didn't either until this week. And even though we don't hear much about it in our news feeds -- or maybe, because we don't hear much about it -- I thought it would be important to seek out some...
If you have a tween or teen (or you're just a cool mom) you probably have a pair of Vans in your house. How many are gathering dust in your closet? Five? Ten? Forty? Van's Custom Culture program might just inspire you to give those shoes a new life. The program...
The truth is, handmade DIY Mother's Day gifts that kids can make and give themselves (or okay, maybe with a little help) are just extra touching. Of course as moms, we know that every gift from our kids is a special gift, whatever it is, whatever the cost. But, from...
My tweens (gah!) grew up reading Richard Scarry's Best Word Book Ever, and I have to admit -- it's hard to argue with that title. It's a classic! But a some new and very cool first-words books have caught my eye recently, and I just have to share them. Because every...
In our 2018 Mother's Day Gift Guide, we can never forget a selection of our favorite Mother's Day gifts for Grandma! There's nothing that quite makes you appreciate a cool grandma more than having your own kids, and this is the perfect time to honor her sacrifices,...
Attention, color lovers -- and anyone still searching for a baller gift for Mom. Just released yesterday: A gorgeous, brand new Studio DIY Mother's Day gift box that's been hand-curated by Kelly Mindell (the mastermind behind Studio DIY) and supports No Kid Hungry...
LEGO just keeps getting more insane -- in the best possible way -- with their new building kits, especially when it comes to the brand new lEGO Creator Expert: Roller Coaster set. You thought the LEGO Millenium Falcon Collectors Set was something? Well, yeah. It was....
For our annual Mother's Day Gift Guide, we always know how important it is to include Mother's Day gift ideas for stepmothers -- plus mothers-in-law, godmothers, and all those other important mother-like figures in our lives -- who we love and want to honor in some...
I'm convinced that personalized Mother's Day gifts make the absolute best presents. Why? Because they show that the giver has actually thought ahead, and because they're designated specifically for Mom. As someone who lives in a household where everything's...
Fun water toys are really having their moment, aren't they? From crazy pool floats to OMG unicorn yard sprinklers, we're not the only ones obsessed. So when we saw these silly swim masks, we knew we had to share with you all! Because it's twice as fun preventing...
We get it – you don't need another t-shirt. But we think once you hear about the Girlfriend Collective's new Cupro Collection you mayyyyyy find room for at least one more to squeeze into your closet. (Yes, right there, next to your vintage Coachella 1999 tee and your...
This week is National Screen-Free week, our kids' favorite week of the year. Ha! We love hearing from our readers about the different ways you manage screen time at home, including some of the tricks you've picked up from Cool Mom Tech. Lots of you have strict rules...