Trending right now. As in, this second.
You are listening to our podcast, right?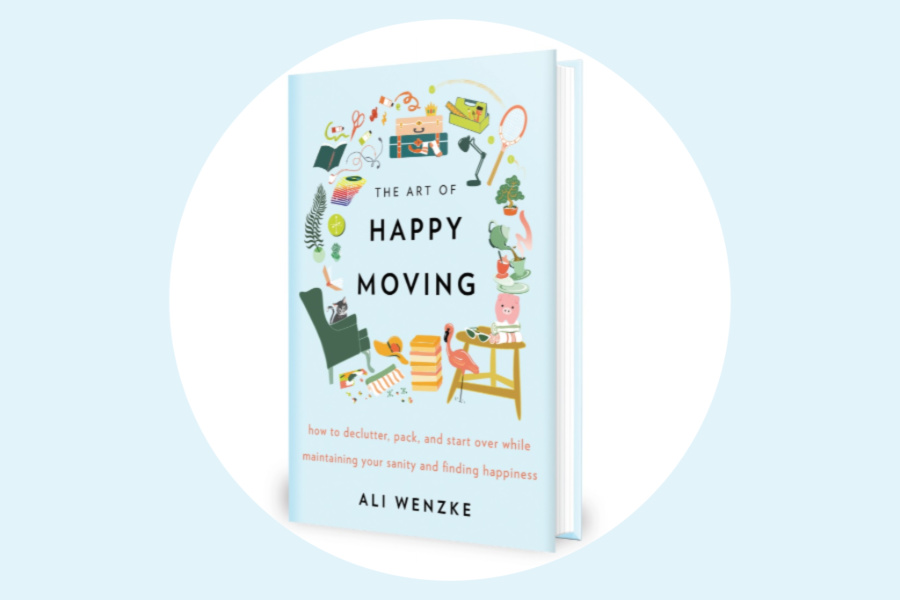 We never thought that a book about moving would be so enjoyable. Just thought thought of moving gives lots of us cold sweats! And yet, Ali Wenzke, who's been called the Marie Kondo of Moving has authored the extremely helpful, calming, and yes, enjoyable book, The Art...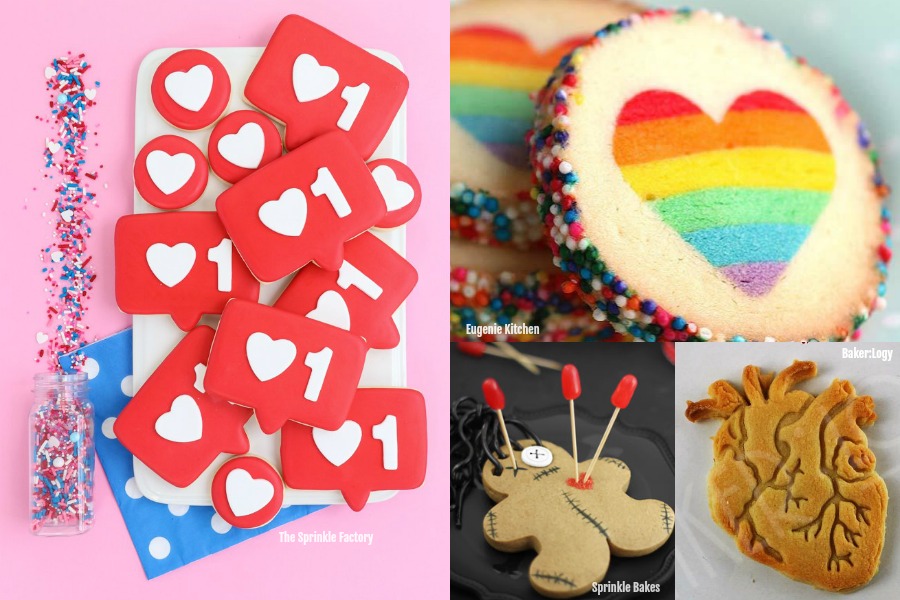 With Valentine's Day around the corner, we've got fun craft ideas and activities on the brain. Because if you're like us, the lingerie and dinner out just isn't in the cards, which to be honest, is perfectly fine with us. So on this episode of Spawned with Kristen and...
When we started Cool Mom Tech almost 10 years ago, there wasn't a lot of language around digital parenting. But considering we tend to be the non-alarmist type of parents, we approached parenting our own digital-native kids like other difficult parenting topics: with...
So much coolness. Where to start…
We love finding cool, creative advent calendars each year, and this year we're geeking out over the new Infinity Harry Potter Advent Calendar Liz found over at Merchoid. Potterheads, don't let this one disappear (through the forces of muggles, not magic) before you...
This past week, I made a rare impulse clothing purchase: a gorgeous, long belted shirt dress from Uli Herzner that I spotted at a Chelsea Market pop-up. I've admired her work ever since she made it to the S3 fashion show on Project Runway, and I'm so excited to get to...
Last week, we shared the hilarious, if painfully relatable new mom complaint about snap-up baby pajamas, thanks to comedy writer (Jimmy Kimmel!), humorist (the New Yorker) and author of Nobody Will Tell You This But Me,  Bess Kalb. Seriously, she's one of my favorite...
After speaking with Dr. Ken Ginbsburg on our Spawned Parenting Podcast, I went out and bought all his books, one of which I'm thrilled to share is the next pick for our Cool Mom Picks Virtual Book Club. I found his approach to parenting teens (and well, kids in...
Recently, we received a question on Facebook that hit me in the gut: Q: What is a really thoughtful gift to give someone who's suffered a miscarriage? This is so tough. And since October is National Pregnancy and Infant Loss Awareness month, it's a topic I thought was...
While a real pet requires food, water, and responsibility, the phenomenal hand-knitted animals scarves from Dutch Etsy artist Nina Fuehrer require...well, just enough responsibility that they come home with your kids at the end of the day. At a recent Etsy holiday...
It's time to decorate those pumpkins, parents! And it's always fun to look around for some of the cute, creative pumpkin decorating ideas. Especially for those of us with little kids who aren't quite into the super creepy pumpkin vomiting guts thing just...
Cookbooks aren't just about recipes -- they open us up to new perspectives, new cultures, new ways of thinking about food. They can be funny, quirky or heartfelt., and they can even make our lives richer -- both at mealtime and beyond. Whether you're nodding along...
Today is the day that's been traditionally celebrated as "Columbus Day" in the U.S., but knowing now what we know about Christopher Columbus, the holiday is fast transforming into Indigenous People's Day for many. If you're wondering what Indigenous People's Day is,...
I just got wind of Statement Cards, a new line of greeting cards designed to honor women's successes beyond the traditional congratulatory occasions. You know, like engagements, weddings, pregnancy and childbirth. Not that there's anything wrong with any of those...
When you're a new parent, it's not like you have a ton of time, energy or brain cells to carefully DIY an Insta-perfect baby costume. So to make it easier, I've put together the guaranteed cutest handmade baby Halloween costumes on Etsy from all kinds of talented...
I've been looking for that next great heartwarming book to read to my kids after having fallen in love with Augie in RJ Palacio's Wonder a couple years back. So when I saw my friend Jamie Sumner's new book Roll With It in stores this week -- complete with an...
I think you're going to be as excited about LEGO Replay as I am. Because if your kids are like mine, they've accumulated a whoooole lot of LEGO bricks over the years. And there comes a point where maybe they don't need them. Or at least all of them. (Seriously, I'm...
Back in January, we spoke with Jake Knapp about making time for the things we love. In other words, prioritizing.(Way better word than "balance," don't you think?)  Jake offered outstanding tips for making sure your days and weeks and years are spent on more of the...
I'm kind of yearning for the days that my kids were still Harry Potter obsessed, because I know that they would have totally loved the new Harry Potter collection for kids at Boden. CMP is an rstyle affiliate.  It's a sizable collection for kids newborn through 16 --...
I currently have...oh, probably 5 wagons in my garage. It's overkill, for sure. I have the awkward and bulky molded plastic wagons that don't fit easily in your car (sorry, sentimental Radio Flyer). I have the fold-down fabric wagons from the athletic store to carry...
This go round, we're going to change things up a bit in the Cool Mom Picks Virtual Book Club, because I'm going to be talking about two selections that I know are relevant to so many parents these days. In light of the recent Climate Strike marches around the world...
Fall nights means it gets dark before our kids are done playing, but I may have found the most fashionable possible way to keep them going—and glowing—all night long. PLAE is already one of our favorite shoe brands for kids and adults. My husband wears his every...
Before we agreed to partner with Johnson's on this series, we did our own research about their growth and evolution in terms of ingredients, practice, and transparency. As parents ourselves, we are incredibly conscientious about the brands we work with and we felt...
Seems like Mattel is having a heck of a month in terms of innovation in inclusivity. Because they've just announced the release of UNO Braille, an UNO deck developed in partnership with the National Federation of the Blind that's going to allow more families to have...
Fur trimmed booties are so hot right now (faux fur too, whatever works for you) and I'm so in love. It's the kind of look that comes back every few years are so, so you may already have something fab in the back of your closet Or if you're getting excited for fall and...