Trending right now. As in this second.
You are listening to our podcast, right?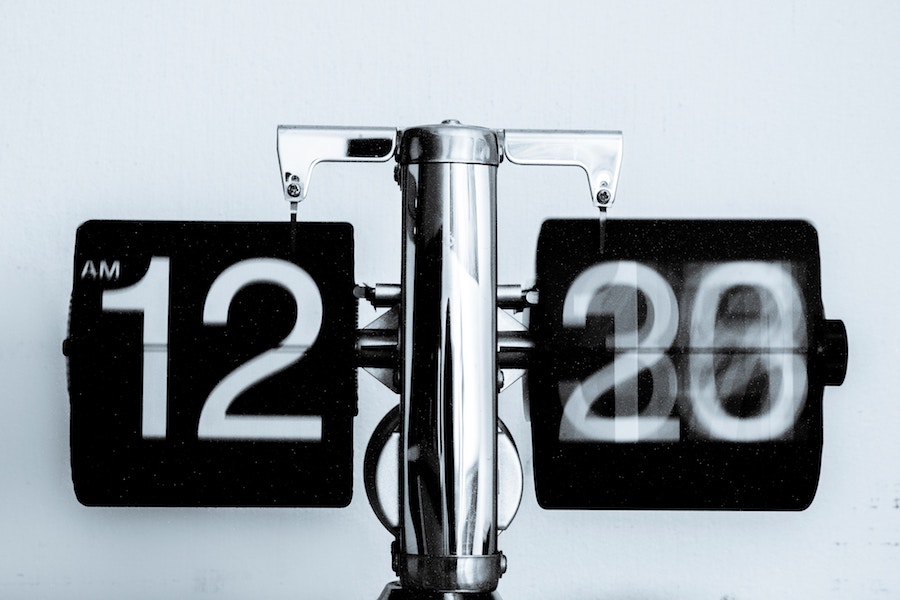 This week on Spawned, we're joined by Amiyrah Martin of 4 Hats and Frugal. She's one of our favorite writers and Instagrammers and while she's known for her great tips on saving money, she happens to be pretty sharp with time-saving tips too. What's especially...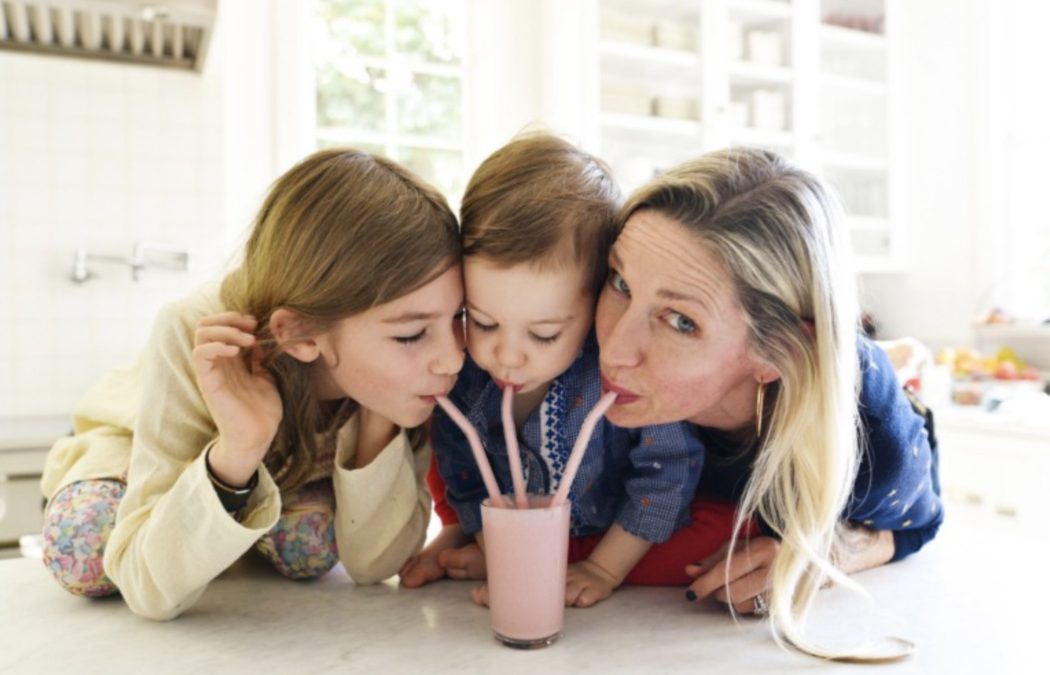 We're always up for tips and tricks to help us make our time in the kitchen more fun, which is why we were so excited to chat with Catherine McCord, of the uber popular Weelicious, one of our all-time favorite food blogs. We've been friends for years now, so how...
With summer pretty much here, that means Liz and I are about to say good-bye to a few of our kids as they head off to summer camp, some close by, and one well, to Japan! We get asked all the time about sleepaway camp, from wanting to know how to decide when a kid is...
So much coolness. Where to start…
Yesterday, the AAP offered revised car seat recommendations for children, and they're a pretty big change from what we're all used to considering.  In their updated Child Passenger Safety statement, they offer 5 evidence based recommendations that you really should...
As long as there are big Labor Day sales, we say take advantage! Online. Because personally, we're fans of spending the weekend with our families and enjoying the last (sniff) unofficial weekend of summer. So if you've got a little laptop or tablet time, check out...
Whether or not you think of Labor Day as a shopping holiday, well...it is. At least judging by the myriad pitches we're getting for all kinds of deals that are going on this weekend. And sure, you could spend your money on trendy things that will be out of style in...
As much as we would love to tell you how wonderful the morning routines are in our homes, complete with kids eating a healthy breakfast, packing their own lunches, and finishing up their morning chores before heading out the door (and of course, not even once playing...
These days, enamel pins or uh, backpack bling has become essential accessorizing for the back-to-school crowd. So of course, mom that I am, I love the new collection of enamel pins featuring children's book characters. How many have your kids read? Related: 9 clever,...
Today is the 55th anniversary of Dr. Martin Luther King's historic March on Washington for Jobs and Freedom, which mean it's also the anniversary of his incomparable I Have A Dream speech. We can't think of a better way to honor the day than to share his words our...
When the U.S. Food and Drug Administration declared a shortage of EpiPens in May due to manufacturing delays, it left a lot of parents of kids with allergies pretty freaked out. With good reason. Now that it's back-to-school season, there could be good news for...
One parenting conundrum that seems timeless: the search for creative ways to display kids' artwork. From the preschool doodles and finger paint portraits to the kindergarten collages, to the papier maché sculptures that would look just perfect...where, exactly? I get...
I know I'm making the understatement of the year when I say that there's been a lot of difficult news lately. Which is maybe why this viral photo of on-duty police officer Celeste Ayala breastfeeding a starving child at a hospital had me weeping into the blue light of...
In case the book title How to Be a Happier Parent: Raising a Family, Having a Life, and  Loving (Almost) Every Minute  sounds like something that's not for you...you'd be wrong. Because it's written by the hilarious, down-to-earth, wonderfully smart KJ Dell'Antonia,...
We've never been shy to share our love for Keds, nor our love for Rifle Paper Co. They teamed up in the spring to make an awesome line of flowery women's sneakers that we still adore, but now? The Keds x Rifle Paper Co. includes their trademark gorgeous floral...
Who else has a kid who's dying to have a slime party? Hey, we get it! Our own kids' obsession with slime seems to be here to stay. Forever. And surely we're not the only ones with tubs of various types of goo piled high on our countertops. We figure, if you can't beat...
We of course love t-shirts for our kids featuring their favorite superheroes, pop culture references, rock bands, and athletes. And our kids love them too. But there's something extra special about the t-shirts that show the world who our kids are, and not just who...
So, you've gotten the mind-blowing news that you're having twins. Congrats! And, OMG! Now you have to start figuring out a zillion things including the best baby gear for twins. Because trust us, you're going to want to start prepping that nursery for two. We talked...
Last year, I was instantly taken with Wee Rascal's t-shirts for kids that turn historical figures into hip idols. From Maya Angelou to MLK, there's a hero or heroine for every kid to proudly wear on their chests. But if you can't pick a favorite? Now it's a bit...
While we're enjoying a little time off for summer, we're updating some of our greatest hits Spawned episodes you might have missed --  and one of our favorites is this fantastic chat with Dr. Catherine Pearlman, author of Ignore It!: How Selectively Looking the Other...
Having grown up in a time that lots of girls couldn't go swimming during our periods, it's so nice to see brands taking on that issue. Even if you're wearing a tampon, lots of girls and women have a heavy enough flow that the thought of an accident at the pool or...
Failure is hard for kids, but it's essential to their growth. That's why teaching growth-mindset for kids has become so popular lately in parenting circles. Parents are increasingly moving away from helicoptering (yay!) and instead, giving their kids the freedom and...
Kids come up with some of the most creative business ideas, and when they have the drive to actually launch their own lawn-mowing-for-seniors company, not-embarrassing-at-all-first-bras or nothing-but-organic lemonade stand? Truly inspirational. If that's the case...
Lately I've been thinking about the kinds of comfort items I can pack to help relieve some of my son's back-to-school anxiety. He's starting preschool for the first time (wow!) which means I'm expecting knots in the stomach, sweaty hands, and separation anxiety -- and...
I'll be honest, I don't have a whole lot of time for planning creative' first day of school photos for my kids. Between making sure everyone remembers to put on shoes after a no-shoe summer and packing up 47 pounds of school supplies, our first day of school photos...