Hi! We're Kristen + Liz!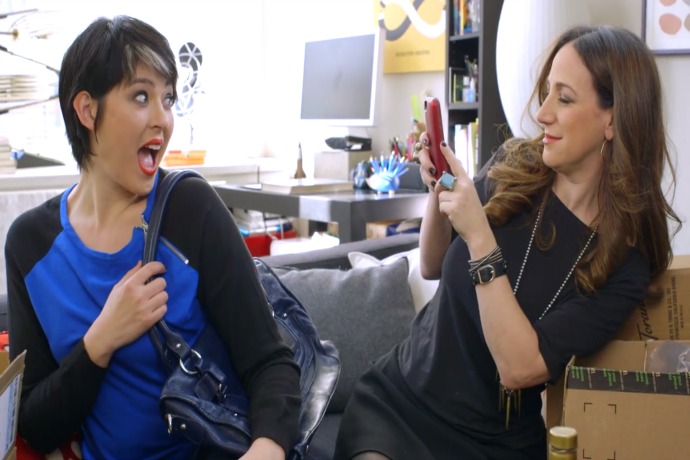 We started Cool Mom Picks in 2006 to help make life cooler, easier, more organized, more meaningful, and more fun for parents of all kinds.
Trivia: It was called Cool Mom Sh*t for the first two days. (Yeah, we rethought that.)
We had no idea our site would grow to become a major lifestyle network, that we'd end up
sharing our finds with the TODAY Show and Martha Stewart
, that we'd be able to make a real difference for so many small businesses and women-run companies, or that we'd end up with
an incredible community
of the coolest readers on the planet. (If we do say so ourselves).
But we did.
And we still love what we do every single day.
We're so glad you're here.
Trending Right Now
Subscribe. It's Good.