One of my most favorite items is a quilt made by my great-grandmother, handed down to me by my grandmother. There is something so special and meaningful about a handmade quilt, although quilting for most people seems like a talent reserved for other people.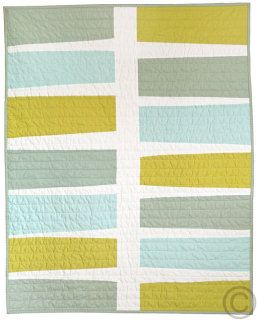 I feel like every nursery should have a pretty quilt on hand. Barbara
Perrino of BPerrino Quilts creates modern baby quilts at a price worth celebrating. All of her lovely quilts and quilted pillow covers are
designed, cut and pieced one at a time. You can use these quilts as
extra bedding or to just display as artwork.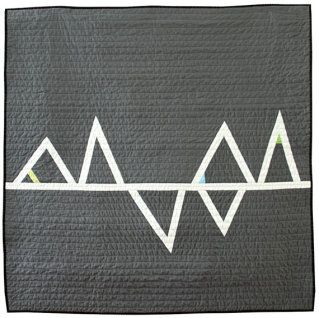 The
great thing about these quilts is that they work in both a
modern nursery or in a more traditional nursery. And because they are
all handmade, designs may be repeated, but no two quilts are
exactly alike. Gorgeous. -Kirsten
Shop modern baby quilts and also quilted pillow covers at BPerrino Quilts.