If you've got a stylish woman in your life, I've got some really fantastic ideas for you for beauty stocking stuffers. My checklist: They have to be practical, useful, affordable (well, relatively) and yet still totally fun to receive. Maybe things she would love but would never get for herself?
In other words, sorry store-brand dental floss. You may be practical, but you're not making the list.
So here are 16 of my own favorite beauty stocking stuffers that include practical tools and special little beauty indulgences, most of which are fixtures in my own handbag and medicine cabinet. They're guaranteed to help keep you looking swanky and put together, even when the weather outside is frightful.
Check them out for a special lady in your life — a tween, a teen, your girlfriend, your own mom — or just add them to your own wish list. In fact, you can fill a whole stocking or gift bag just with a bunch of these beauty picks, wrap it up and ship it out for an awesome gift all on its own.
CMP is an rstyle and Amazon affiliate
Related: 64 cool gift ideas under $15 for adults
A guaranteed quick-fix for wardrobe malfunctions for all kinds, from bra strap flashing to neckline slippage to emergency hemming needs. I've kept one in my handbag going back more than 10 years.

I am obsessed with anything from the Laundress, and their crease release is a must-pack when I'm traveling. Yes, it really works to keep you looking freshly pressed, even when you're not. And it smells amazing. Also, check out other mini beauty indulgences like Fabric Fresh and their truly outstanding Wool + Cashmere Shampoo.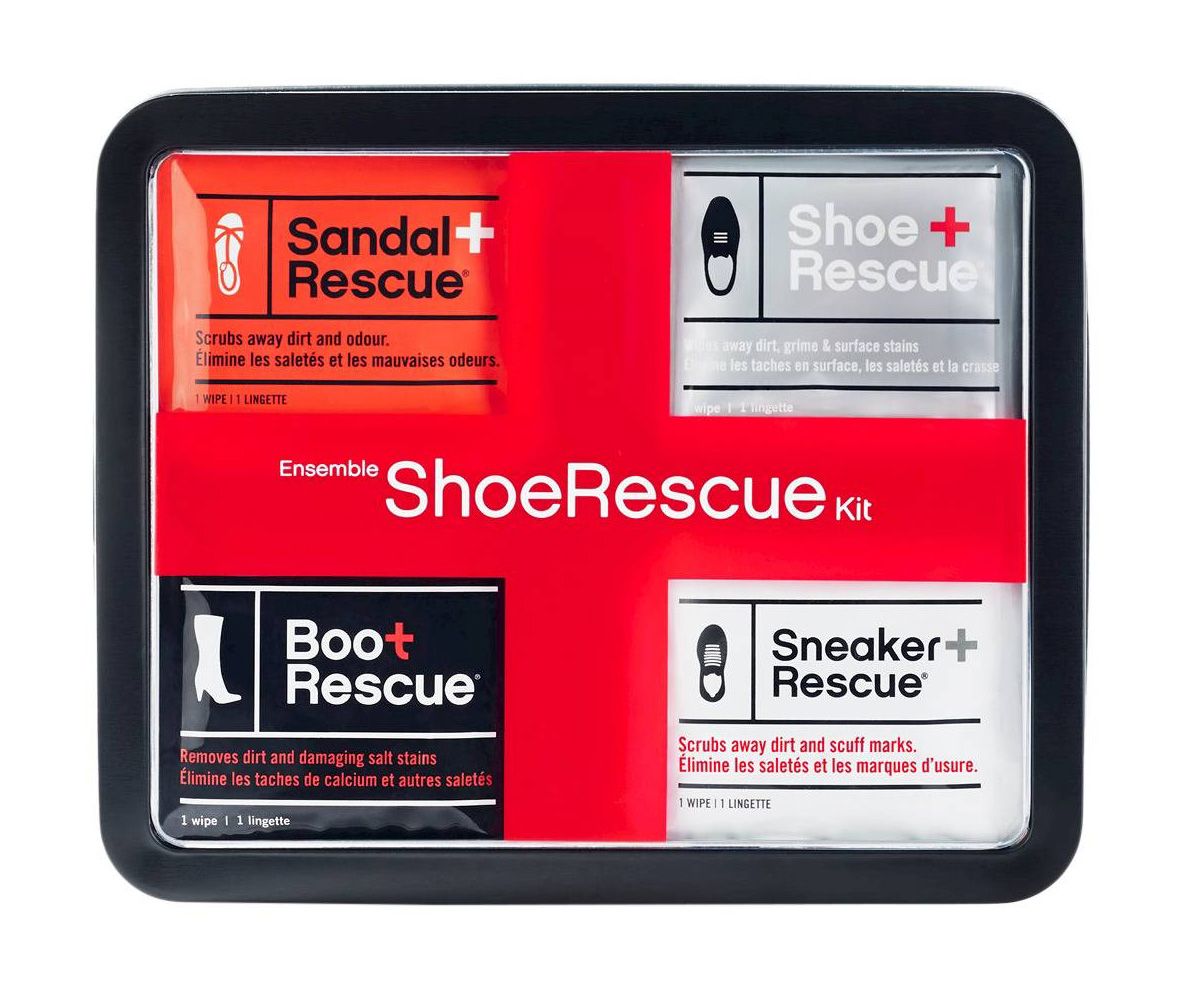 This stuff is so amazing for keeping in the front closet, so you can keep your shoes looking amazing, even when you walk in with them covered in rock salt. This gift tin is convenient, but the individual packets are great for beauty stocking stuffers too. Also check out the new Handbag Rescue Wipes, which does the same for your favorite accessories.
Related: Gifts for your mother-in-law who's freaking impossible to shop for every year
One of my absolute beauty essentials, and how convenient that it slips perfectly into a stocking? Terrific for the winter months when you'd rather not head outside with wet hair or spend time you don't have washing your hair in the first place.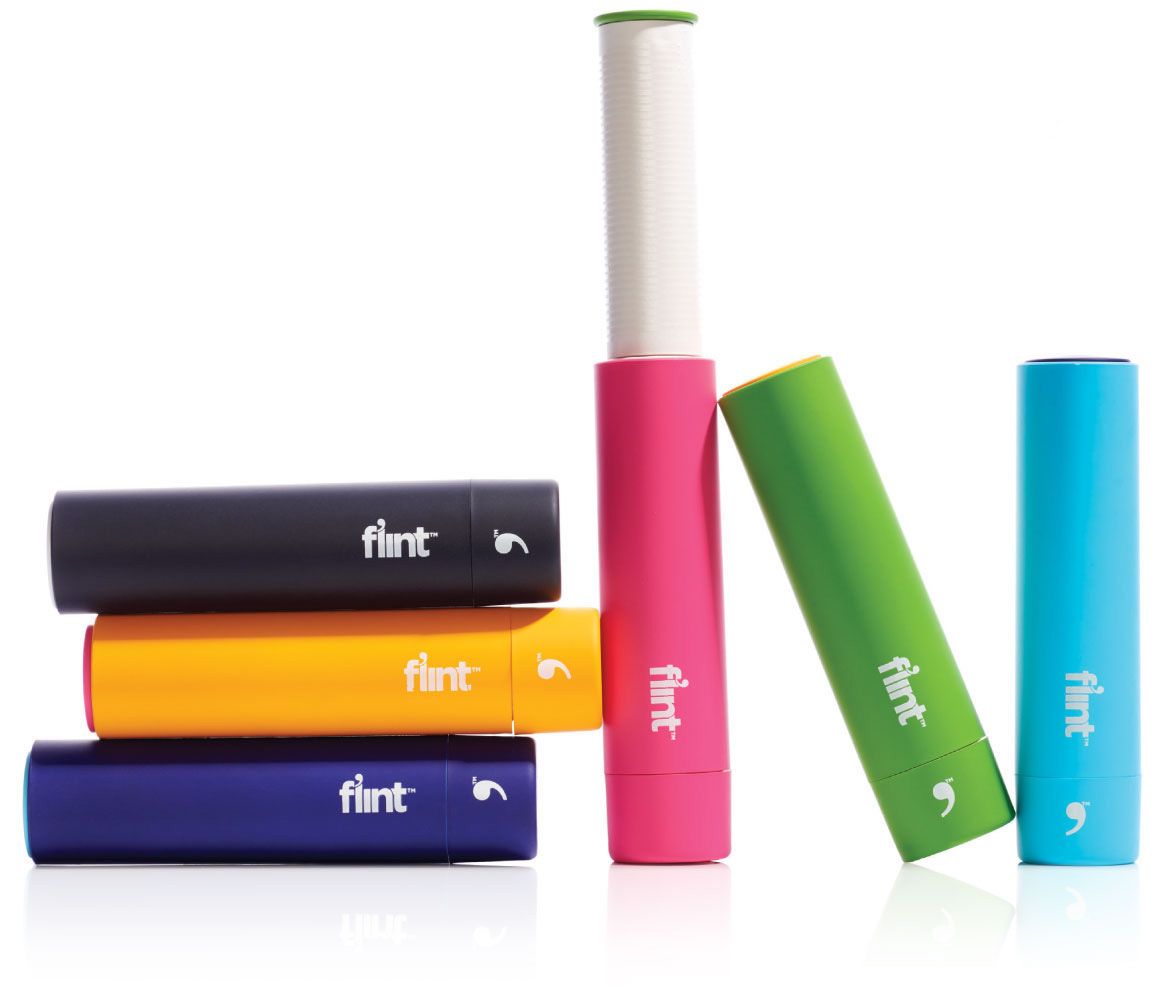 Oh my gosh I love this so much, I want to get one in every color for everyone I know. Because it's retractable, it's just about the size of a small cigar case, looks adorable in your travel bag or handbag, and saves you from pet hair-related embarrassment.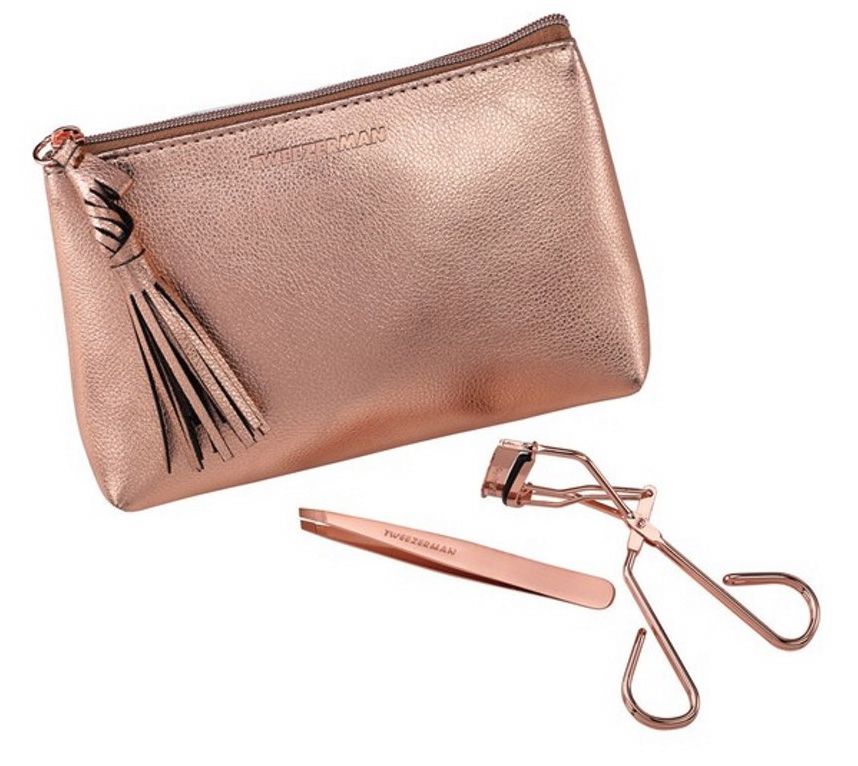 Another fun, affordable beauty stocking stuffer pick, there is nothing — nothing — like Tweezerman for keeping eyebrows on fleek. (Are we still saying that?) Get individual tweezers, or this entire mini Tweezerman gift set in rose gold that also comes with a lash curler and a sweet bag.
Related: Gift ideas for your fashionista friend who loves all that glitters. Gold is a bonus.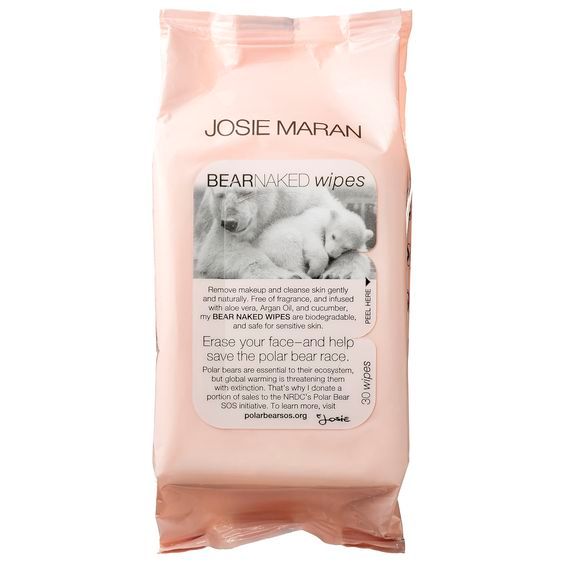 There are tons of great facial wipes we've reviewed, easily found in your local drugstore and ready for affordable beauty stocking stuffer gifting. But if you're making a Sephora order these days, pop these eco-friendly wipes in your bag — they not only do the job, they also donate a portion of sales to protecting polar bears.
You probably know Pinch Provisions for their now ubiquitous Minimergency sets. They have so many offerings now that make perfect beauty stocking stuffers, like these deodorant towelettes that are perfect for flop sweat emergencies, surprise meetings, or last-minute dinner date invites after work. And ooh, love the ugly Xmas sweater packaging!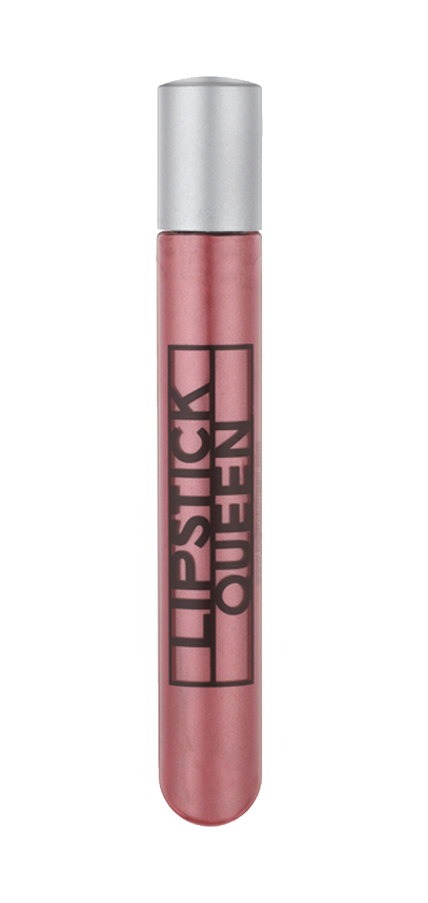 While I'm pretty much staying away from cosmetics in my picks for beauty stocking stuffers, I'm the biggest fan of this fantastic gloss, in a color that looks good on everyone and even layers over lipstick to make lips a little more sparkly and festive. Plus, it's half-off right now! So get one for yourself too.
I've always been old school about de-fuzzing and de-piling my sweaters, and natural pumice-like stones are my pick over the little shavers.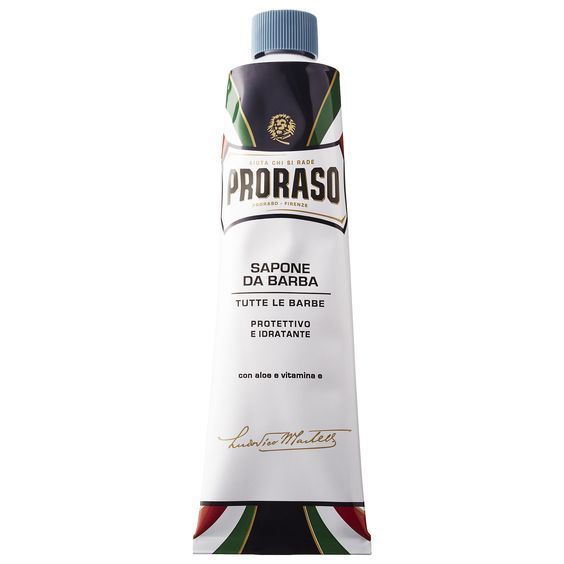 Strong enough for a man but…okay, so it might be made for a man but when I sneak a squeeze of this from my boyfriend instead of the stuff in the can, I feel the difference. Nice indulgence. (And a reminder for us not to let the leg hair go too long during the winter — or is that just me? TMI?)
Related: The coolest men's gifts to spoil him rotten. (And you'll want some of them too.)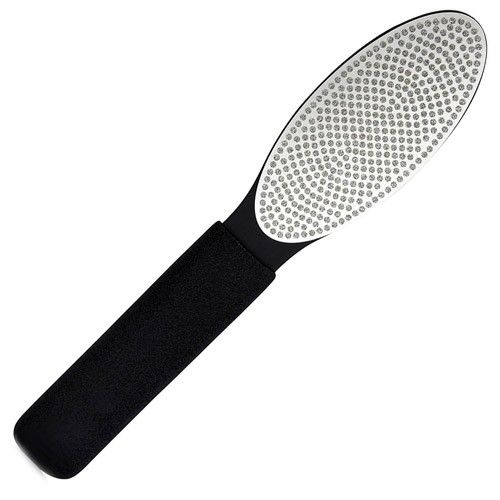 Those parmesan cheese graters at some salons are terrifying — and illegal in some cities — so I'm all about this high-end and yes, spendy, foot buffer that keeps those dry heels well-heeled especially in the winter. Truly a fantastic product.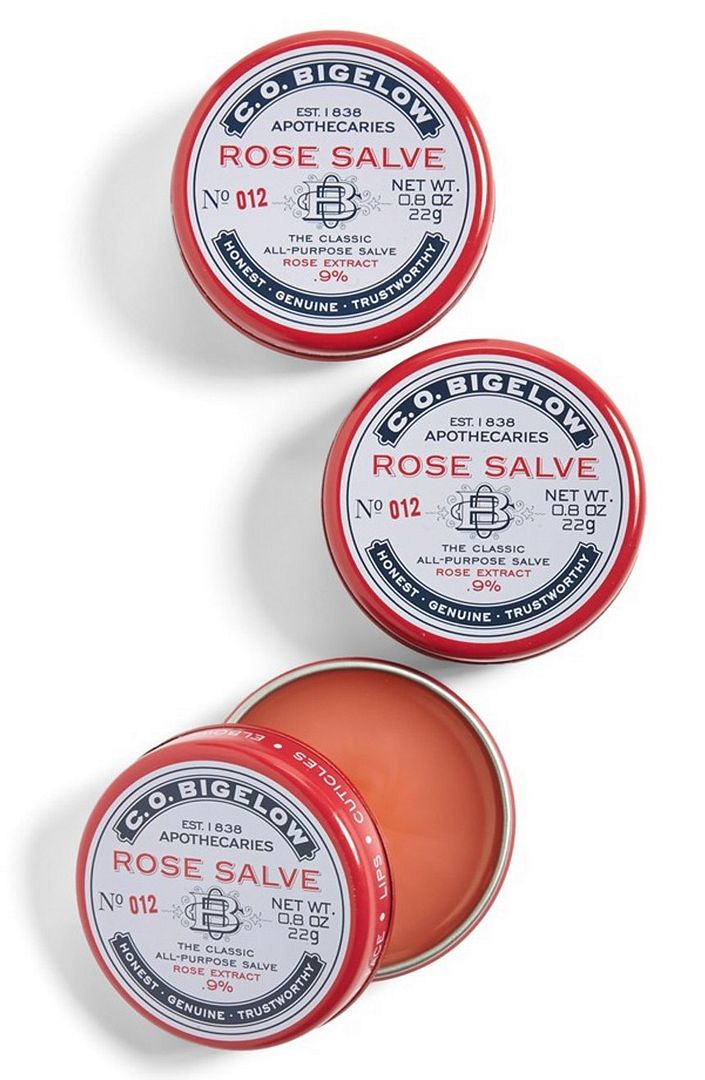 One of our favorite drugstore lip balms, it's made even more affordable when you buy this 3-pack. Because you can never have too much lip balm in the winter.
Totally love these cult-fave toothbrush sets that are a big step up from what comes free from the dentist. Two fun colors means she's got one for now and one to look forward to; or one for her, one for her partner who's always taking hers by accident.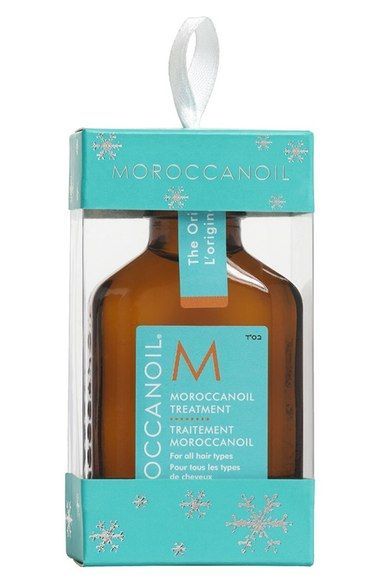 Every woman I know is obsessed with Moroccan Oil, but you really don't need a big bottle to tame the frizzies and the fly-aways. This adorable packaging is so perfect for a holiday beauty stocking stuffer, and the price is right.
Don't leave home without it. No, really.