Trending right now. As in this second.
You are listening to our podcast, right?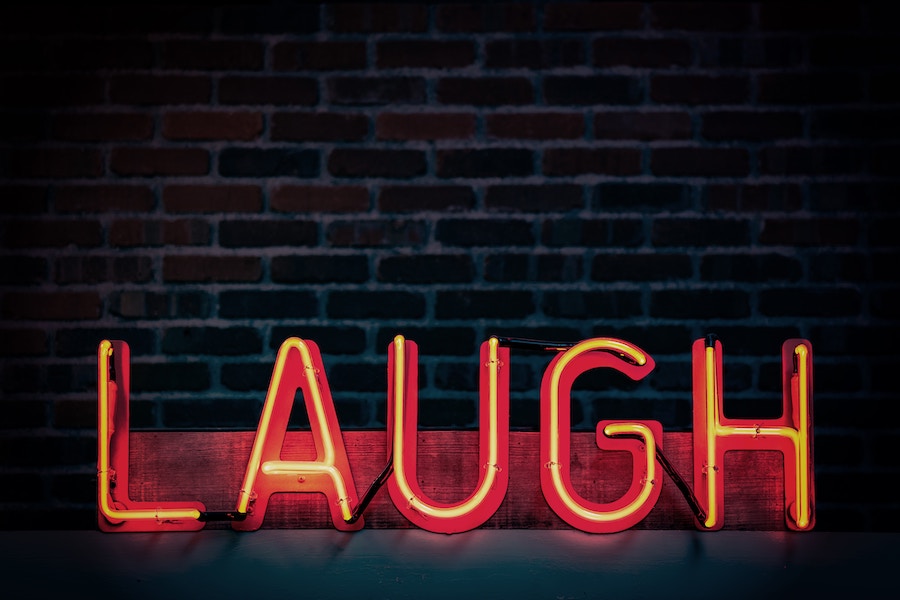 Does it feel hard to laugh sometimes with all that's going on in the world? You'll love this episode of the Spawned Parenting Podcast. This week we're talking to Jill Twiss, Emmy-winning Last Week Tonight with John Oliver staff writer, and best-selling children's...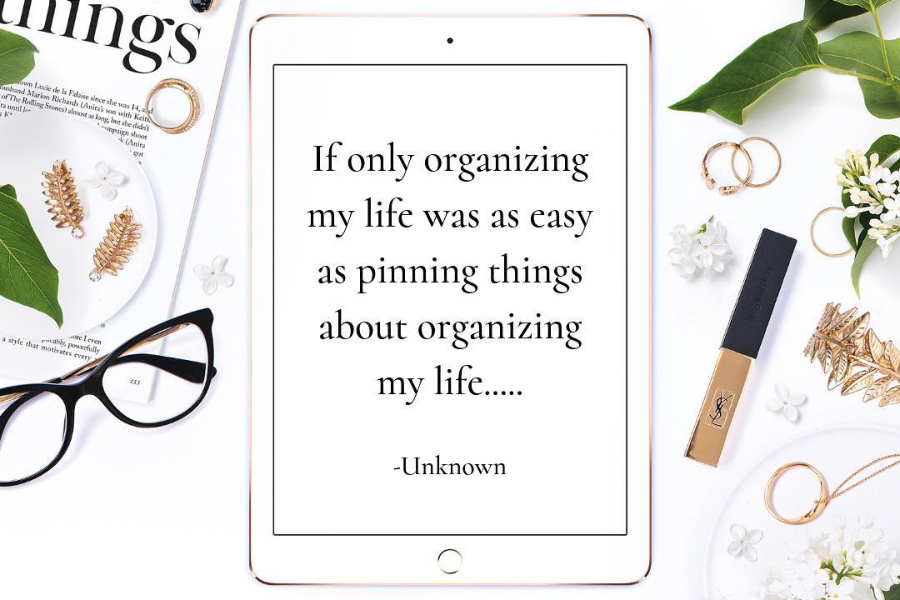 We all would love a tidy home that's Marie Kondo approved, but let's be honest, kids definitely complicate that endeavor. With all the stuff they accumulate, and then, keeping them safe on top of it all, well, it's overwhelming to say the least. That's where our...
Is there anything new parent topic that generates more controversy than sleep training? Arguably...no way. But can we finally stop fighting about what's right and wrong? Yes! Maybe? Certified sleep training expert Tamiko Kelly, owner of Sleep Well Wake Happy, has...
So much coolness. Where to start…
We all write so much about work-life-parenting balance... and what a tough balance it is. If it even exists. So I was thrilled to find out about the Pledge Parental Leave initiative that's coming to an employer near you. Well, hopefully. Pledge Parental Leave is a...
So, imagine this: You've had the flu but you're feeling much better, so you leave your house to go grab some food, but suddenly start coughing. You think nothing of it until you suddenly get the worst headache you've ever had in your life, one that will take over nine...
I was perusing my local Soma last week to pick up a few new bras when I spotted a women's t-shirt that looked pretty awesome. And well, it turns out that I was indeed correct. Related: The best white t-shirts for women  Their Essential Short Sleeve Tee, which I...
Okay, ladies, let's get in formation -- because it's time to celebrate Women's History Month. While there are lots of things we can do,  one is to read up on those incredible women, who have paved the way for so many of us. So we've put together 6 new books featuring...
It's March Madness time, and here's to all of you basketball-loving fans and your brackets and illegal but highly enjoyable betting pools! For those of you however who'd like the fun of a bracket competition without the basketball, we've put together your very own...
Curious about Kristen's pet peeves? Or the last time Liz was in the ER? (Trust us, this story is incredible!) Well, you're in for a treat because on this week's episode of Spawned with Kristen and Liz, we use a random question generator to fuel our very own...
According to a new FDA report, Claire's brand cosmetic products have tested positive for tremolite asbestos. That means those eye shadows, compact powders, or contour palette that your kids may own need to be tossed, stat.  Especially because this is the kind of stuff...
I've been busy rounding up the cutest rainbow crafts for St. Patrick's Day for preschoolers and our little kids, since the holiday is coming up fast! And I'm finding that these sweet and simple crafts for kids are helping to brighten our home, too, since it's still a...
While I'm not personally a huge makeup buff, I do enjoy a good skincare product to clean and brighten my skin...and hopefully reduce some fine lines. And when it comes to face masks, they're just plain fun. In fact, it's become one of my favorite spontaneous ways to...
I believe if Women's History Month gives you an opportunity to learn even even one single new story about important women in history who you didn't know before -- and then share that story with your kids -- then that would be fantastic. So I decided to put together a...
Let's talk about smart sleepers, those high-tech baby beds that are designed to help babies -- and parents -- get more sleep. As we know,,a good night's sleep for the baby is important for the entire family, and during those early months, I'd have given an arm and a...
We've been huge supporters of the incredible makers over at Etsy for years. In fact, they started right around when we did, which was a great overlap with our mission to support indie makers, and particularly, women-run companies. Our readers know we've featured their...
We have quite the growing collection of Funko Pop figurines, and last week at Toy Fair, there was one that actually made me tear up: A beautiful patina Stan Lee Funko Pop. Maybe because it feels less like a fun figurine and more like he's being preserved forever as a...
I'm already a fan of Kabook personalized children's books, because they allow you to insert your own child into the story -- name, characteristics, favorite stuffed animal, even a photo. What better way to get kids excited about reading than seeing themselves...
Last week I discovered this fantastic Into the Spiderverse t-shirt on Woot! by comic illustrator Adam Koford (A.K.A. ApeLad), I figured it would be blow up. But now that Into the Spiderverse won the 2019 Oscar for Best Animated Feature last night (and deservedly so!)...
Last night's 2019's Best Picture award at the Oscars went to Green Book, a film based (ever so loosely) on a real relationship between prominent Black jazz pianist and classically trained musician Dr. Don Shirley, and his hired driver, Frank "Tony Lip" Vallelonga, an...
Last week, Elle magazine reported that the hottest accessory new stealing the show at NY Fashion week was barrettes...for adults. And despite some of the totally bizarre fashion trends we've seen lately, this is one we can totally get behind. Because, anyone can pull...
I typically fly right past most of the ads in my Facebook and Instagram feeds, but recently the Hairstory New Wash shampoo ad caught my eye. This sulfate-free shampoo is supposed to change the way you wash your hair, and with 4/5 stars and more than 5,000 reviews, I...
As an animal lover and toddler mom, I am so taken with the new line of animal-adorned clothing in the new collection from Art & Eden and Animal Planet. Not only are the tees and dresses adorable, they help support Project CAT, a World Wildlife Fund initiative...
One of the great new trends at Toy Fair 2019 this week was the explosion of really thoughtful, creative craft kits. As you all well know, we're big fans of craft kits as gifts for kids, especially when craft kits enable kids to make their own gifts for friends and...
Recently, we've seen more and more doctors recommending sleep logs and sleep journals for those of us who regularly wake during the night, or have trouble falling asleep in the first place. It makes sense. Especially for parents. One of our problems, which KJ...