Turning 5 is a pretty big deal. Hey, you're turning one whole hand! Help your favorite kindergartener celebrate this milestone with a cool birthday gift for 5-year-olds that that will keep them learning, exploring, playing, imagining, and just having fun. Because having fun is something 5-year-olds are really really good at doing.
And thanks so much to our fantastic birthday gift guide sponsor, Sew Plain Jane, a mom-run small business making handmade superhero capes starting at just $4, plus personalized capes and accessories and DIY cape decorating kits that make fantastic birthday gifts and favors at any age.
Special Offer: Cool Mom Picks readers save 10% on orders at Sew Plain Jane with code CoolMomPicks10 through 4/10/17.
All gifts have been editorially determined by our staff, there is no compensation in exchange for picks. CMP is an rstyle and Amazon affiliate. 
($22+, perfectly smitten)
This is a fantastic gift for a birthday party activity, for a rainy weekend indoors, or just for a long-term craft that kids can keep coming back to. In the end: Wall art! Awesome at any age.
($69, OTO)
We've seen a ton of fun cardboard playhouses that kids will love, but none quite as hipster-cool as these gorgeously designed cardboard play food trucks. With your choice of an ice cream truck (the popular choice) or the taco truck (the Austin/Brooklyn/Silverlake choice), you can even decorate them by printing your own custom license plates right from the site. Plan on eating a whole lot of imaginary food in the weeks to come.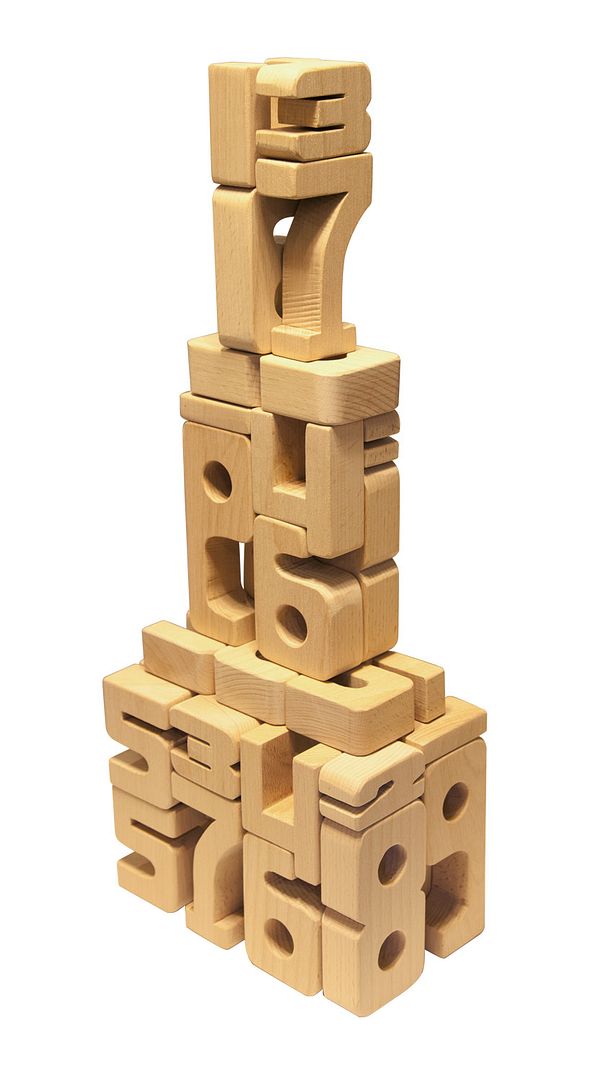 ($119.00 at Sumblox)
Learning about the relationships between numbers suddenly sounds like the coolest gift for 5-year-olds ever, when you see how Sumblox does it. Each wooden number block is proportional to its value, so that 2+3 really does equal 5 when you stack them up next to each other. And three 2's stacked on each other will be equal in height to 6. Or hey, just let your kids build a big fort. It's all good.
($26+ with sets available at Dylbug)
Kids love things with their names on it. Kids love food cut into fun shapes. Thus, a set of plates with a kid's name on it, personalized to look like them, and topped with food cut into clothing shapes? That's like the best thing ever. They might even start eating more green things, never know.
($13.93 on sale at hot topic)
One of our favorite Miyazaki characters comes to life adorably in this lunchbox that's just big enough to hold a 5-year-old's not-quite-huge-yet lunch, or a few snacks for after school.