Cool Fortnite gifts…besides more Fortnite gaming time
All gifts have been editorially determined by our staff. There has been no compensation for inclusion. (We know that's rare.)
There are affiliate links in this guide, which means that purchasing an item through some links will help our own small business by generating a small commission for us at no additional cost to you. Thank you for supporting us.
All discount codes in the 2018 guide expired 2018
All prices accurate at time of publication but subject to change.
Be sure to visit all of our 2019 Holiday Gift Guide categories for even more fabulous gift ideas!
Collect them all! Or, maybe just some of them. There are lots.  
Great sound is the secret to success. Pro tip: Turn off the in-game music
Cool alternative to the logo hoodie they may already own.
$45 in adult sizes, $36 in kid sizes ,  Nimblefizz at Teepublic
Lots of cool styles in this shop if you're looking for a favorite character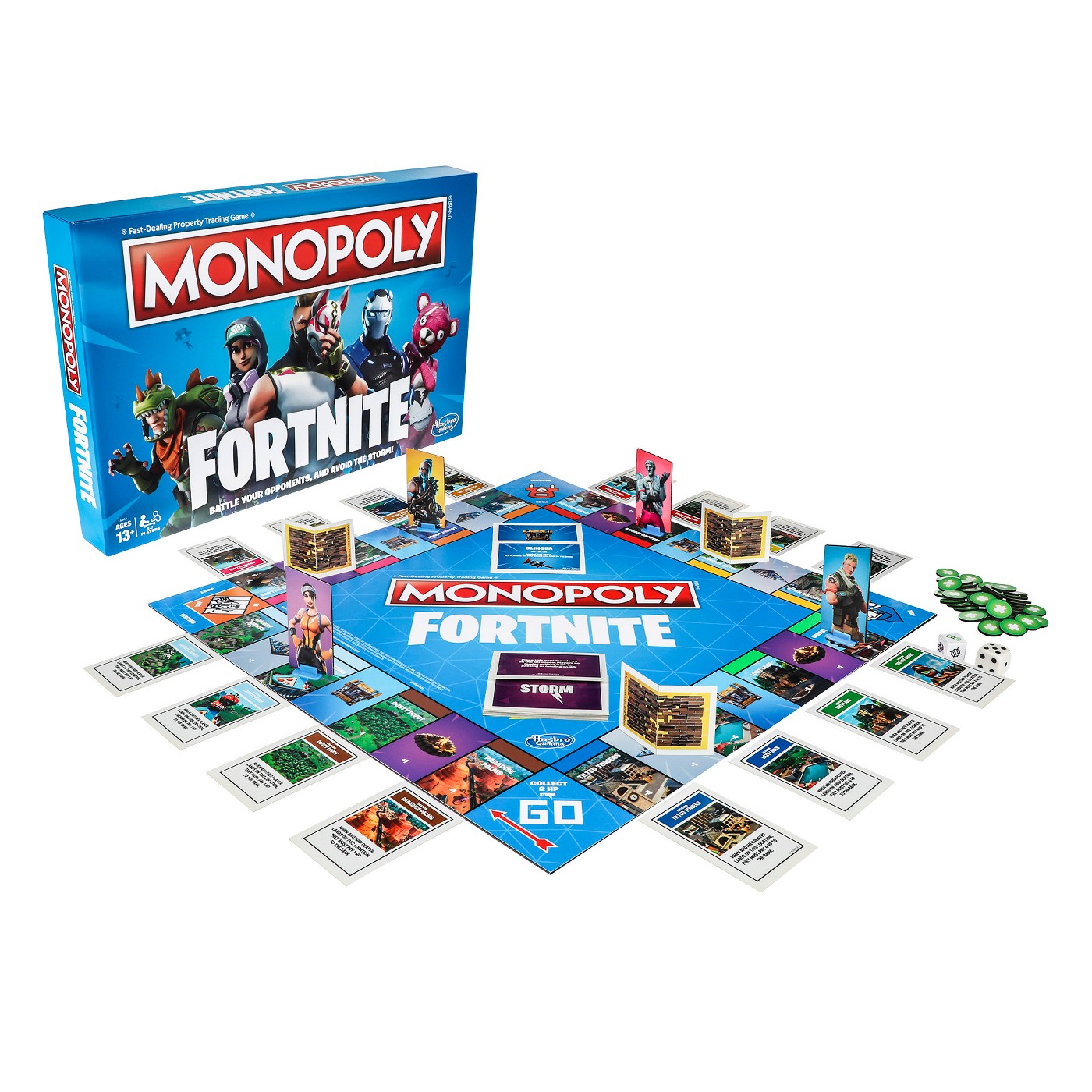 Takes just as long as the regular Monopoly. It just feels longer. (J/K)
$15.89, Target
Also see more of our favorite gifts for tween boys (and girls)
With special cameo by Jeff Goldblum as the Boogie Bomb
$15.50, Stick it to the Man Co
Or you know, 10,000 if you're the grandparent.