Truly special grandparent gift ideas that should come with tissues
Be sure to enter our $500 Etsy gift card giveaway to help make the holidays a little better for you…
and for small business owners!
– Click for more details! –
All picks have been editorially determined by our staff. There has been no compensation for inclusion in this guide. 
CMP is an rstyle and Amazon affiliate. 
All discount codes good through 12/31/18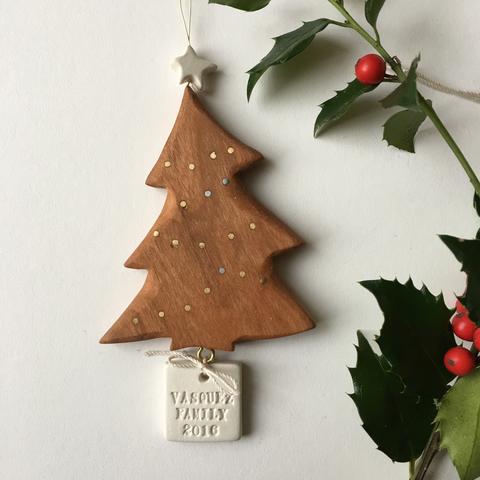 Handmade cherrywood and engraved ceramic make for a new heirloom
$68, Paloma's Nest
Use code ANEWTRADITION to save 20% on any order + free US shipping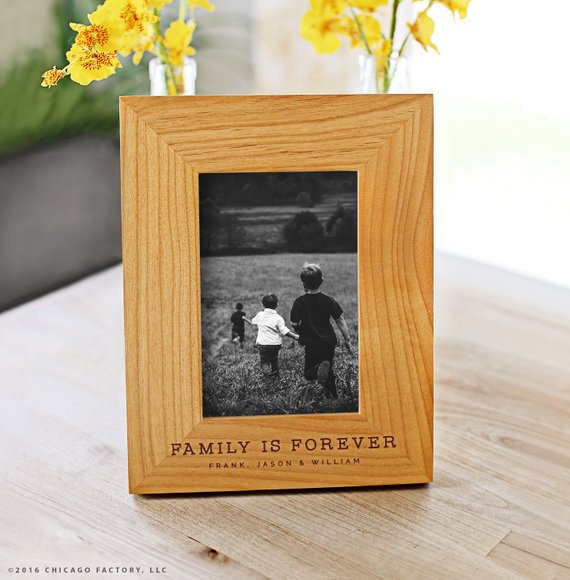 This special grandparent gift idea is only missing the perfect photo
$22, Chicago Factory Gifts
DIY Handprint Apron from the Kids
Wish we could find the source for this sweet DIY grandparent gift idea…fortunately it's easy to replicate!
Find apron and fabric paints at your local craft store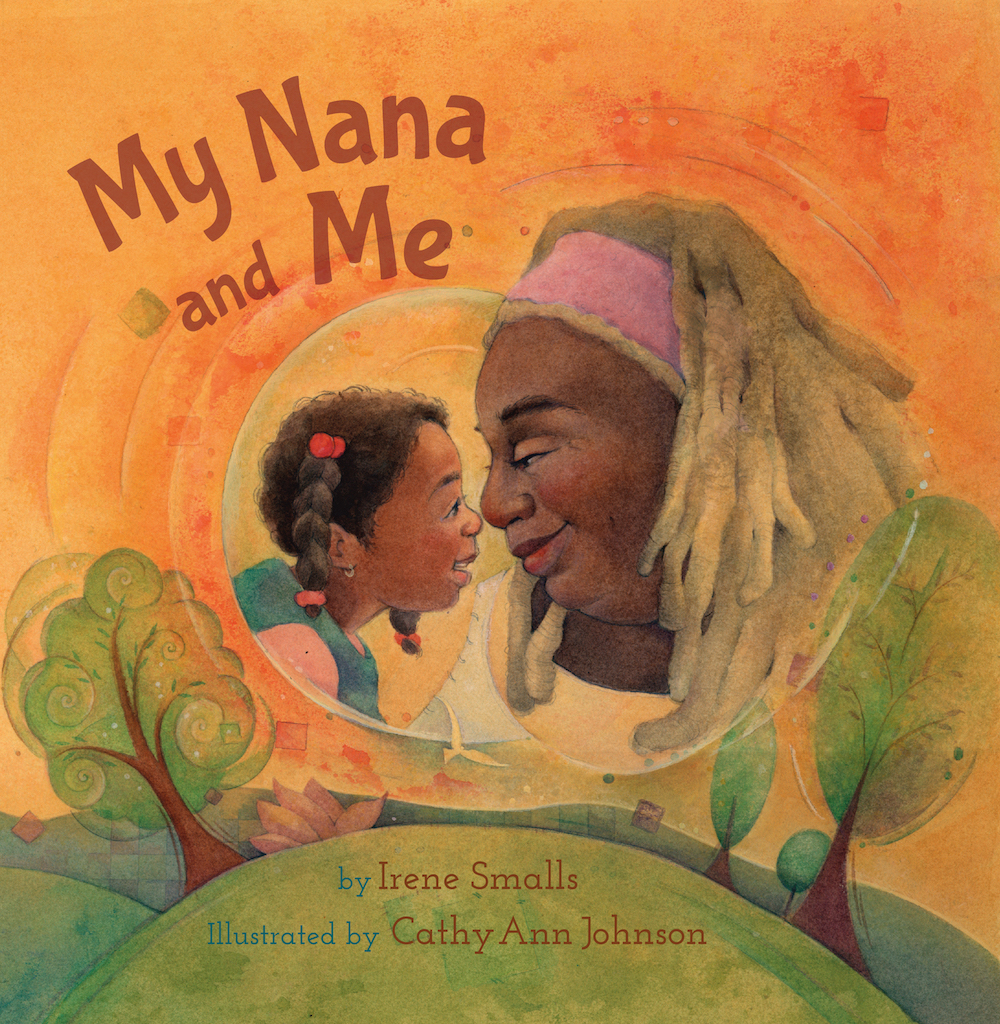 Here: My Nana and Me by Irene Smalls. Be sure it comes with coupons toward storytime — in person, or Facetime works too.
$12, Amazon or your local indie bookseller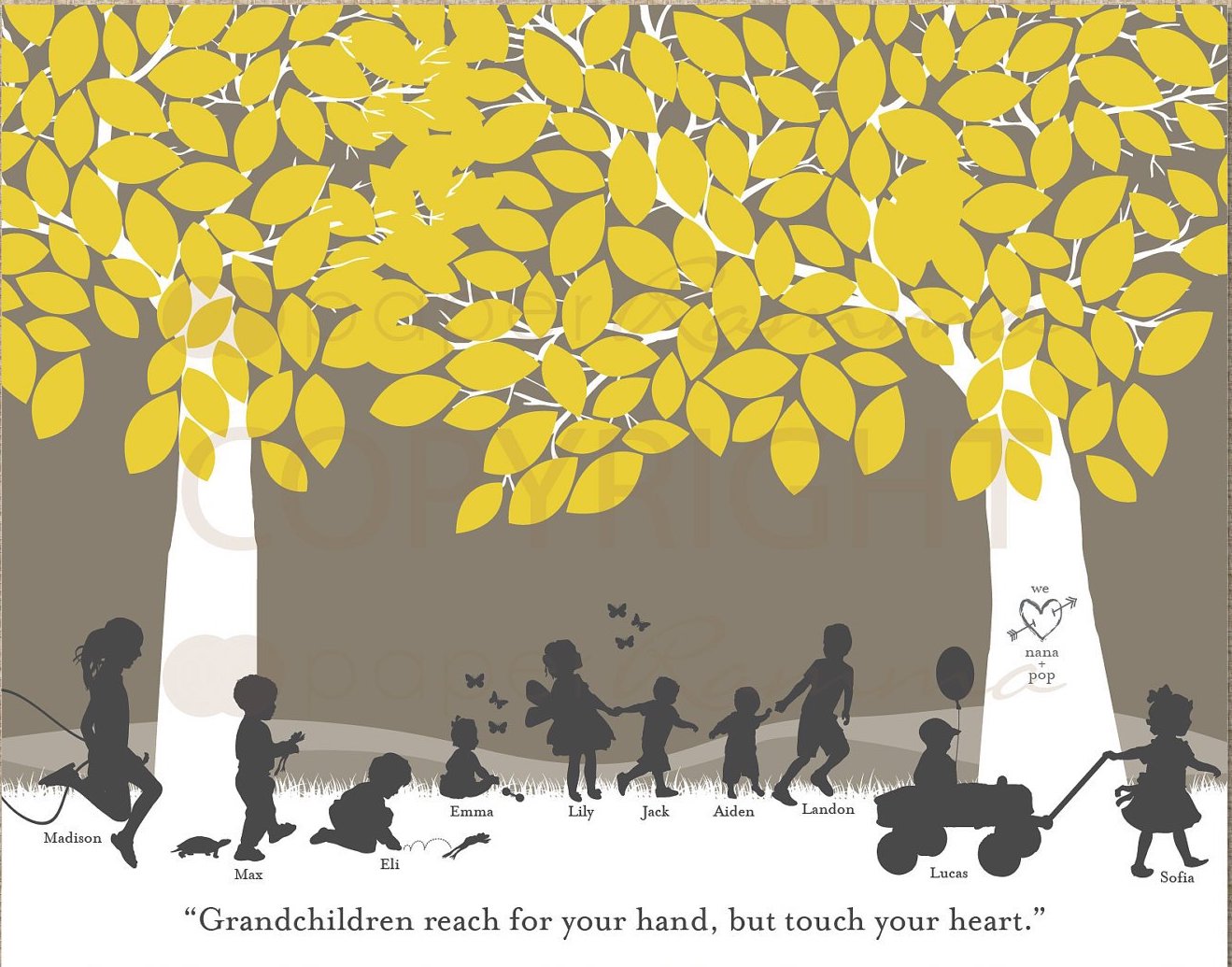 Tons of options, styles, colors and designs at a fantastic price.
Lots of beautiful items at this shop, but this necklace is just lovely. At a great price!
$15, Hills & Valley Studio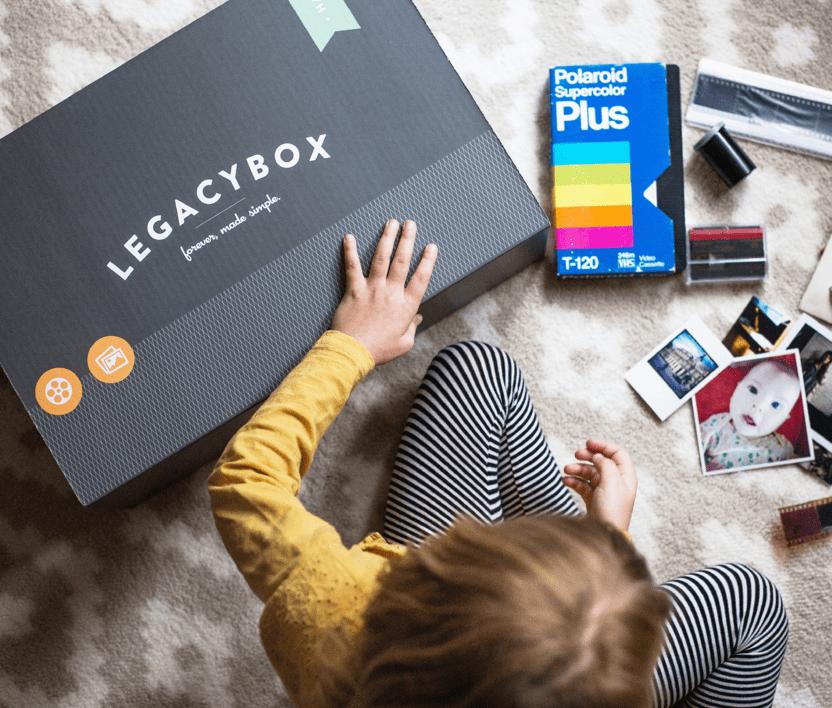 If they've been putting it off, this is a winner.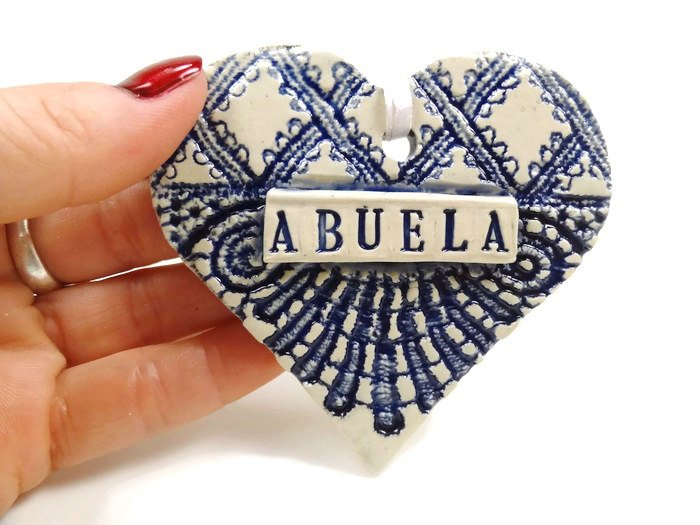 Also: Grandma, Grammy, Papa, Memere, Oma, Yaya, Gigi, Nana, Nonna, Mimi, Meemaw, Yayo, Nagyi, Ba Ngoai…
and even custom orders if you don't see the name you need.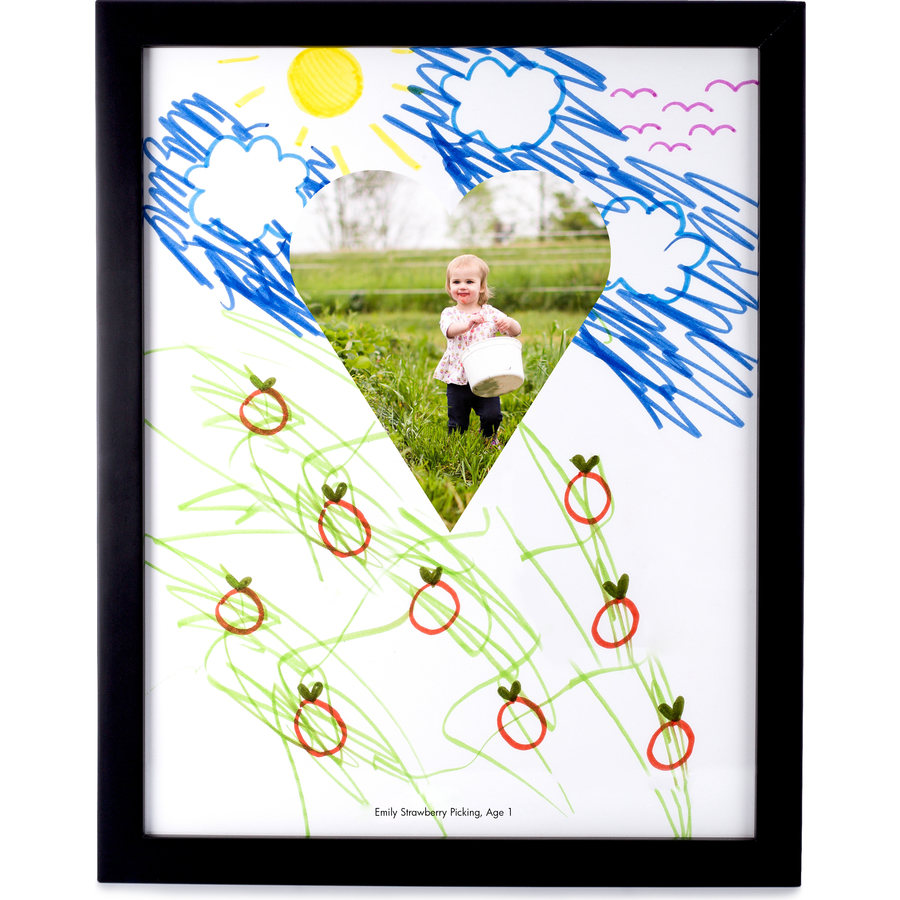 This Story Starter frame lets you add a photo, the kids add the artwork. Cue the tears.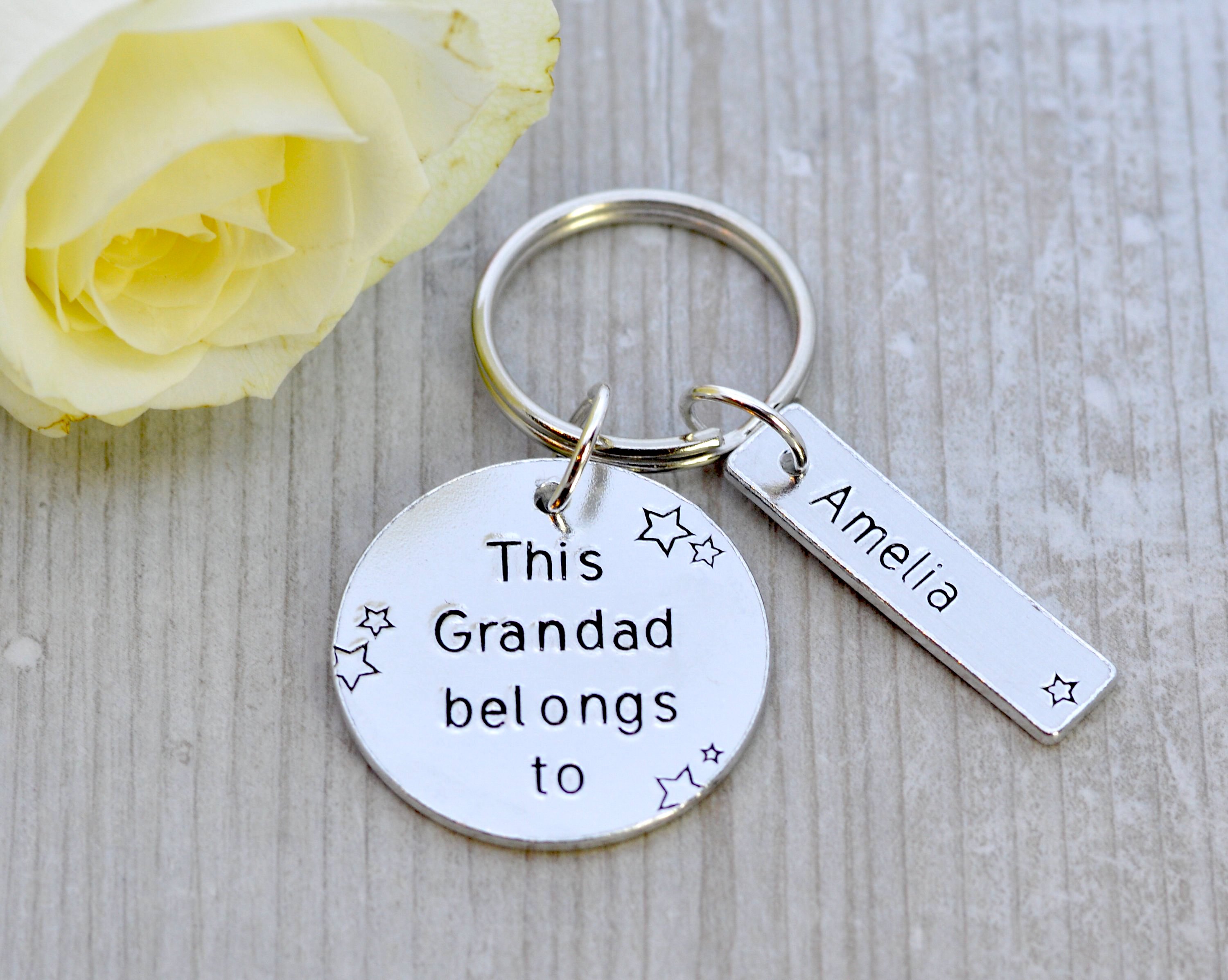 Add an additional tag for each grandkid. Because no fighting over Granddad. 
$11.95+, How Charming by Lucy