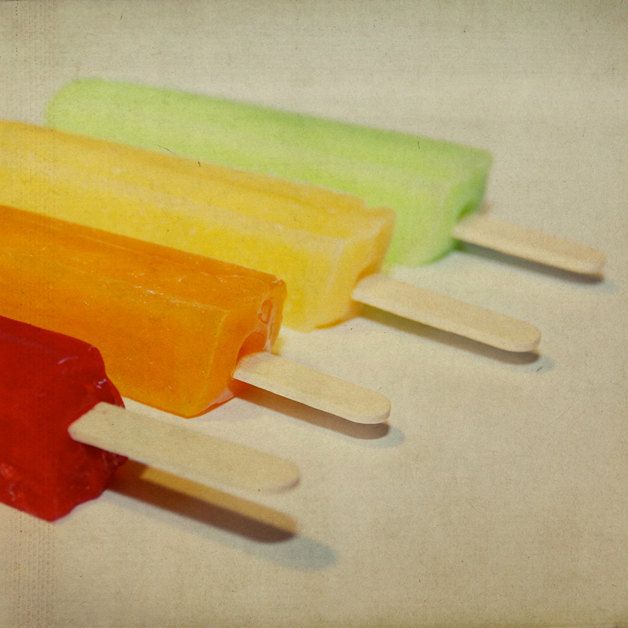 Every summer for the past few years, my entire family makes a pilgrimage to the Jersey shore for a week of pure old fashioned beach and boardwalk fun. I spend the other 51 weeks of the year making solo trips to the beach… in my head. But thanks to Meg Venter and her SUN-drenched photography series, I now have a little help getting there.

A short pass through the September Wren Etsy gallery
and you'll be wishing you had a brand new beach house to adorn the
walls with the entire collection. In reality, I am thinking a few of
these prints scattered in the kitchen or bathroom could keep us in the
relaxed mindset of the warm summer months during the off season.
Also, the super playful carnival photographs would be completely adorable to brighten up a child's room or playroom.
Have we have finally found the cure for the summer time blues? I think so. –
Stephanie M
Take a sunny stroll through Meg's September Wren gallery
any time of year