You've officially got one month til Valentine's Day. And the word nerd in your life is going to adore this free DIY Valentine's Day message that takes a little bit of scrabbling to puzzle out.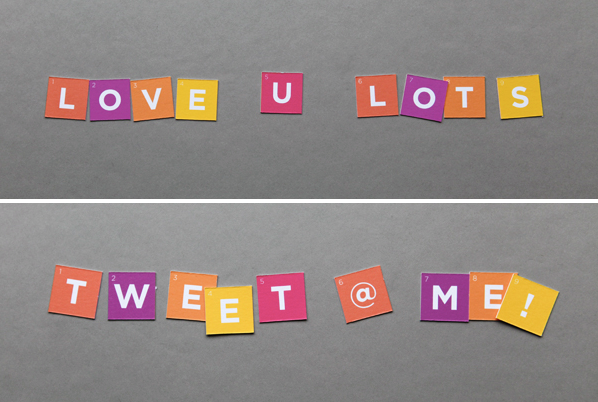 The clever folks at Oh Happy Day have a delightful little present for you: a free printable PDF to create Valentine's Day Scrabble Grams.
Simply download, cut along the lines, and slip the right squares into an envelope for a just-challenging-enough-to-be-cute message for your honey. You can go with their pre-made selections, which are refreshingly kid-safe, or combine the available letters for your own personalized message.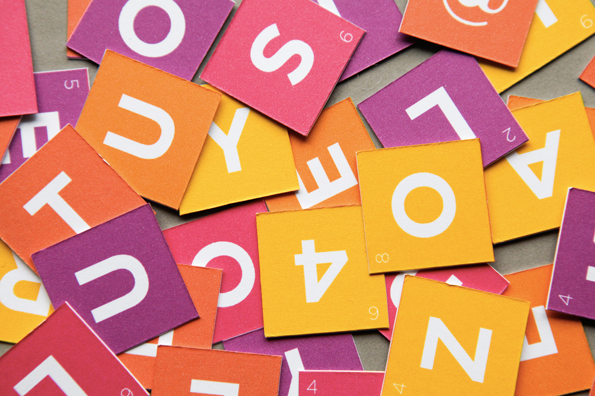 One nerdy caveat: Scrabble aficionados will notice that the point values are whimsical and not standard. I mean, 9 points for an S or an E? Now wouldn't that be nice. –
Delilah