Even with the magic of Etsy and overnight shipping, we love knowing that with the right PDF file, anything is possible in the costume department. Whether you're into weird Nordic videos about foxes or need a superhero costume in a pinch, here's a great shop with unique masks that you can make by hand after a quick trip to the craft store.
Does your kid change his mind about Halloween every day? I'm pretty sure my son is going to be either a flying pig, a hippo mole, or Batman. Luckily, OxeyeDaisey on Etsy offers a wide range of patterns for unique, hand-embroidered masks (and capes!) that you can make yourself, right up until the day before Halloween.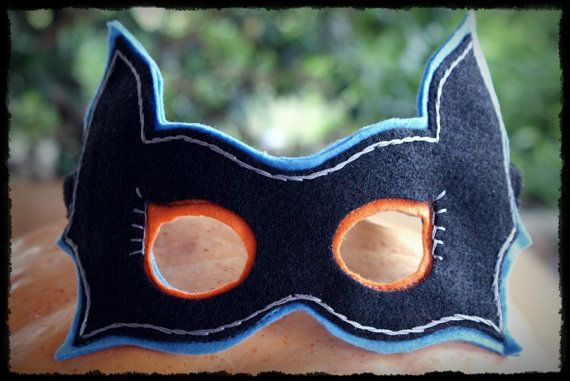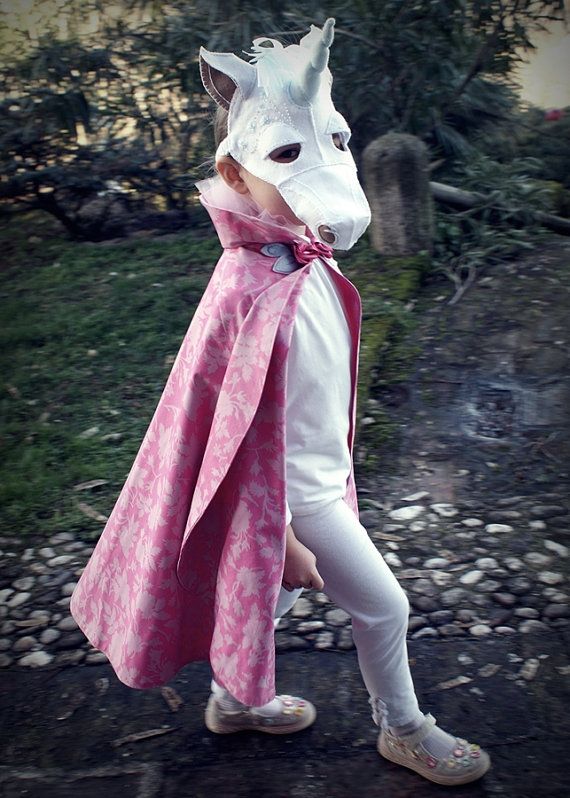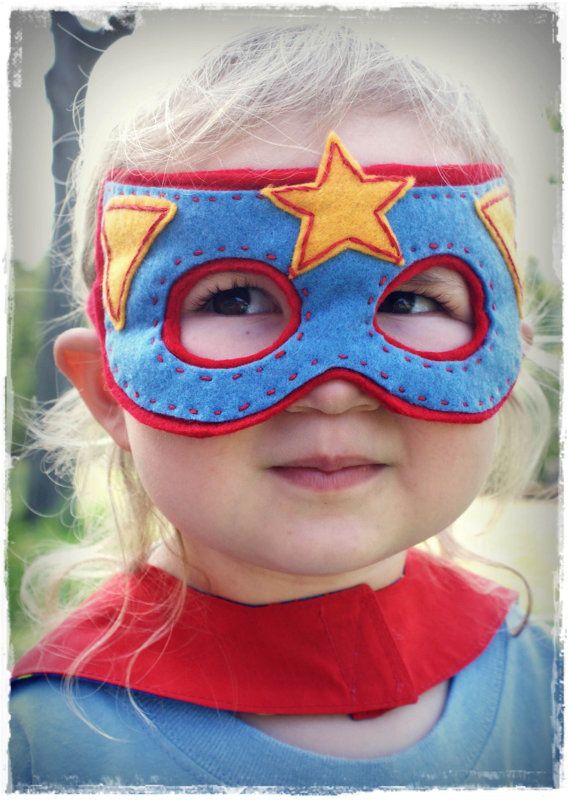 Each purchase includes an immediate PDF download of detailed, illustrated instructions and a full-sized pattern. With a little felt, thread, and elbow grease, your kid will have the coolest mask around, made to be wearable and comfortable. I don't see a hippo mole. But there's always Batman. And foxes that make weird noises. –Delilah
Find fabulous mask patterns from OxeyeDaisey on Etsy. She also has patterns for capes, fairy wings, slippers, hats, bags, and more. Her feedback on Etsy is fantastic, and she's very responsive to questions. Yay!