Pudding desserts are my favorite sweets for this time of year when I'd rather be on the run in the warming weather than at home baking, but it's not hot enough yet for ice cream or popsicles. Having a go-to homemade pudding recipe and lots of ideas for easy pudding desserts is key for me, because keeping my family's sweet tooth happy is a critical part of parenting.
To start, ditch the instant pudding pack and learn how to make pudding from scratch. Trust me.
Homemade Pudding Recipes
Classic vanilla and chocolate are particularly easy to make, and don't take hours in the kitchen. Naomi at Bakers Royal gives a tutorial on how to make pudding as part of her "Baking Basics" series. Luckily for us, she includes a homemade classic chocolate pudding recipe (above), but also gives notes on how to adapt the recipe to make anything from a homemade version of Nutella to salted caramel pudding.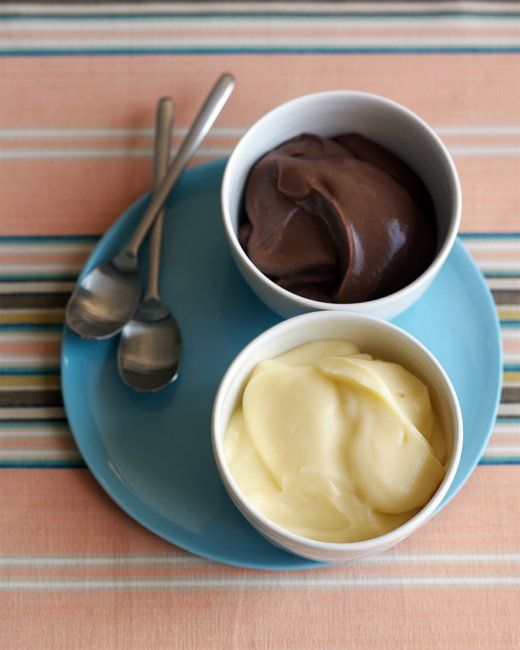 You can also find easy directions for how to make pudding at Martha Stewart where there are recipes for the basics along with variations like Chai-Cinnamon pudding. One quick note: it's worth reading through the comments for tips on making this recipe absolutely perfect.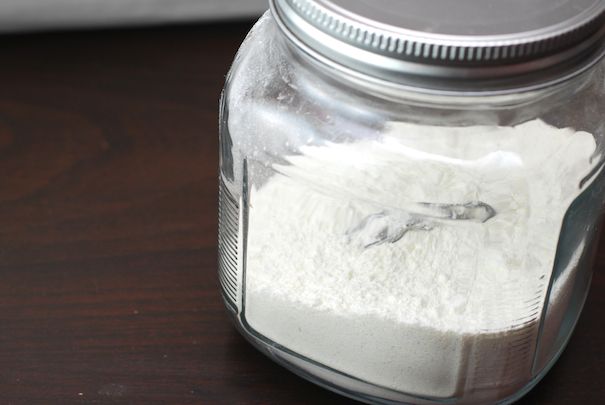 If your family is super into pudding, use this recipe from Always Order Dessert to make a DIY Instant Vanilla Pudding Mix to keep hand. Then follow Alejandra's instructions for turning half a cup of the mix that now lives in your cupboard into a quick weeknight dessert any time.
Amazing Homemade Pudding Desserts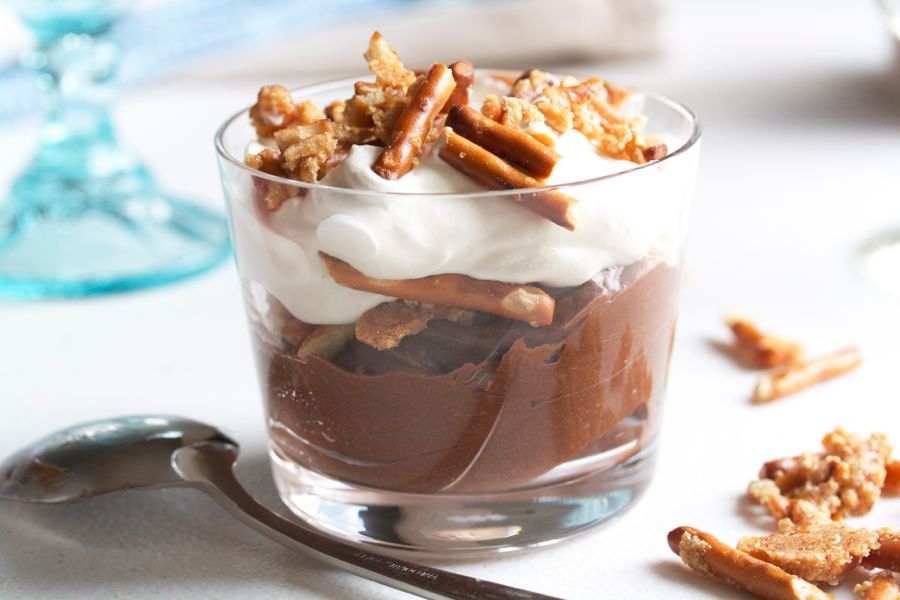 Once you make your pudding, serve it plain or as the foundation for a dessert. First on my list of pudding desserts is Malted Chocolate Pudding Parfaits with Pretzel Crunch from Crandlecakes. You can follow directions as-is and use the malted chocolate pudding or substitute a simple chocolate or vanilla pudding. It'll be just as good.
If we're going to talk classic pudding desserts, we must include old fashioned Banana Pudding. This recipe from Averie Cooks is perfect, with vanilla pudding layered over slices of banana and, of course, Nilla Wafers.
I can't get over this pink Grapefruit Pudding with Pistachios and Ritz Crunch from La Peche Fraiche. It would make a stunning dessert for guests. Plus, how can you argue with a crunchy topping made with Ritz crackers? Genius.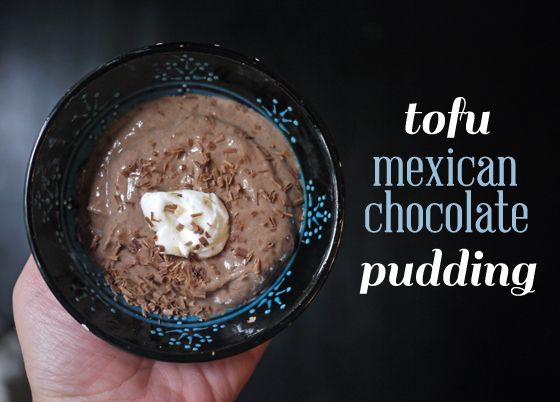 I recently made a no-cook vegan Mexican Chocolate Pudding using silken tofu that my entire family loved. I'm not a vegan, but it's hard to keep me from no-cook desserts. If you're with me, grab the recipe from my site One Hungry Mama.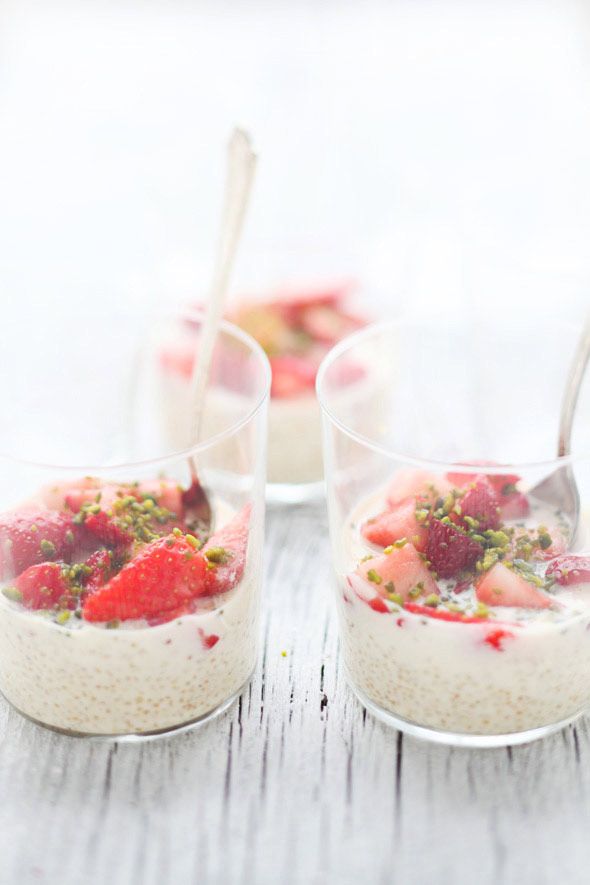 Rice pudding is one of my favorites, so I'm curious to try this version using quinoa as the grain base. Yup, Quinoa Pudding. I'd be skeptical except that the recipe is from one of my favorite food bloggers, Aran of Cannelle et Vanille. It's also gorgeous. If that doesn't sell you though, go straight to her arroz con leche for a beautifully simple rice pudding recipe that will do you right.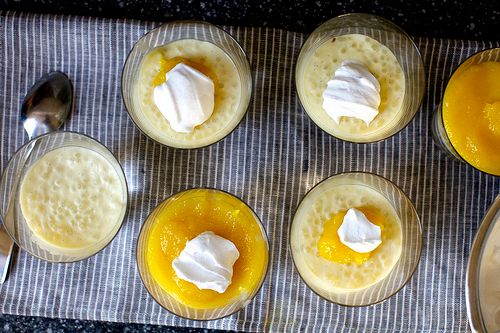 If you're more of a tapioca person, this Coconut Tapioca Pudding with Mango from Smitten Kitchen should be on your list. Don't skip this recipe just because you don't feel like dirtying your food processor to make the mango puree. This pudding will be just as delicious plain or with slices of fresh mango.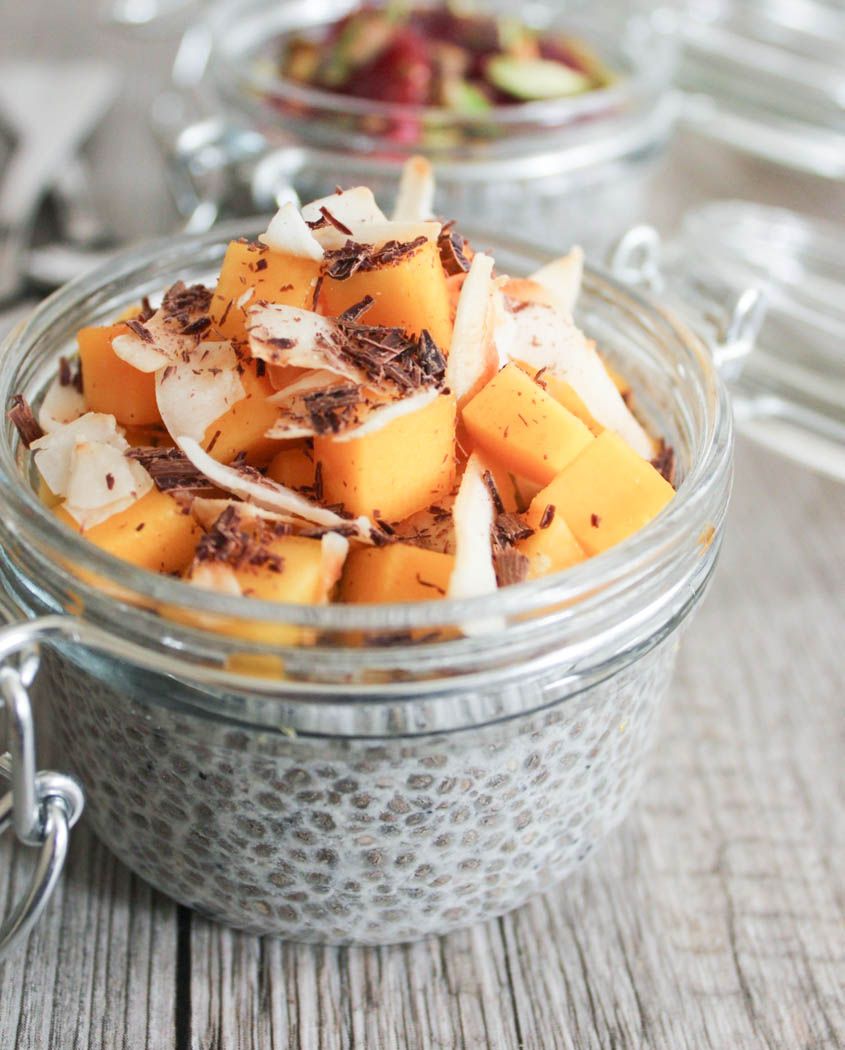 This Vanilla Chia Pudding from Domesticate Me is the perfect pudding dessert for vegans who crave the texture of tapioca or rice pudding, or for anyone who is sold on the no-cook pudding thing. All you have to do to make chia pudding is stir and refrigerate. If you have the extra energy to give your pudding a tasty topping, Serena suggests a whole bunch of mouthwatering options–I'm feeling mango, coconut and chocolate–but this stuff is delicious plain, too, even as a low-sugar snack for babies.