Am I the only one with a kid who has a runny nose already? From the state of my little one's classroom, the answer is no, I am not. Cold and flu season has arrived, but is hasn't yet taken hold. It's time to take preventative measures and keep those sniffles from turning into full-blown sickness. These seven foods for cold and flu season are natural preventative and cold remedies that can help keep you and your family healthy all winter long.
The obvious place to start: Chicken Noodle Soup (above). The restorative power of chicken soup is not just an old wives' tale. The stuff is genuinely good for you and there is chicken soup science to prove it. More than that, eating chicken soup feels good, especially when you're under the weather. This classic version from Smitten Kitchen looks like it will heal you just by looking at it!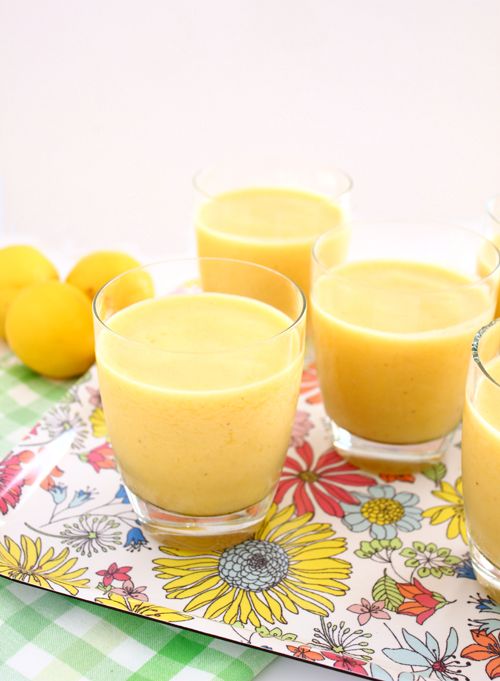 The obvious next place to go when talking about foods for cold and flu season: citrus. Packed with immune-boosting vitamin C, citrus fruit is great for helping prevent and also fight colds once they hit. This Citrus Smoothie at Bright Eyed Baker combines several kinds of citrus for maximum impact. It also reminds me of an Orange Julius, which scores it major points from me.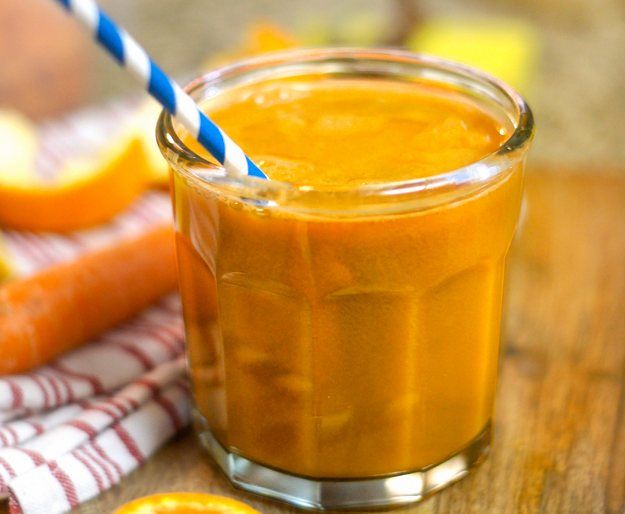 Orange juice is a cold and flu season standby, but did you know that carrot juice has tons of immune-boosting nutrients, too? Megan of The Detoxinista combines carrot juice with romaine lettuce, spicy ginger, and clementines (you can use whatever orange citrus is available now) to make her Immunity Boosting Carrot Ginger Juice. I found the recipe through my friend Tess The Blender Girl who is a juice and smoothie expert. If she approves, I'm in and you should be, too!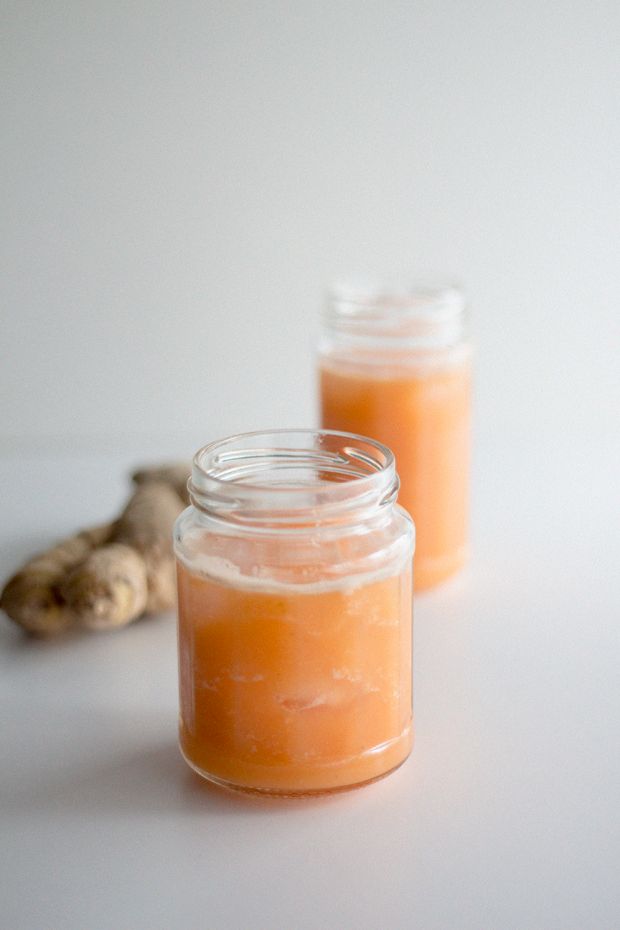 I hope you're not thrown by the combination of ingredients in The Detoxinista's Immunity Boosting Juice—you shouldn't be!—but if you are, try the Carrot, Pineapple, and Ginger Juice recipe that Kate found on Migalha Doce. It's got that almighty carrot juice in a hard to resist combination.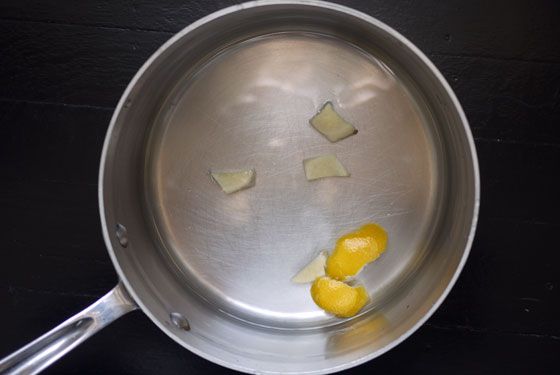 Smoothies and juices are great, but when a cold is on the brink or has already set in, warm drinks are the way to go. I make this insanely easy Ginger Lemon Tea from my own site One Hungry Mama whenever my boys start feeling under the weather. Not only has ginger been used as a natural cold and flu remedy for thousands of years thanks to its immunity-boosting, inflammation-reducing properties, but it also helps ease queasy stomachs. Take that, stomach flu!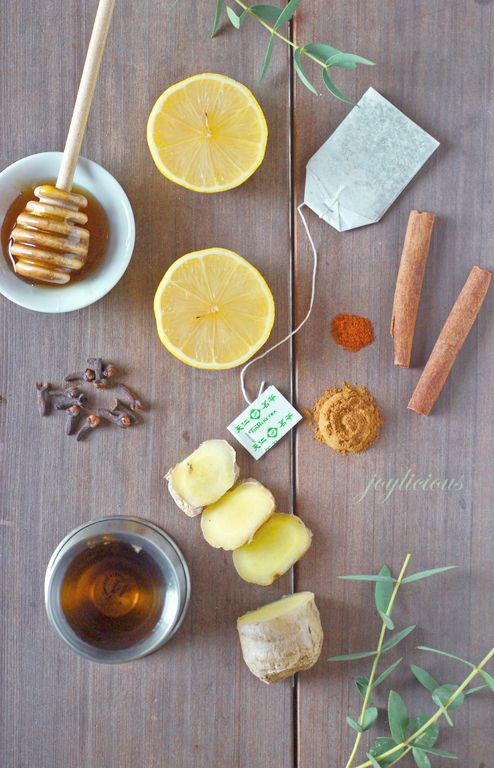 If my recipe for Ginger Lemon Tea is the kid version, this Intensitoddy from Joylicious is most definitely the grown-up variety. We already know that ginger and lemon are good for you; this drink pairs the two with a whole bunch of deliciously adult ingredients including a pinch of cayenne and rum. YUM! I'm not sure that the rum has healing powers, but it's certainly restorative. (In my book, at least.)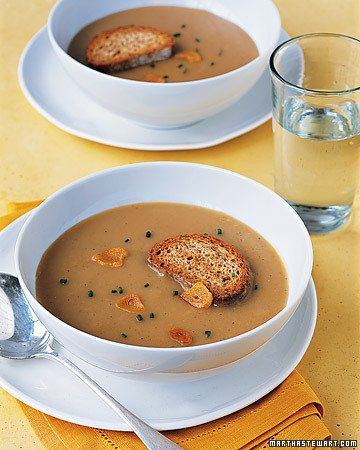 Last, but never least: garlic. There is science behind the power of garlic, but I was convinced to start taking garlic pills during the cold and flu season after watching my sitter eat raw cloves every winter for the last six years–during which she has not taken a single sick day. I keep my breath fresh by taking capsules most days, but this Roasted Garlic Soup from Martha Stewarts sounds irresistible, and it's good for us, too.
Stock up on other healthy food recipes in our archives.