My daughter's ideas for how she wants to decorate her room change daily, sometimes by the hour, so I'm having a hard time keeping up. Does she want turquoise walls, a hand-painted mural, or are we going with that all-white walls and bright furniture look? Well, I've decided I'm going to vote to cover at least one wall in her bedroom with some of the fun, tween-friendly, peel-and-stick wallpaper designs from Chasing Paper.
That's right. Just peel. And stick. No trays of glue, no endless hours scraping it off the walls once your child decides they're over it.
Related: More of the world's cutest wallpaper and wall decals for kids' rooms.
Chasing Paper wallpaper comes in 2-x-4 foot panels of printed fabric that use a non-toxic adhesive to stick to your wall. It really couldn't be easier. Plus, it painlessly peels right back off, without destroying your walls. I tried it and all the paint stayed right where it's supposed to — on the wall.
So, if my daughter changes her mind (again), she's not stuck with it. But I doubt these designs will disappoint — the wallpaper options are so cool, she's likely to happily stick with this decision.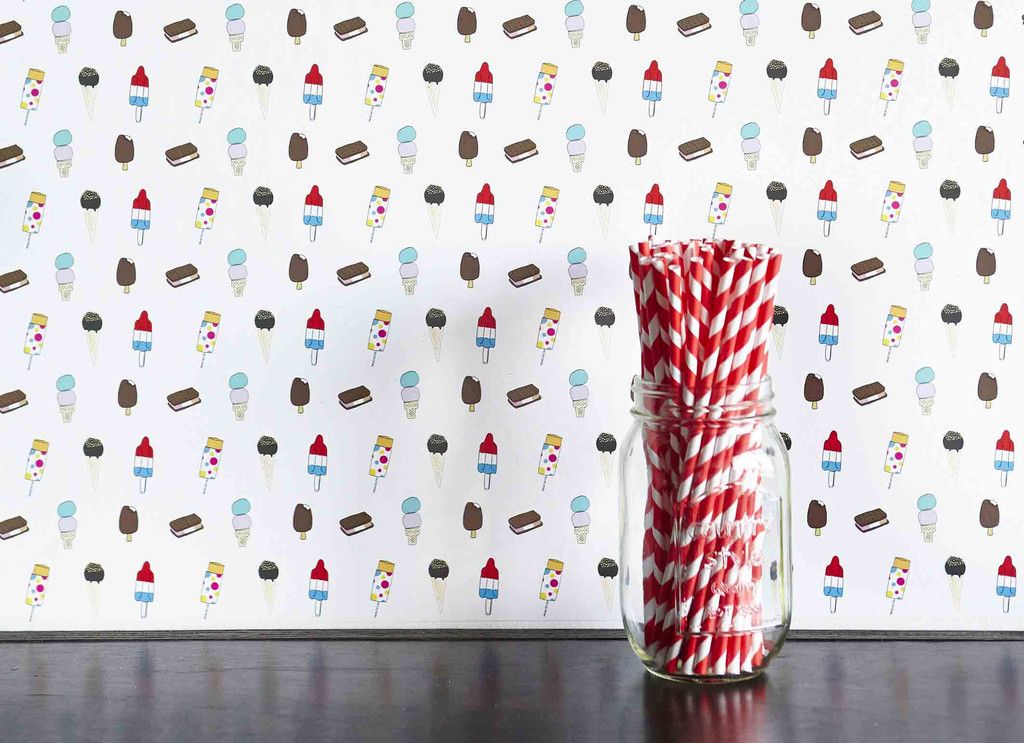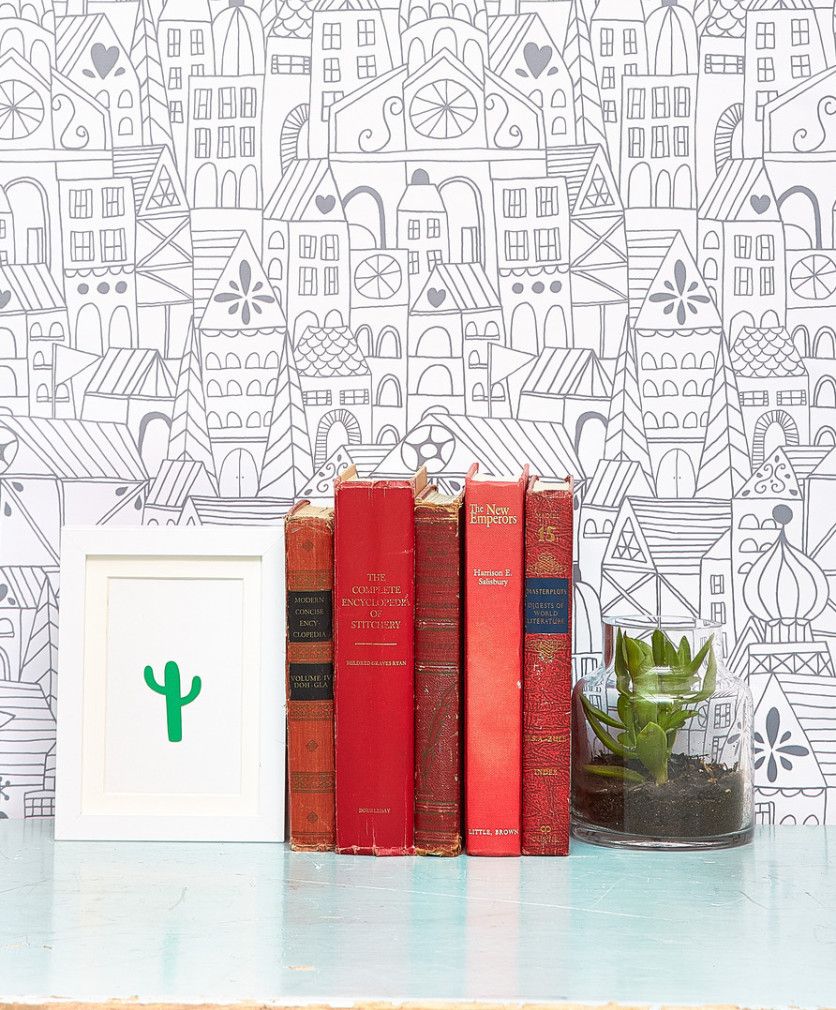 The designs are actually some of the best I have ever seen. Chasing Paper brings the cool by partnering with great indie designers like Lisa Congdon and Alessandra Olanow (above). Today, their newest collection by NY illustrator Jordan Sondler launches, and I think these images are perfect for kids' spaces — whether bedroom, playroom, or even bathroom.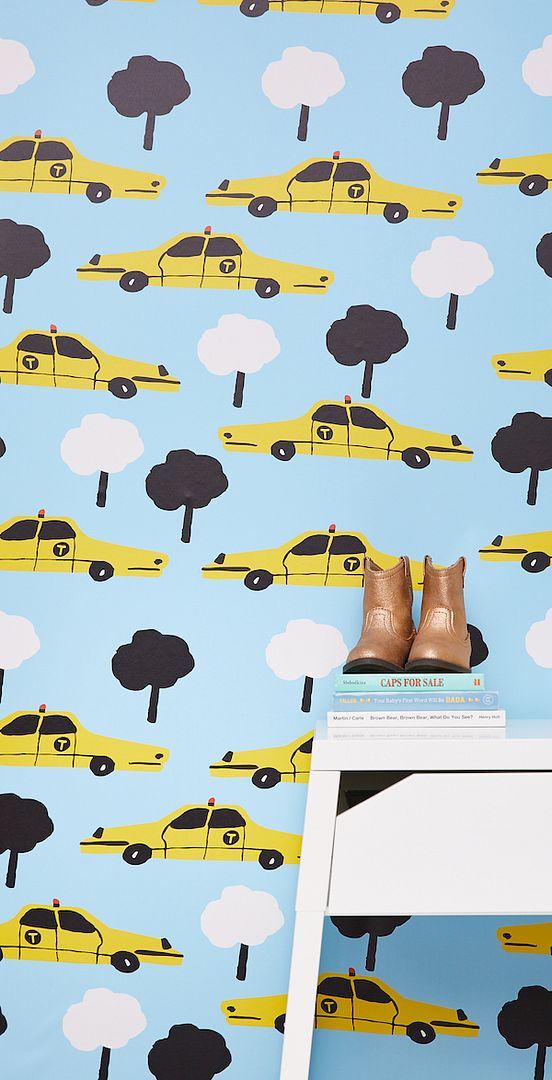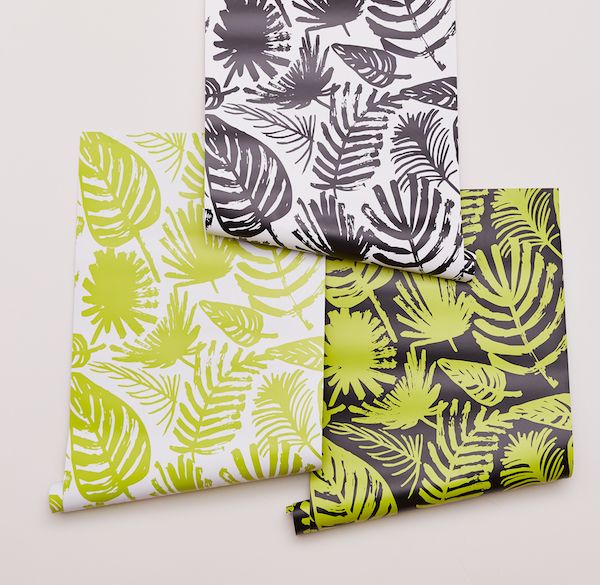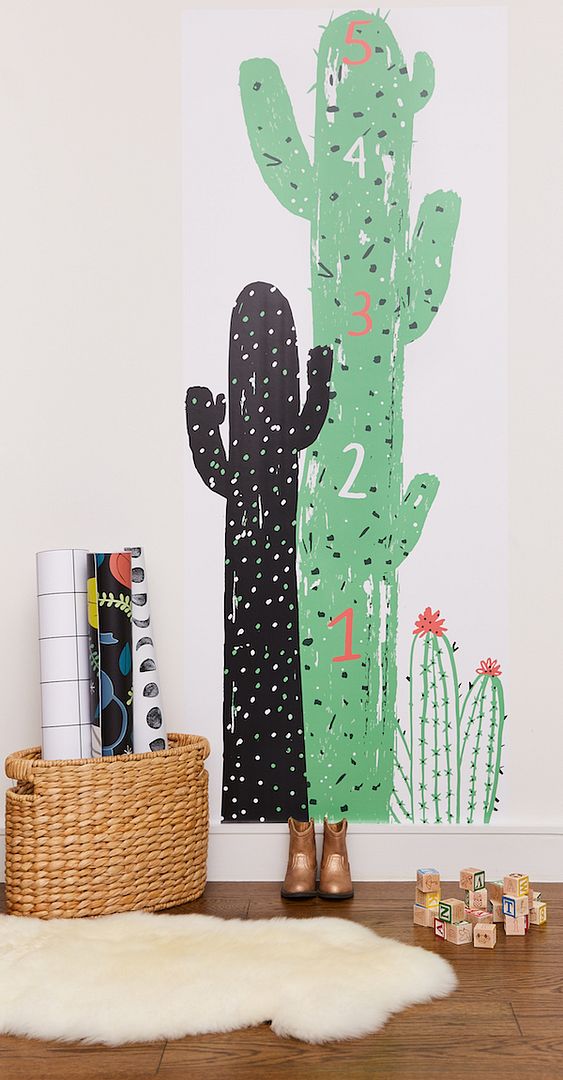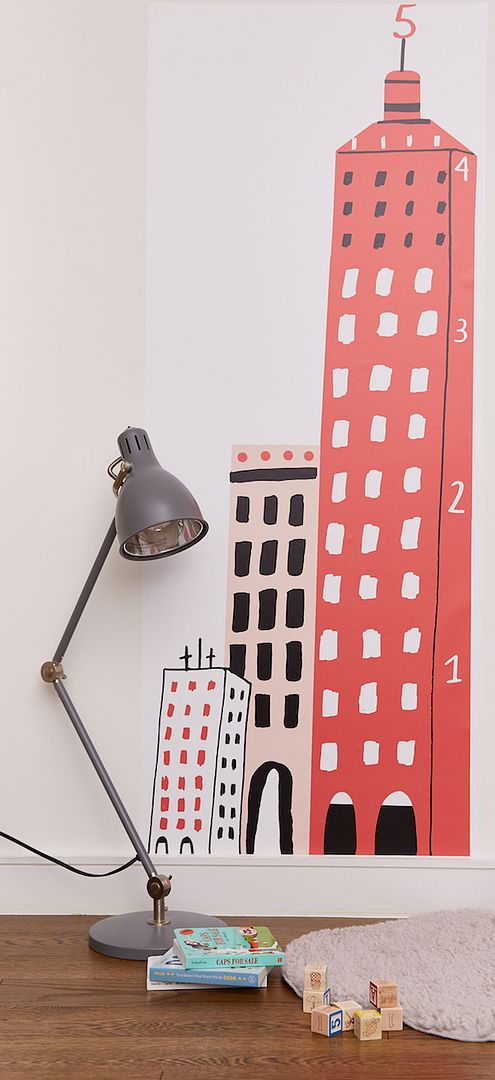 The fun taxi print is perfect for city kids and big-city dreamers, and I know my daughter will love the doodles. In fact, I'd let her get out her markers and color it in. Art project + room decor all in one.
Chasing Paper also offers stylish, modern growth charts (aren't the cactuses the cutest?), which you can easily peel back off the wall and stick to a roll of craft paper for safekeeping long after the last growth spurt. So much easier than tearing down the door frame I marked up for my kids.
You can shop all of Chasing Paper's awesome peel-and-stick wallpaper designs at their website. The Jordan Sondler collection launches TODAY!