My kids are officially on summer break (I know, already!) so we're hitting up the library ASAP to get started on our summer reading lists. My Kindergartner has made amazing strides this year with his reading, and these early reader books are all geared toward kids his age.
So, if your kid is just giving up the picture books — or even still holding onto them tightly — but is more or less ready to move on to their first big kid chapter books, we've got 7 early reader summer reading books we think they'll love. Because ours do.
At top: Narwhal: Unicorn of the Sea by Ben Clanton
CMP is an rstyle and Amazon affiliate
Related: 9 fantastic beginner chapter book series to help create avid readers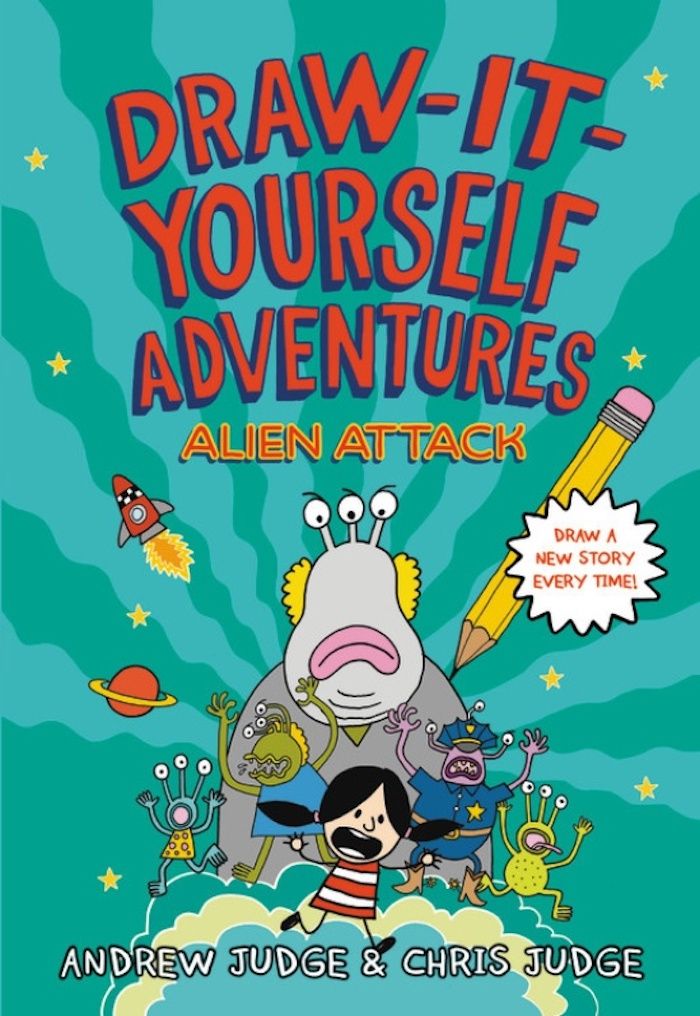 Draw It Yourself Adventures: Alien Attack by Andrew Judge and Chris Judge is one of the most innovative books we've seen, because kids have to draw (literally) their way through the book to survive the alien attack. If reading tends to be a bit boring for your kid, try this one.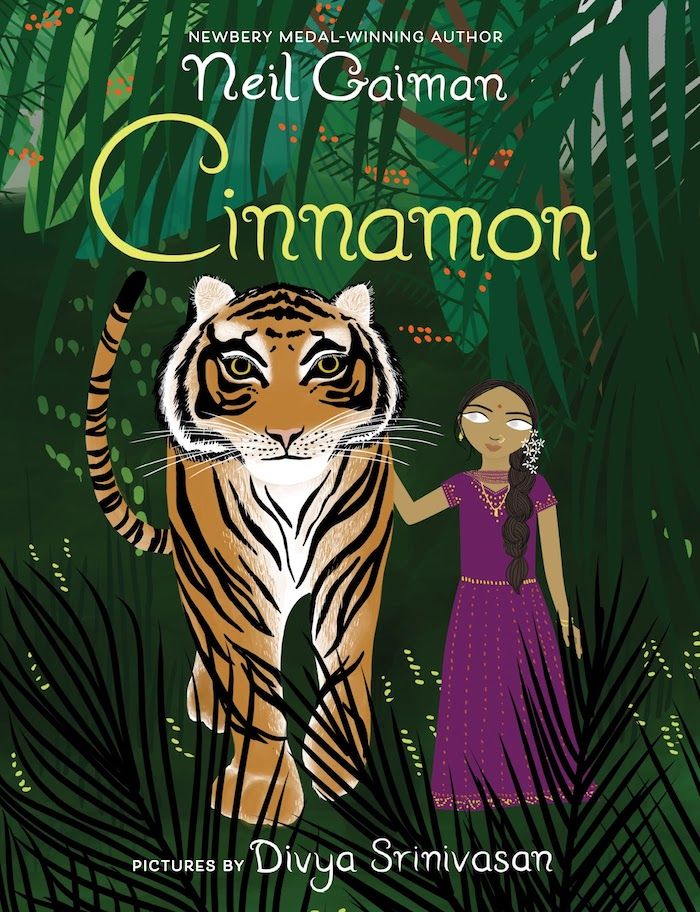 We're always up for anything new from Neil Gaimon, and Cinnamon (illustrated beautifully by Divya Srinivasan) is his new, mesmerizing story of a talking tiger and silent princess set in mythical India. The text on each page is short, but the book is longish at 40 pages. Strong readers can get through it in one sitting, and ones still learning can take it slower.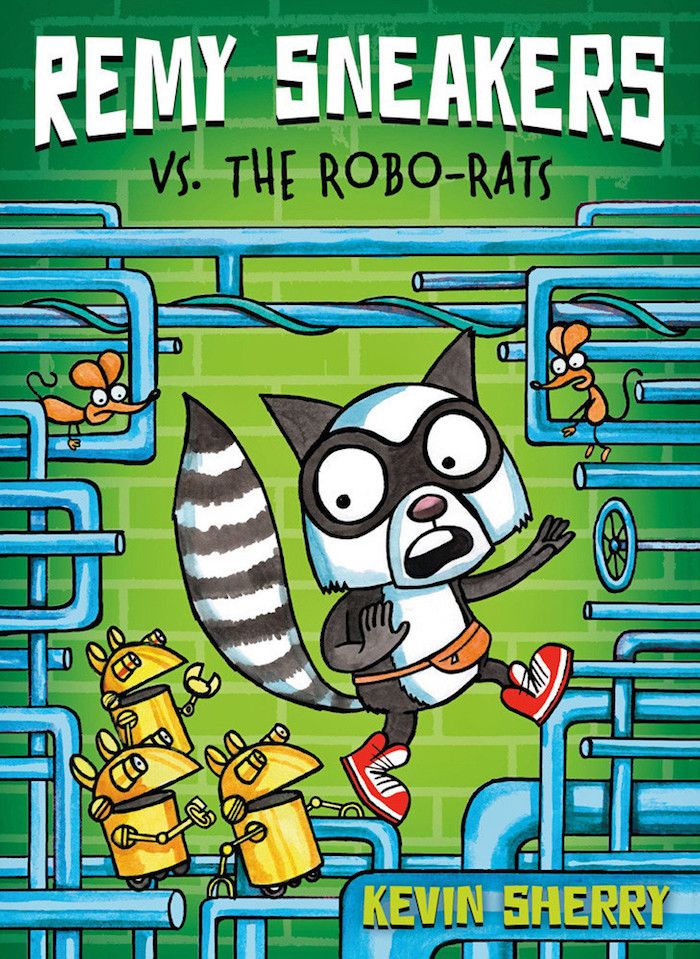 Remy Sneakers vs. the Robo Rats by Kevin Sherry is an illustrated chapter book — along the lines of Wimpy Kid or Captain Underpants. The protagonist is a crafty raccoon who gets framed for some theft, then has to save his whole town. Kids looking for a lot of action will love this one.
Related: Epic! ebook subscription: Thousands of books at your kids' fingertips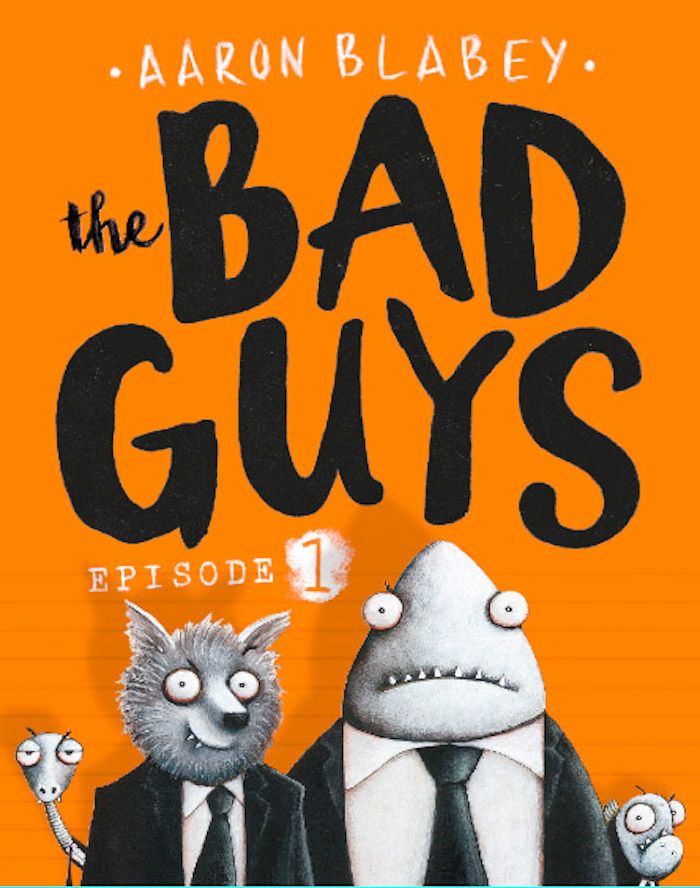 A friend was raving to my son about The Bad Guys by Aaron Blabey, and now that we've taken a look we see why. This book is adorable (from my parent perspective) and hilarious (from his), thanks to the stereotypically bad guy protagonists — a shark, wolf, piranha, and snake — who are really just good guys at heart.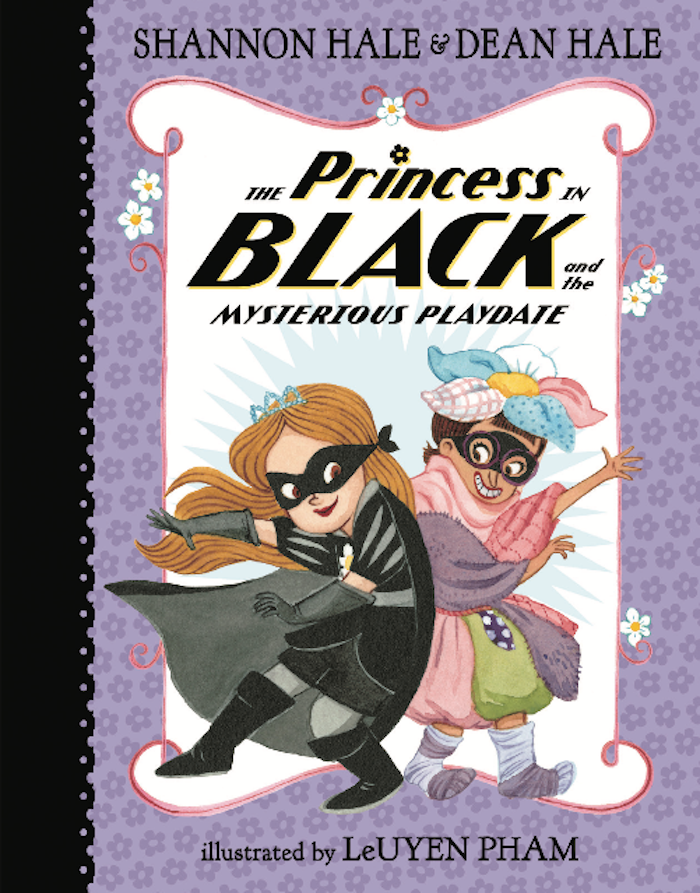 My kids have been big fans of the fun Princess in Black books for a couple years now, and we're so glad that the series is staying strong with another new one out this year. The princess, who moonlights as a ninja, is a favorite of my daughter and son, thanks to a mixture of girl empowerment, silly humor, and fun villains. Preorder book 5, then spend the summer catching up on the rest.
Narwhal: Unicorn of the Sea, and the brand new Super Narwhal and Jelly Jolt, by Ben Clanton are an introduction to graphic novels for younger readers. They're all about friendship and a shared love for waffles, which means they're my kind of guys.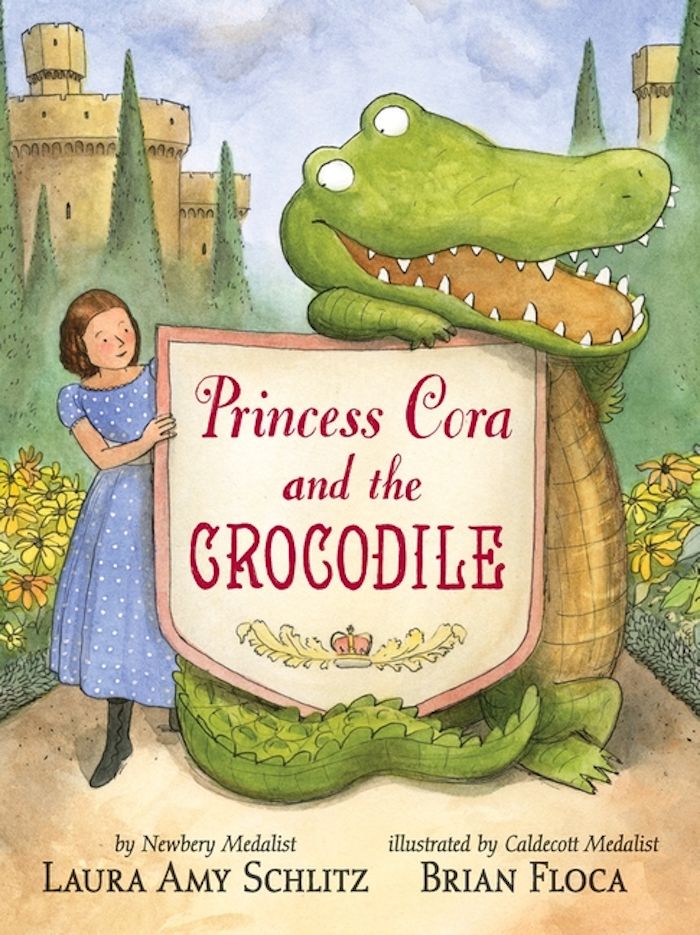 Laura Amy Schlitz and Brian Floca have quite a few awards between them — including a Newbery and Caldecott. So, you can trust that Princess Cora and the Crocodile will be inventive, witty, and engaging for your kids. In short, Princess Cora's fairy godmother isn't quite what she expected. It's a wild romp of a book, and your kids won't be able to put it down.