This is a sponsored message from KOOV
For kids who love STEM — and those parents who want to foster their kids' passion —  KOOV is a remarkable educational kit to help kids 8 and up create and control their own robots, bringing their own imaginative designs to life.
Created by the Sony Global Education team, kids are able to manipulate the blocks into any shape, which can then be coded and controlled as an actual robot using the companion app.
The combination of blocks, sensors, motors, and actuators combine to help kids learn core concepts of design, coding, and robotics, all through creative play.
KOOV has even created a secure social space where budding inventors can share their designs, and code with other STEM-loving kids from around the world.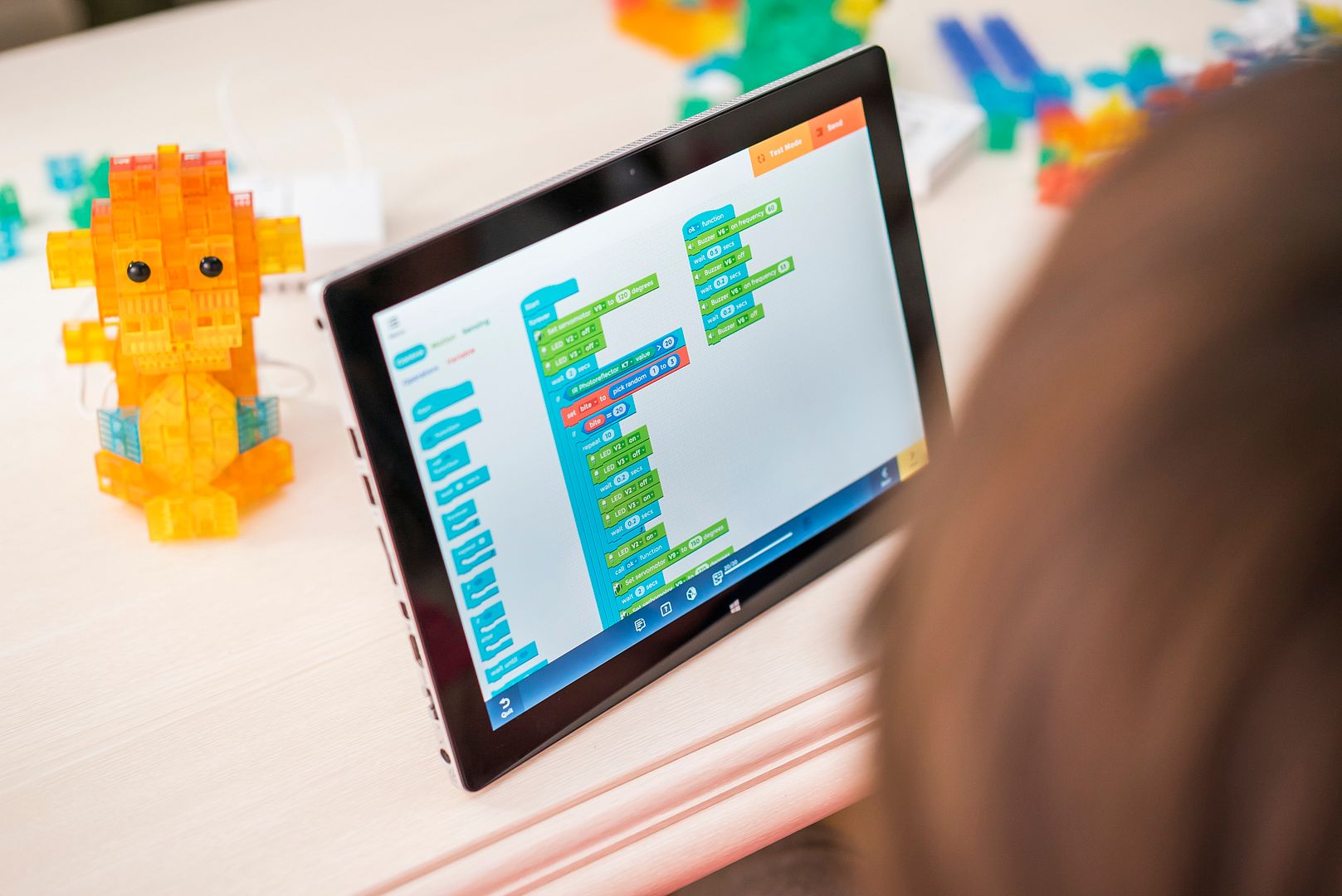 KOOV is already available in Japan and China, and now through their newly launched Indiegogo campaign, kids in the US will have access to this fresh approach to learning robotics and programming.
By combining the concepts of playing, coding, and creating, KOOV hopes to help cultivate STEM literacy, and nurture the next generation of creative problem solvers around the world.
This has been a sponsored message from KOOV