Trending right now. As in this second.
You are listening to our podcast, right?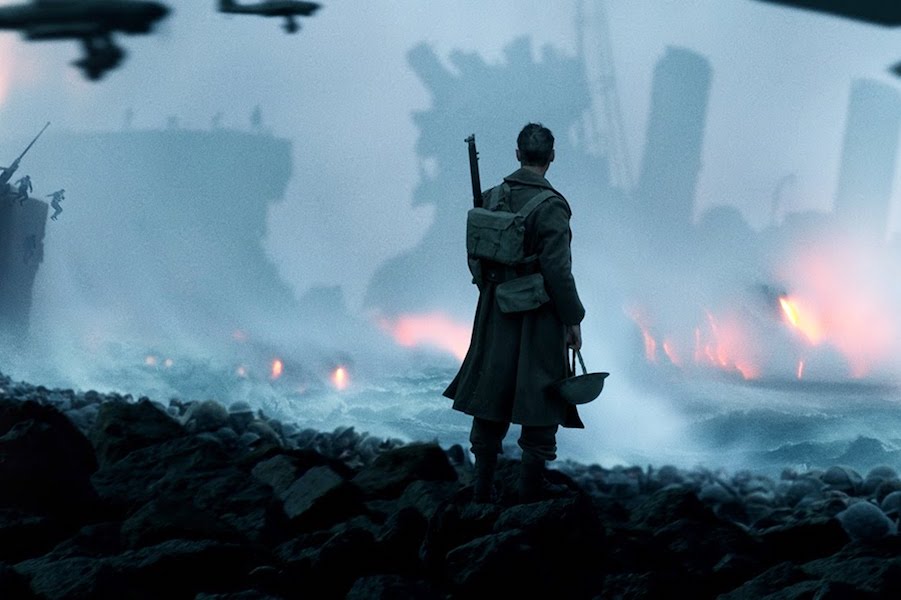 One of the great things about our kids getting older is the ability to watch movies and shows that we actually want to see too. (No offense, Bubble Guppies.) But it's also tough to figure out what they're emotionally ready for, what's over their heads, and what scenes...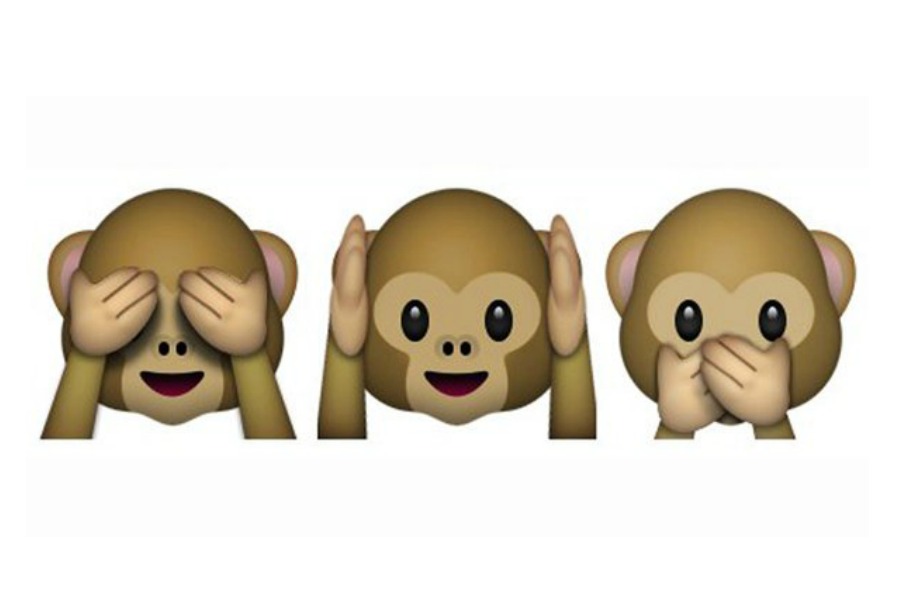 When we became parents, no one told us...ha, okay, scratch that. Everyone told us that there'd be terrible twos, terrible threes, terrible tweens (oy) and all sorts of tantrums and difficult behaviors to manage. Experts to the rescue! This week on Spawned with Kristen...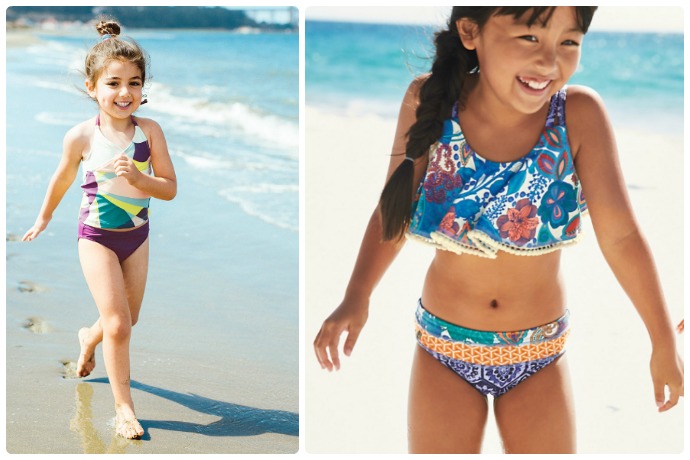 If you've already binge-watched the entirety of OITNB and you're looking for a little entertainment, we've got you covered with two episodes of Spawned! And yes, that's kind of a pun. On the recent episode of Spawned with Kristen + Liz, we're discussing our post about...
So much coolness. Where to start…
There's no denying that the massive success of The Woman's March on January 21, 2017, marked it as an historic day in our country, the world and the continuation of a long history of boss ladies making our voices heard. So I was so excited to discover this We March...
It's not often that you'll find a makeup brand that celebrates who women already are instead of making promises as to what women should be. But when Bill Xaing's daughter was born, he realized that he could do something to change that. So he created RealHer Makeup, a...
My kids have all used traditional booster seats in the car, but recently my son has had a chance to test out two cool booster seat alternatives so we could really give you the scoop on the pros, cons, and differences between the Mifold and the BubbleBum travel booster...
I've racked up quite a bit of baby gear as a mom of four. From diaper bags to bottles to wipe warmers, I could fully stock my own Babies R Us resale outlet! But now that my kids are beyond the baby years, it's time to purge. Because no parent needs leftover diapers...
Sometimes, I think kids have a button in their heads --like in the movie Inside Out -- and it gets pressed whenever they see water. When activated, it's like this button overrides all rational thought with POOOOOOOL! the second they see one. That's why it's important...
Here are some of the links we've loved reading around the web this week. Hope you like them too.   Totally fascinated by this article in the Daily Mail about the differences in dressing room mirrors. Fascinating to read how the same woman in the same dress looks...
My daughter has been completely obsessed with Hamilton because she is a normal 2017 kid. And as an artist, she's just as obsessed with these Hamiltones Hamilton crayons by Thespian Swag. Enough that she's been forwarding me pictures of them for days. Now that I've...
Parents of kids with special needs are used to having to fight for their kids' rights. It's part of the parenting territory. But when my friend told me what happened to her deaf child at her softball tournament this week, I was shocked. (Please note an editorial...
There are few better moments for traveling families than the day your child is ready to carry their own luggage through the airport! (Can I get a woot?!) I've put together some fantastic hard-side luggage for kids that makes for fantastic first-time luggage, whether...
Mermaid fever is at fever pitch for my kids and probably yours too. So when we heard about mermaid pillows, well. Turns out, they're truly magical in the most unexpected of ways. Mermaid Pillow Co. calls its puffy creations (which, by the way, are not all...
When Hasbro's new Star Wars: A Force Awakens Monopoly set came out in late 2015, fans discovered something was missing. Well, someone was missing: Rey. And one 8-year-old wasn't okay with that. (And honestly, neither were we.) So Annie Rose Goldman wrote Hasbro a...
We're all about awesome printable coloring pages, especially if they're free, and the designs are cool enough that even our most cynical teen and tween artists can appreciate them. These 8 summer coloring pages are just perfect because they celebrate the magical...
It's that time of year again: Shark Week! Which is a favorite of ours around here. And it's become a bit of a tradition for us to round up our favorite shark picks for kids. This year, we couldn't help but notice how many awesome kids' shark shoes there are....
When I discovered a Kickstarter project for an animated children's short film that will celebrate Black dads, their daughters, and the beauty of natural hair, my heart swelled with love. As a mom to two curly-haired biracial daughters, I personally know how important...
Fans of the interactive children's books from Hervé Tulle,  Press Here and Mix it Up, now have another wonderfully charming, engaging book to add to their kids' bookshelves in Say Zoop! Once again, children are asked to perform a series of tasks related to the...
I mean wow! One bowl is made of woven grass. One bracelet is crafted from a parachute cord. And there's so much more! These gifts are truly unique.
There's a lot of chatter going around that things just haven't been right with the world since Prince and David Bowie left it. I'm kind of in agreement. So I'm all for bringing them back in any way possible -- like this totally rad "Carry Me Home" Bowie and Prince...
When it comes to treats and candy for our kids, we've always take a pretty common sense "everything in moderation" approach around here. Hey, we love candy! What's a trip to the movie theater, a birthday party, or a special occasion lunchbox treat without some sweet...
These are medical pretend-play kits designed by professionals… for kids!
During these dog days of summer, when there's really no other word to describe the heat but "blergh," we parents have to think way beyond the sprinklers and water balloons that we've been relying on to keep our kids cool (and occupied). It's time to seriously up the...
Lanyards are a summer camp mainstay -- remember making them back in the day? But like so many things from our own childhoods, these knotted summer crafts have only gotten way cooler. Lanyards (also called scoubidous, scoobies, boondoggles, scooby doggles, gimps, and...