Trending right now. As in this second.
You are listening to our podcast, right?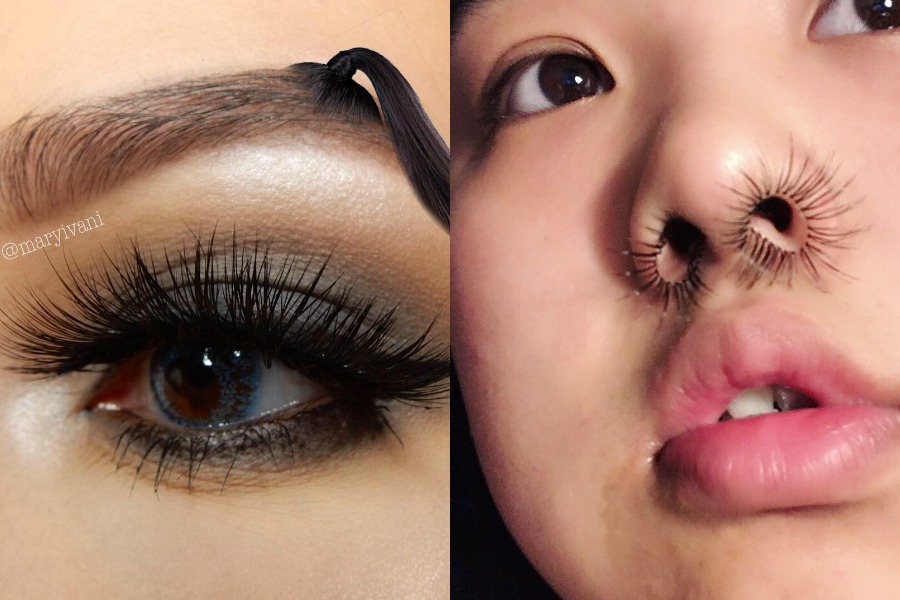 Whether you love podcasts or you're just getting into them, we've got 14 Spawned episodes you need to listen to. We're celebrating our 100th Spawned podcast episode by sharing our favorite Spawned episodes from over the years: the funny, the helpful, and the most...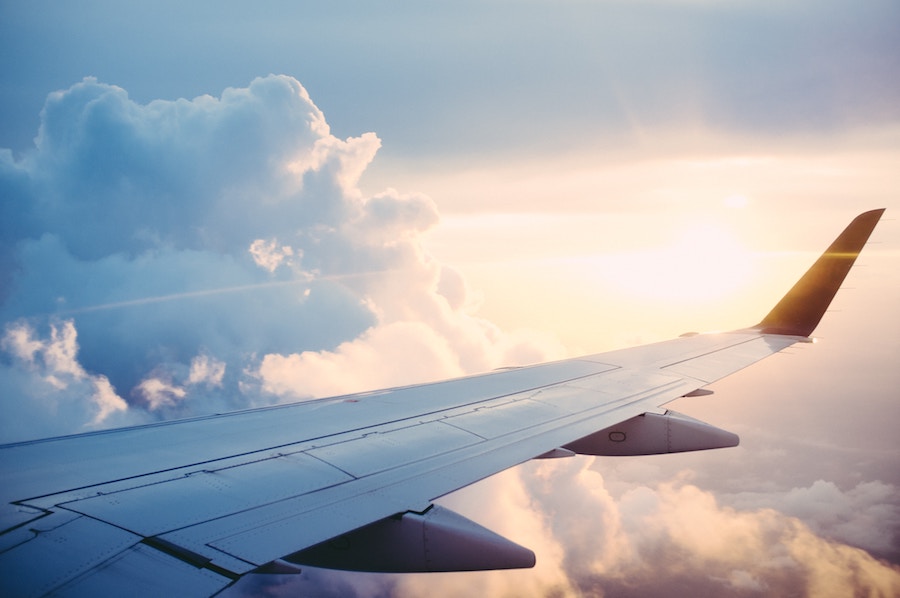 Now that so many of us are traveling for the holidays, we're thinking a lot about how to do it better next year -- whether that means saving money, making the most of our reward programs, finding apps that make life easier and keep you organized, or just, you know,...
This week on Spawned with Kristen and Liz is one of our very favorite annual episodes: Answering all of our listeners' and readers' burning Thanksgiving questions! Wondering how to get the men to actually do dishes this year? Trying to feed 12 people with 14 different...
So much coolness. Where to start…
Ever since we saw Star Wars: The Last Jedi, everyone in my household has been obsessed with Porgs. Which is why I'm sort of freaking out of these Porg sneakers that just launched a few seconds ago. Related: 16 of the coolest Star Wars gifts for kids These Po-Zu lace...
While some years have been fashion misses for us (oof, that 2017 Pantone Greenery was a tough one), we're all about Pantone's 2018 color of the year, which is a rich, royal-looking, totally wearable Pantone Ultra Violet. Whether it's a clever nod to the passion of the...
Parenting is awesome. And really, really hard. We know, understatement of the year. That's why we think you'll appreciate the laugh you'll get from watching a few (or nine) of the crazy things we parents do every single day that deserve to be rewarded. And nope, we...
Adapted from an article originally published on Mom-101.com Each year, our annual Brooklyn Fresh Air Fund trip to visit friends in suburban Massachusetts leads to our semi-annual fast food drive-thru lunch. (Oh, come and get me Sanctimommies. My kids love the Apple...
The holidays were a blur for me, and not for the usual reasons. I recently moved into a temporary 7-month rental while we do some much-needed home renovations to our home. And oh boy, after 13 years in one spot, was it a doozy of a move. Not only did I have to pack up...
Yesterday, being able to march in the second Women's March with my mother and daughter and a group of incredible like-minded women, I feel re-energized and empowered to do what I can to help make this country the best one it can be for my kids. But as much as I'm...
Whether you love podcasts or you're just getting into them, we've got 14 Spawned episodes you need to listen to. We're celebrating our 100th Spawned podcast episode by sharing our favorite Spawned episodes from over the years: the funny, the helpful, and the most...
As a new mom, I'm excited to see a growing trend toward empowering children's books and magazines, especially ones that encourage kids to discover their own unique voices and interests. My latest favorite discovery is Bravery Magazine, a new, beautifully designed,...
Getting dressed presents special challenges when you have special needs, so we love it when big-time brands recognize the need and create adaptive styles that are just as cute and affordable as the originals. Target's Cat & Jack Adaptive line for kids was launched...
Just when you were thinking the unicorn trend was passing...haha, just kidding! With all our Lisa Frank loving hearts, we all know that unicorns will never go out of style! And that's just one of the reasons I was so excited to find these new Send a Unicorn boxes....
When the weather has made taking your kids to the park impossible -- or at least, miserable -- it's helpful to have a few creative educational activities handy to keep preschoolers busy and entertained indoors. Because these winter days are soooo long. Even if they're...
Each year, Black History Month is a wonderful time for Americans to celebrate the historical achievements and contributions of Black people in this country. But I dream of a time that these achievements will be given equal representation in our history books and...
This year, I'm determined to get some of my home decor annoyances crossed off my to-do list and that includes finding a new comforter. One problem. I've been looking for a comforter that's just the right shade of navy for a while now, and I haven't been able to find...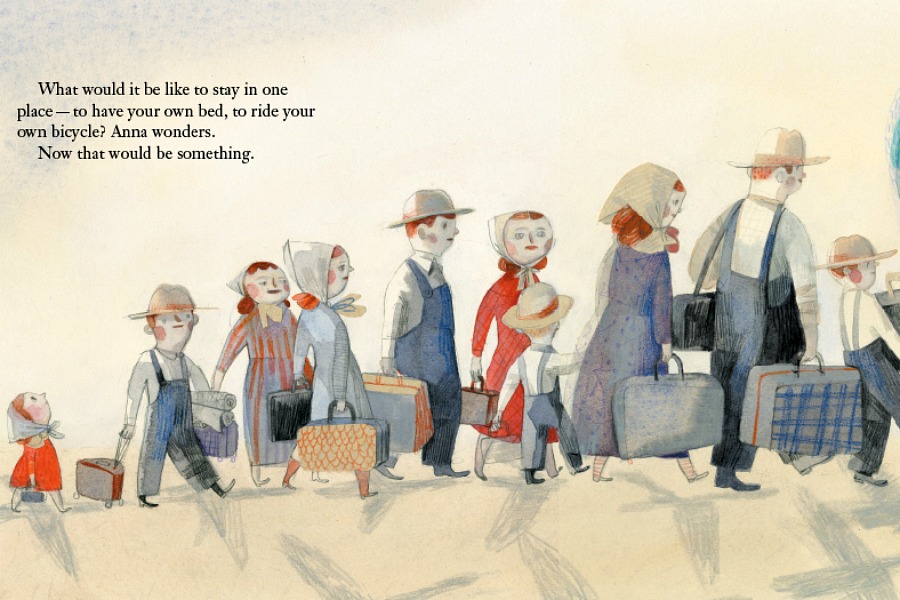 Here are some of the cool things we've been seeing around the web this week. Hope you like them too. Immigrants are front and center in the news, again. If your kids are asking questions, here are 9 lovely children's books about the immigrant experience to help...
As a strong proponent of bookshelves filled with diverse books -- in our libraries, our schools, and certainly at home -- I've become much more aware of not seeking out books featuring heroes of color, but ensuring that a diverse group of authors and illustrators are...
Over the years, we've shared some of our favorite activities for Martin Luther King Jr. Day: Reading outstanding kids' books about activism, getting messy with some inspirational family craft projects (we're still loving this DIY mural), or seeking out other ways to...
If you haven't yet checked out our annual roundup of the the best lists of the best children's books of the year, it's well worth your time. But here's one more book list that really caught my attention: Amazon's list of the states that read the most. The top 10...
It's become devastatingly clear that not everyone recognizes Haiti as the naturally beautiful, culturally rich, nation that it is. Not to mention a resilient one, as we commemorate the 8-year anniversary today of the massive Port-au-Prince earthquake that struck the...
Send these, the homeless, tempest-tossed to me, I lift my lamp beside the golden door! - Emma Lazarus After yesterday's racist, hateful, and decidedly non-presidential presidential "shithole" characterization of immigrants to America from predominantly black and brown...
This is a sponsored post on behalf of our partner Disney.  We are total entertainment geeks, and as our readers know, we're big fans of family movie night. (i.e. Put down those screens, kids, and come watch the big screen right here with us.) So we are pretty psyched...
I am always looking for a good stay-put lipstick, which means it uh, actually stays. Plus, it can't be too drying, it has to distribute the pigment evenly, and it uh...actually has to stay put. Within reason of course. Well hallelujah for Nars Powermatte Lip Pigment...