Trending right now. As in, this second.
You are listening to our podcast, right?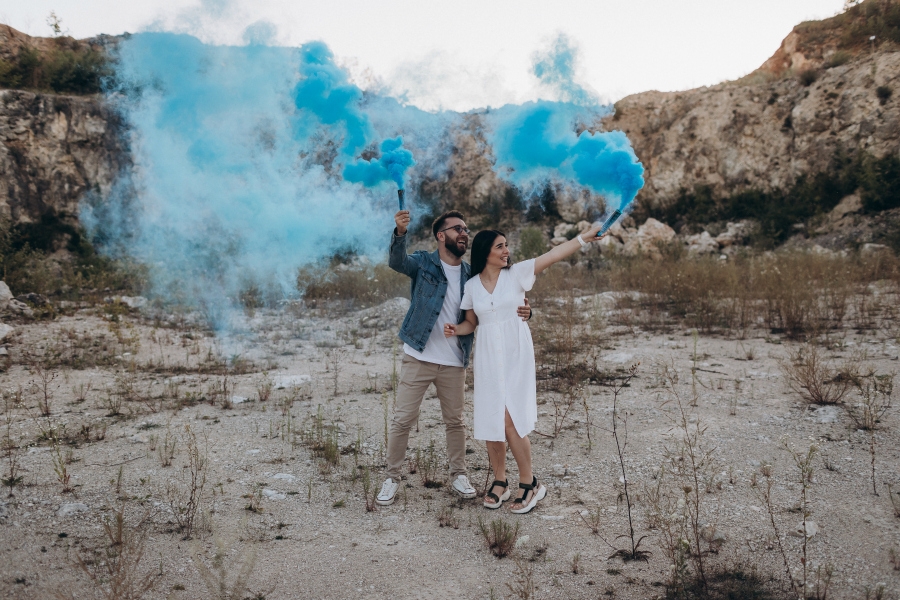 With gender reveal parties on our minds these days, we were so glad to chat with author Lisa Selin Davis about gender stereotypes and what parents need to do to start to changing them, all of which she talks about in her new book, Tomboy: The Surprising History and...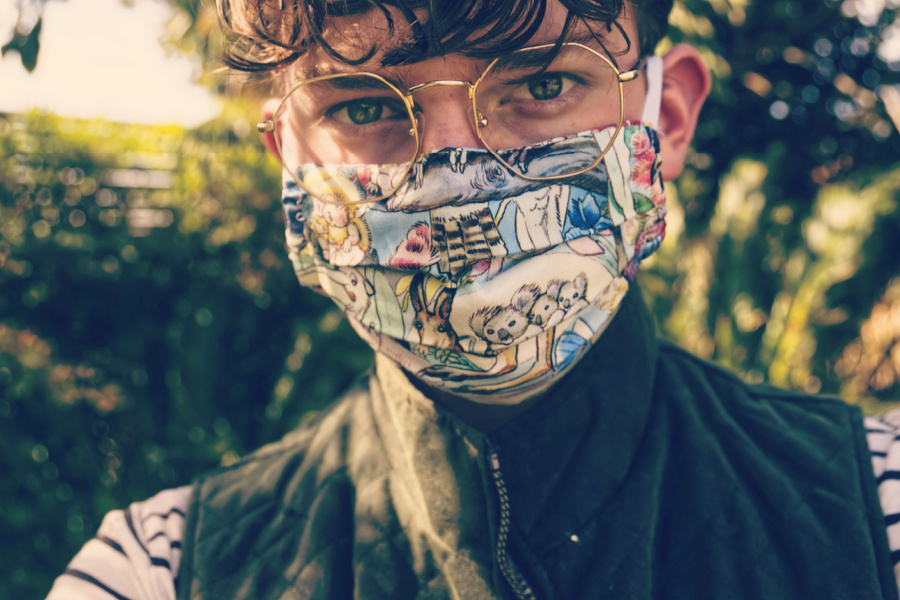 After reading author and psychologist Dr. Lisa Damour's NY Times article, The 2020 Back to School List for Teens' Emotional Well-Being we just knew we had to talk to her about it. Her premise: kids need some emotional "supplies" that have nothing to do with backpacks...
This week on the Spawned Parenting podcast we knew there was only one topic we could possibly cover: Sending our kids back to school. It seems to be all any parent is talking about, online, offline, in community groups, and over Zoom cocktails. To cut to the chic:...
So much coolness. Where to start…
During the Covid pandemic, we've seen people do some wild things to get their nails done. There have been the women doing manicures through the mail slots in their front doors. There's the mobile manicure truck that's cruising around New York. And, as the ads all over...
This is a sponsored message from Night Zookeeper As millions of parents prepare for a school year that won't look like any other school year, this is a good time to line up the educational apps and websites to help engage your kids in core subjects. If their...
I've lost count of all the times that healthcare workers have brought me to tears with their bravery and selflessness over the last few months. So I was thrilled to find this Everyday Hero t-shirt collection celebrating nurses, from the wonderful indie label Winter...
Considering our own stress levels are pretty much through the roof right now, we know we're probably not alone. Trying to juggle all the challenges we're facing is no easy task, but even some of the smaller things, like just heading out the door, has become more...
These days, it's like we blink and it's dinner time and we think, "what the heck happened to this day?" As we looked around our feeds to see what else parents are discussing -- you know, beyond school, school and school --  turns out we're not alone. Seems like a lot...
As I've written here before, RetailMeNot is basically my must-visit destination before I make any purchase online. Because hey, coupon codes. So I was thrilled when they asked me to write an article for them sharing my own picks for the best interactive toys to keep...
I don't know about you, but I'm either needing to project my primal scream into Iceland or get a really good, belly-aching laugh in with a funny new summer novel. We're in the final stretch of summer at my house before school starts (whatever that looks like these...
Retail therapy is real these days for me, no apologies. But I'm not quite focused on what's "in" right now -- or not as much as usual. Just what's comfy, cute, and will make me feel a little more put-together when I grab my get outside in my Brooklyn neighborhood for...
Our house needs more tiny LEGO pieces like it needs a hole in the roof, but then the new LEGO Brick Sketches were finally released on the LEGO site. They're so cute, I find myself actually wanting one.For me. The new kits are part building set, part puzzle, part 3D...
This week on the Spawned Parenting podcast we knew there was only one topic we could possibly cover: Sending our kids back to school. It seems to be all any parent is talking about, online, offline, in community groups, and over Zoom cocktails. To cut to the chic:...
I just read that nearly 30% of Americans sometimes, rarely, or never wear a mask in public and it makes me want to bang my head on something. Nothing too hard though, because our hospitals have been through enough and don't need the likes of a self-inflicted head...
Some of us have older teens who are really excited to vote this year. But because each state manages their own voting policies, it can be confusing as to how, when, and where to register to vote. We all know that if you're 18 on or before election day — November 3,...
I've been so happy to see clothing brands expanding their offerings to meet the diverse needs of their customers, whether it's Halloween costumes for kids with special needs or adaptive clothing for kids with sensory issues. And this new Zappo's  "Single and Different...
This is a sponsored message from Coding with Kids  With all the gaming kids are doing this summer,  it's pretty cool that there's a way parents can help turn their love for say, Roblox or Minecraft, into an educational STEM opportunity -- all at an exclusive discount...
One of our most popular posts of the past few months has been this list of social distancing birthday ideas for kids during COVID-19. And the more it's been clear that Covid isn't just a few-weeks-and-it's-over-kind of thing, we're now at the point where we're seeing...
This back to school season will be different from any we've seen, because no one knows what the heck fall will look like regarding COVID. Let alone next week. What we do know however, is that kids will be (and should be!) wearing masks in public, whether they're...
By now, we should not need to be "arguing" the need for mask-wearing in public. The science out there is abundant! But when it comes to my own kids (who get a little more leeway than obstinate adults), I have found that providing a solid reason for something they need...
For my kids, their siblings have been their only playmates for months. And hey! Now that we're heading into yet another weekend during Covid, that means finding a few more family activities. Our default is to sit around the table and play card games or board games...
In our three-part Life Skills Series, we've shared tips to help you raise critical thinkers and to raise problem-solvers. Now, I'm excited to share ideas around collaborating and working together. Because what the world needs now (besides love, sweet love) is more...
Update: Unfortunately this Kickstarter was cancelled in mid-July. We'll be out shortly with some great alternatives! Anyone else feel like they're playing high-stakes poker every time they grab a shopping cart by the handle? I know I can wipe the handle down, try not...
Over the last couple of weeks, many schools have been releasing their plans for fall, and not surprisingly, it's all the parents in our social media feed are talking about. We recently featured a post about things to consider if you're thinking about homeschooling...