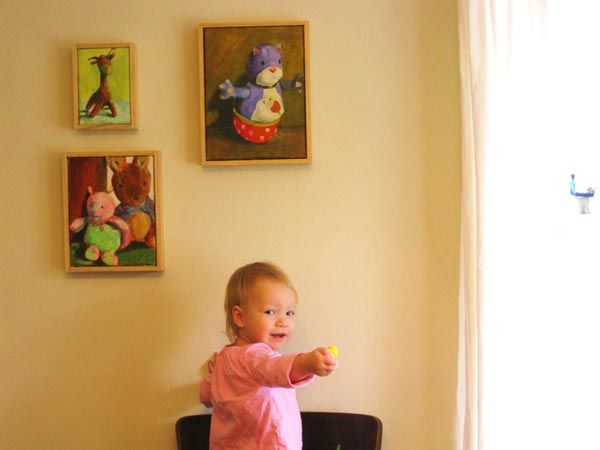 My son had a stuffed elephant named Tussle that went with him everywhere. In fact, he never knew it, but there were actually two Tussles in constant rotation, just in case one went missing. Tussle has long since moved to the "big happy farm where stuffed animals roam free," but I wish I had known about Jennifer Maher's Custom Toy Portraits so we could have preserved Tussle's memory forever.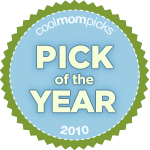 Just send Jennifer a few high quality photos of your child's favorite stuffed animal or toy along with a couple sentences about what makes it special to your son or daughter and a few weeks later you will receive an original acrylic on canvas portrait of the beloved plaything. How cool is that?
These incredibly beautiful works of art start at just $60 for a 5 X 7, which isn't bad at all. -Betsy
Check out the gallery of toy portraits and place your order at Customtoyportrait.com.
[via suburban bliss]