I'm not exactly a procrastinator, I just tell myself I can always do something tomorrow. As in, I'll go out and get that great Father's Day card tomorrow.
Guess what? Tomorrow is now, and the Father's Day card rack at the local store looks like it was attacked by hungry wolves.
But, no worries, because some of our favorite websites have got our backs covered, with great Father's Day ecards that won't look like we waited until "tomorrow" to get. -Christina


Start his day off with a song, preferably one sung by someone who sounds better than I do before my third cup of coffee. That's where Frances England, the much-loved songstress here at CMP, comes in. Her musical ecard (shown above) plays Daddy-O from her CD Fascinating Creatures and the lyrics say everything a dad would want to hear on his day.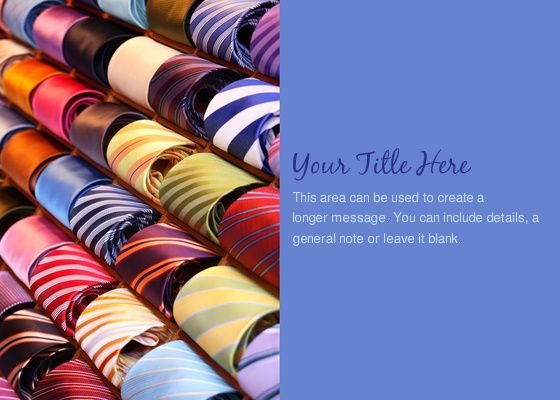 I love the large number of Father's Day e-cards you can find at
Pinng
. Along with more-expected styles featuring sports, cars and barbecue, I love the vibrant colors of the
neckties card
and the sweetness of
a father and son on the beach
if you've got a long-distance father in your life and haven't quite made it to the post office yet.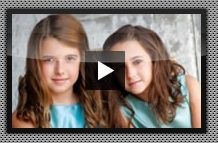 I'm no digital wiz, but Animoto's easy-to-create videos make me look like I know what I'm doing when I upload my favorite family photos and video to their website and let their super-smart technology edit it all to music of my choice. All for less than the cost of some ho-hum paper card.
Of course I can't forget JibJab and their campy, hilarious stick-dad's-face-here video ecards, which are as much fun to make as they are to give. Be ready to watch each one at least once before you decide on the perfect version.